Empower your people.
Experience the power of self-assessments combined with inspiring online courses. Our content is designed to stimulate self-development across all the key competencies needed to tackle the challenges of tomorrow. As your employees thrive, so will your teams and in turn, your organisation.
Upgrade your organisation with the skills of tomorrow
You want your organisation to be competitive, innovative and adaptable. With learning content that's relevant to the challenges of today, we empower your employees to upgrade their skills. Our distinctive learning formats are uniquely designed to engage and motivate each individual in your organisation, inspiring them to develop themselves and drive your entire business forward.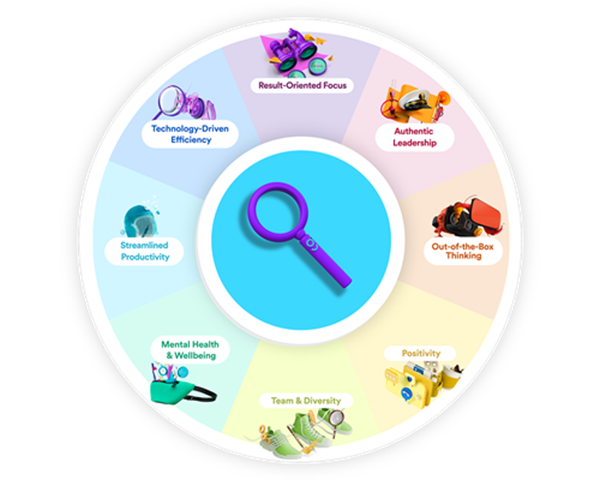 Better aligned teams.
With GoodHabitz, you'll give your workforce the tools and inspiration to upgrade their skills, leading to confident employees that feel more accomplished in their roles. With that comes better communication, collaboration and productivity. This, in turn, results in teams that are more closely aligned and makes working together seem like a walk in the park!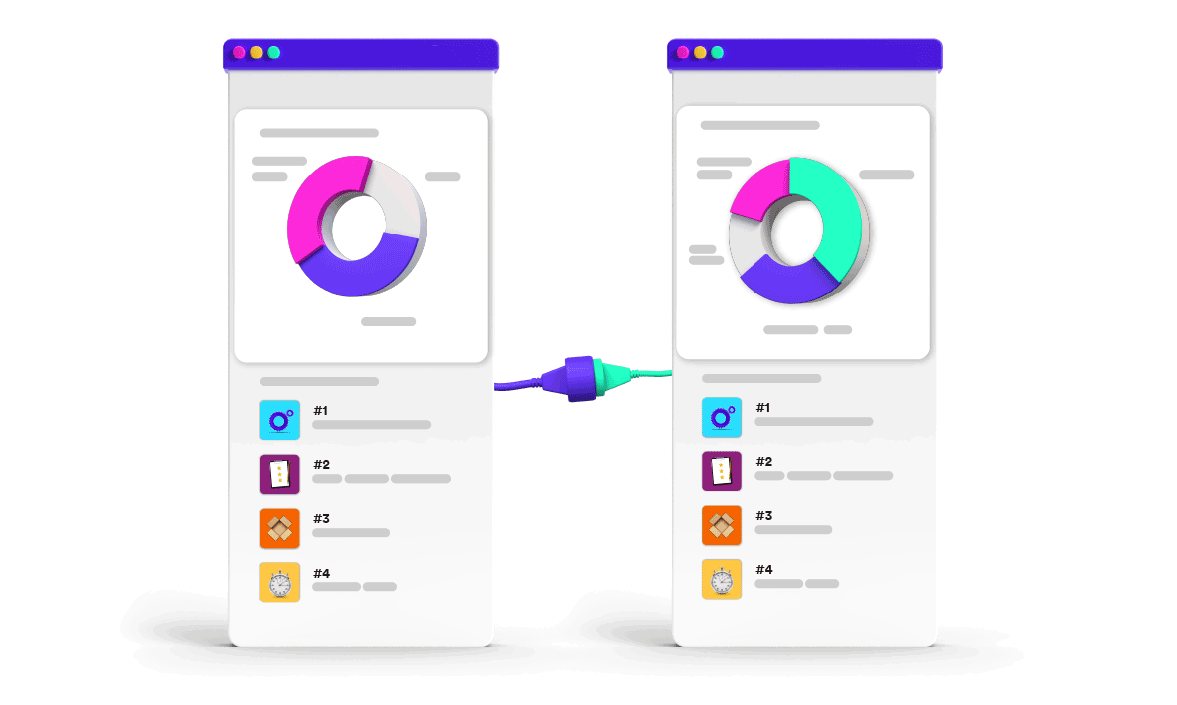 Happy and motivated employees.
Our inspirational content will get your workforce engaged with learning, leading to increased happiness, higher job satisfaction and improved employee retention! They'll be eager to take the next step on their personal development journey with assessments and courses that help them to develop new skills, time after time.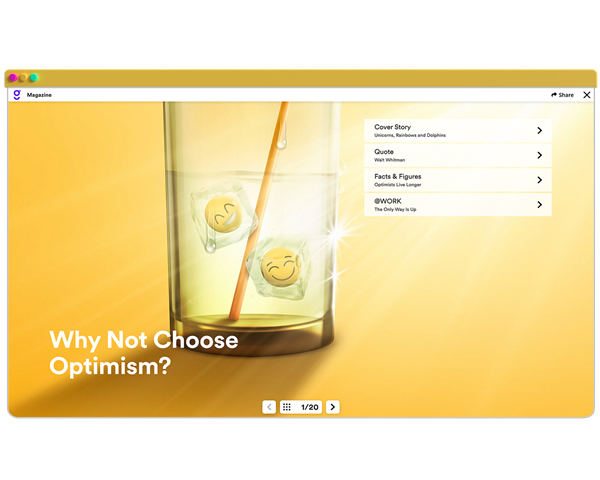 Curious?

Take a peek into our library!
Educational content that is built to make an impact. We'll ensure you have everything you need to get your employees engaged with personal development.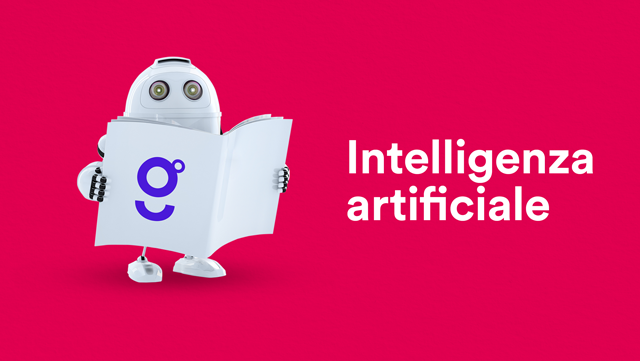 Linkedin

for professionals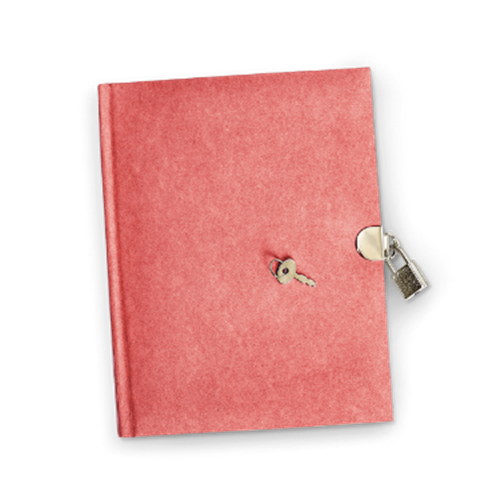 Information Security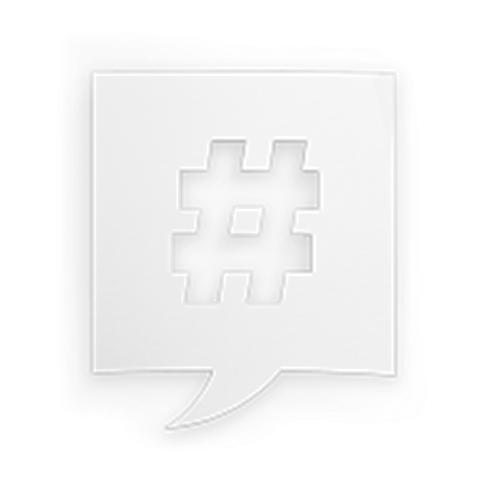 Social Media

Marketing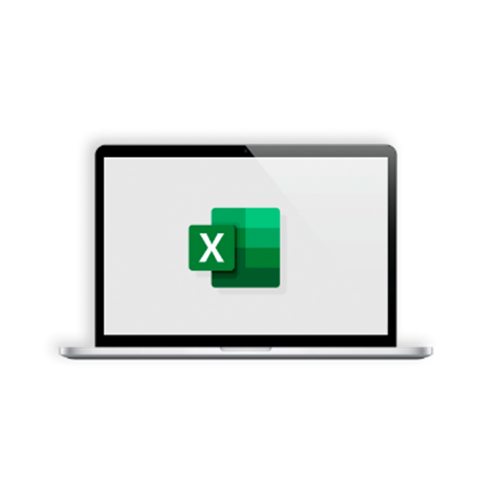 Excel Essentials (Office 365)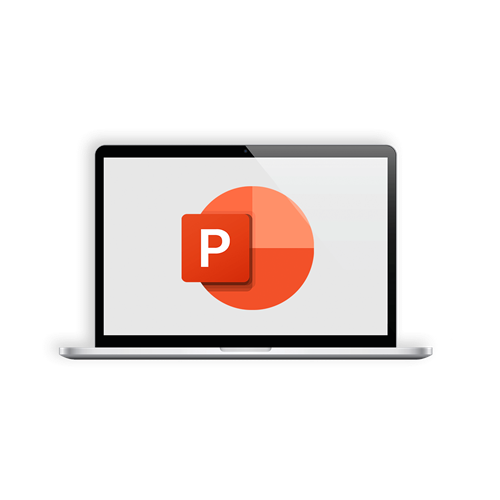 Microsoft 365: PowerPoint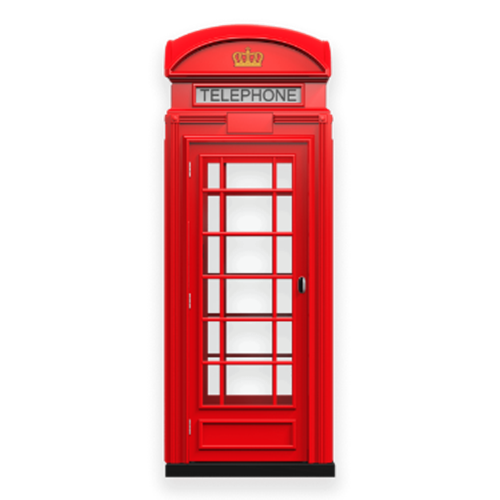 Speak Business

English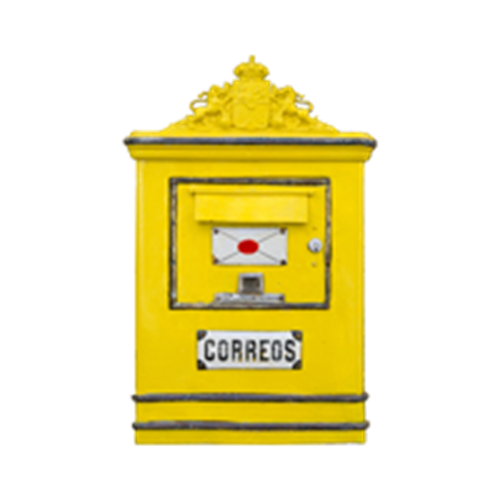 Español en el trabajo: escribir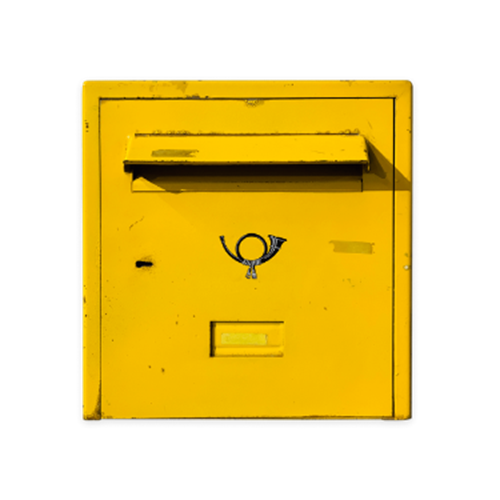 Deutsch am Arbeitsplatz: Schreiben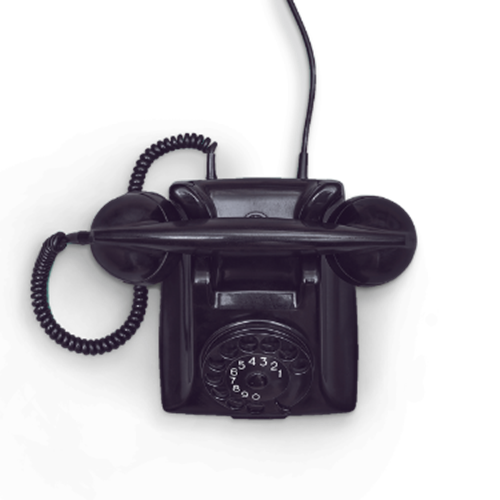 Parler le français des affaires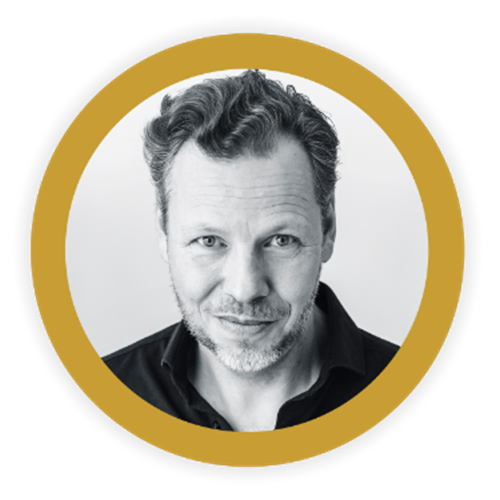 Masterclass

Ben Tiggelaar - Behaviour Change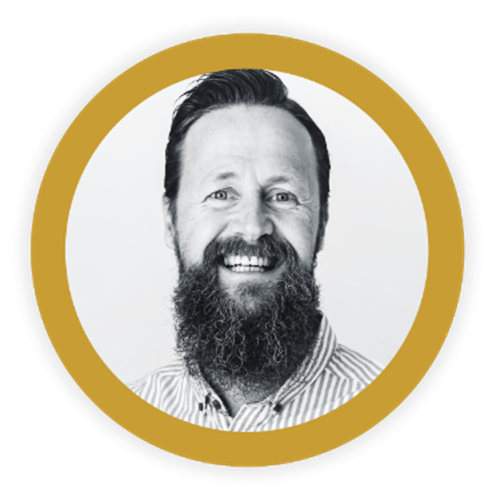 Masterclass

Jim Stolze - Digital transformation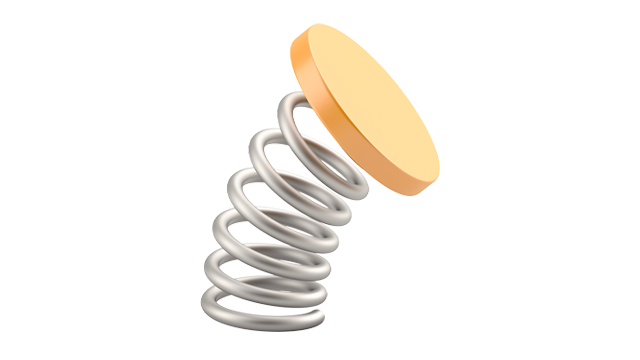 Motivation

What Drives You?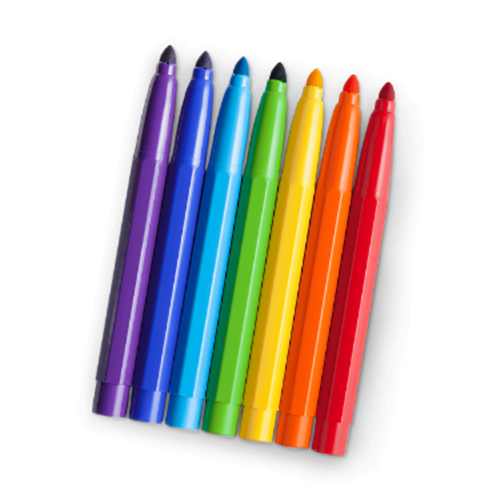 Mind Mapping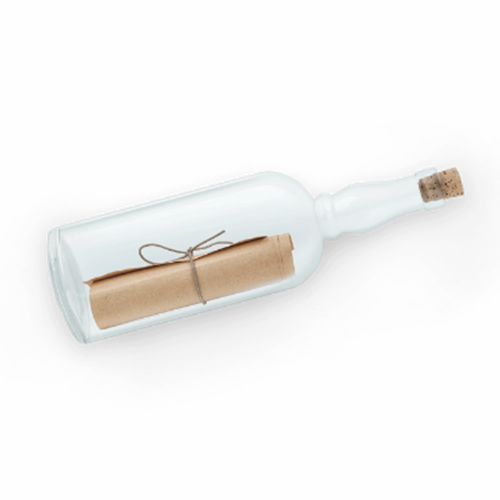 Writing

Emails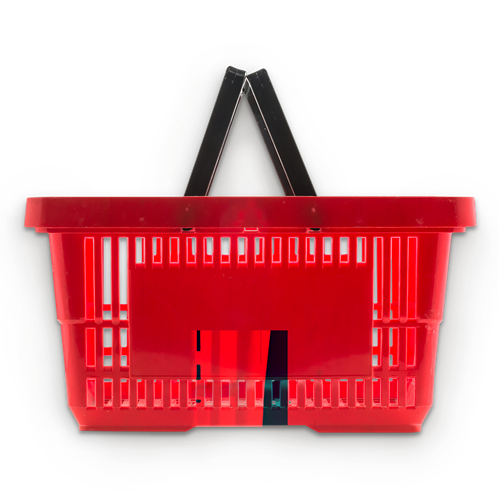 Clever

Purchasing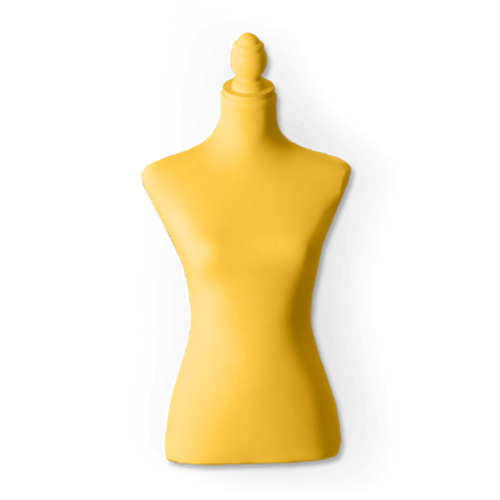 Let Your Body

Do the Talking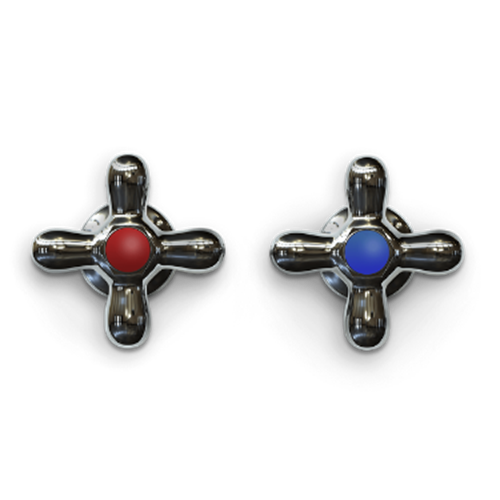 Cold Calling

for Warm Personalities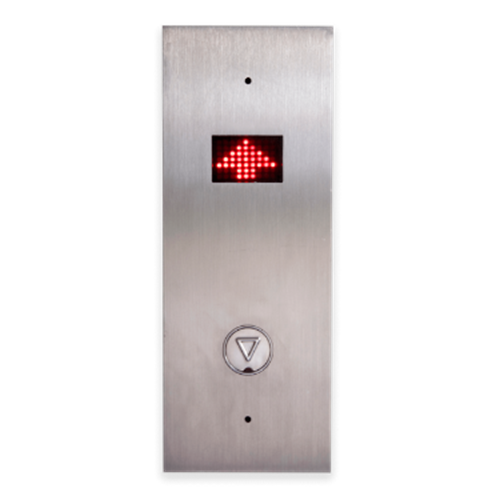 The Elevator

Pitch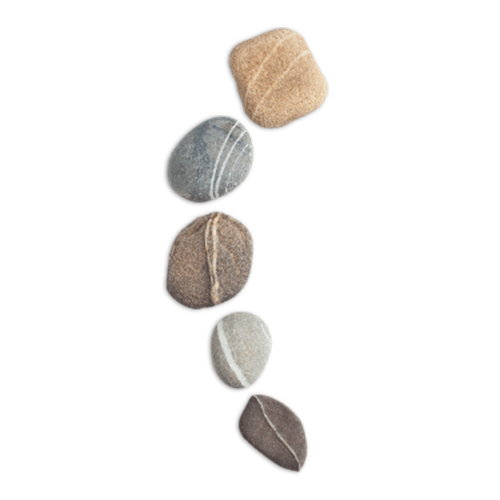 Mindfullness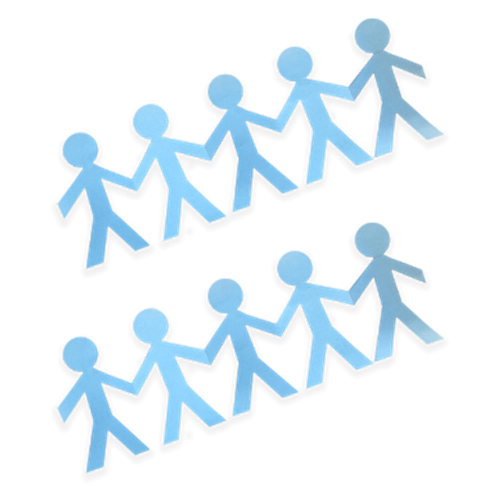 Go

Team!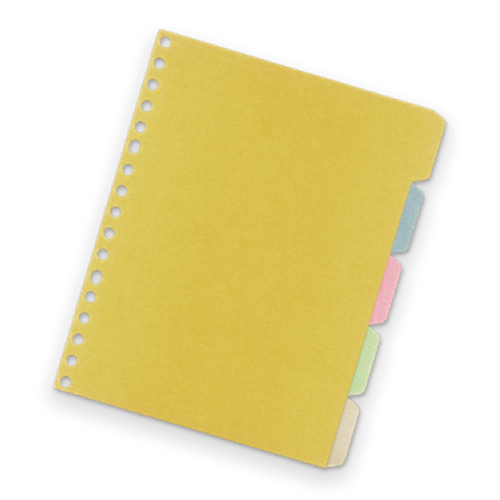 Get a Grip,

Clear Your Mind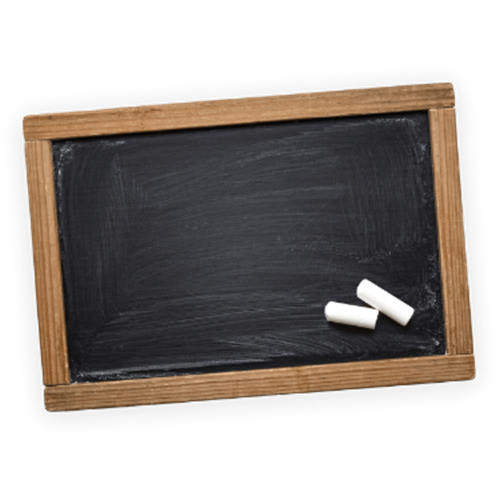 Learning

How to Learn
Talent

Development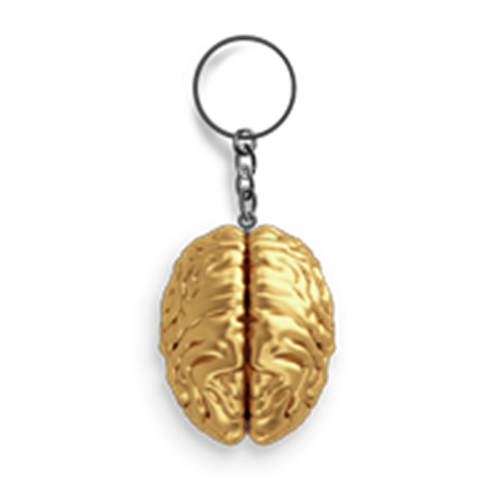 Mind your brain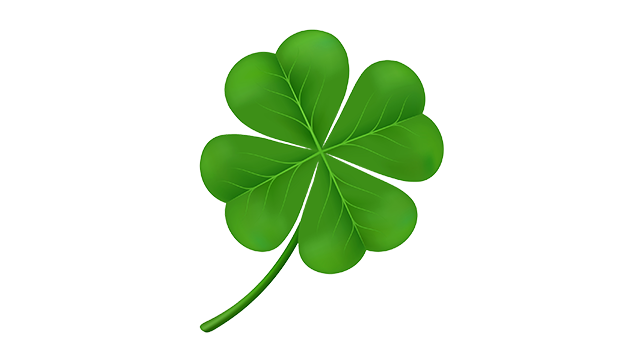 Happiness at Work

Oh Happy (Working) Day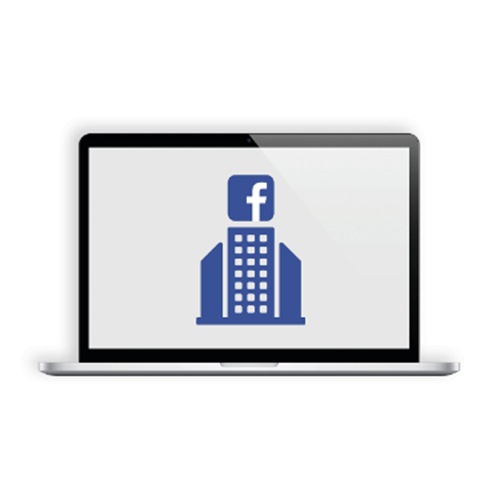 Facebook

for Businesses
Join other industry-leading organisations
in training their teams & employees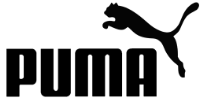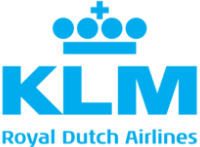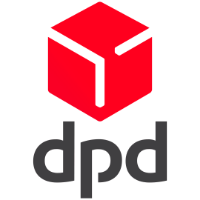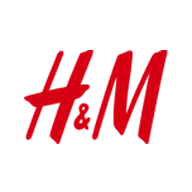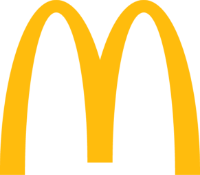 Everything sorted.
Connecting to your favourite LMS is as easy as 1, 2, 3.
Read more
Unlimited access for all your employees.
Read more
Together we'll make sure our content fits and tackles the challenges of your organisation.
Tools that help you create a successful learning culture.
Full insight into what's working for your organisation, teams and employees.