Today is a good day to
make learning a good habit.
Back in 2010 our mission was to get the Dutch hooked on learning, but now, with millions of students and thousands of HR teams across the world, we've had to change our ambition. We want to get the entire world into learning.
We've made it down under, and we're ready for our next adventure. Australia, it's time for you to buckle down and become the absolute best version of yourselves!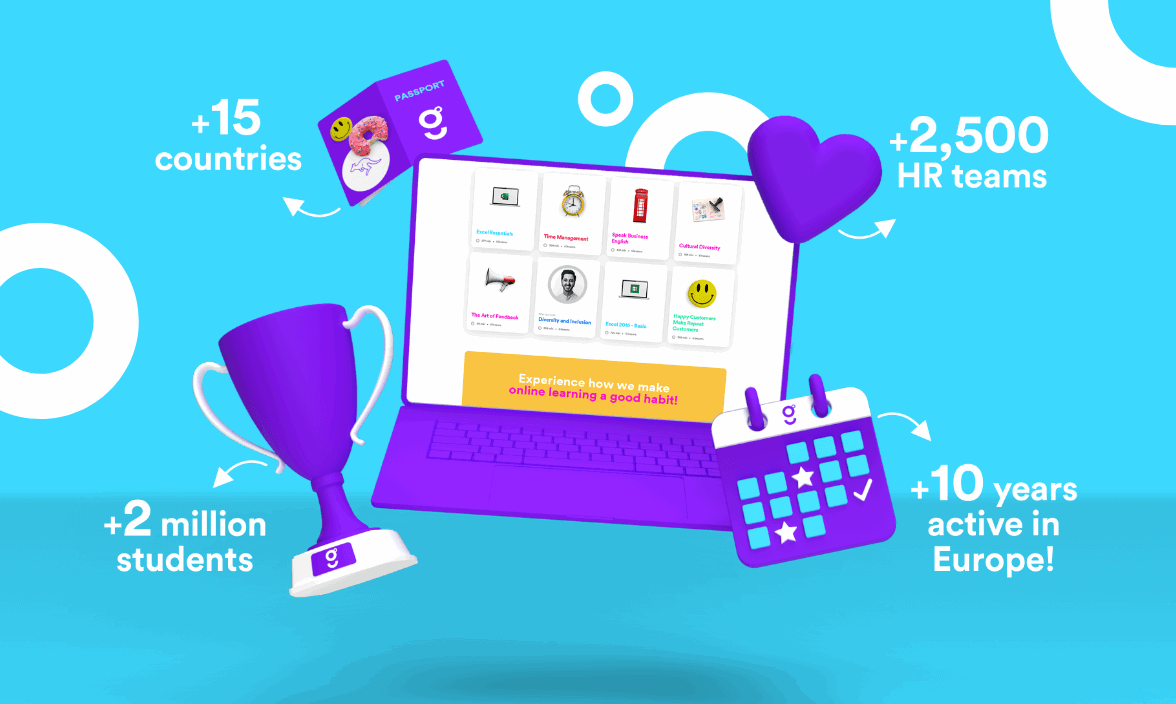 Formed in the Netherlands, now in Australia.
To disrupt the world of personal development. That was our aim when we started back in 2010. Think about it, why should management training courses only be available to managers? Shouldn't everyone get the chance to learn how to manage a team? Or become better at giving feedback? Or time management?  Shouldn't everyone get the chance to learn new skills or enhance the ones they already have? Everyone appreciates personal development.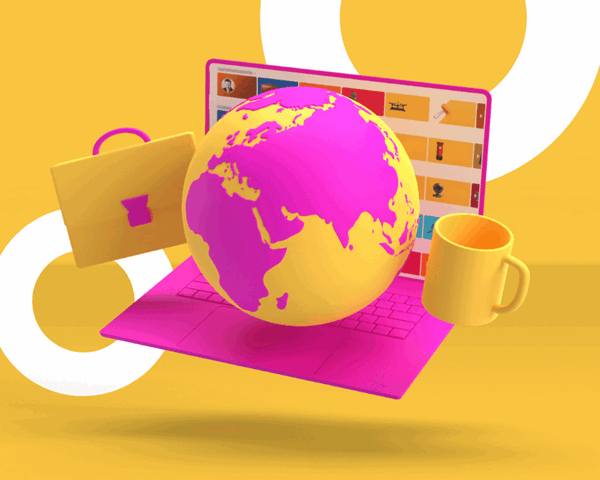 Learning for everyone.
At GoodHabitz, we welcome everyone from all industries and job titles: factory workers, attorneys, truck drivers, aged care workers, and accountants alike. They all have unlimited access to every online training course in our library because we believe that everyone should be able to learn and develop the skills they want to.
We're convinced that you learn the most when you're in the driver's seat. You're the one who decides what you'll learn next. Where one person is happy to finally come to grips with Excel, another might want to upgrade their Scrum skills. Wonderful! It's all about intrinsic motivation.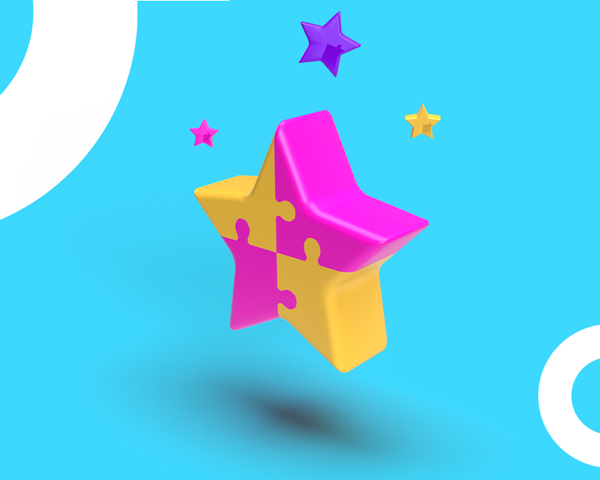 Inspire yourself and others.
Now, more than 10 years later, with students from all over the world, there's one thing we know for sure: people want to learn, they are motivated, and they want to become the absolute best version of themselves. And they want your help! As a committed employer, you want to bring out the best in your employees, and we couldn't agree more. That's why we are here. With a library filled with educational content that is continuously becoming better, bigger, and more engaging we make sure that you'll enable your entire organisation to upgrade themselves - in the blink of an eye.
And we are just getting started. Are you ready for the full ride? Find out why Europeans are addicted to GoodHabitz training and join the online learning revolution and experience it for yourself today!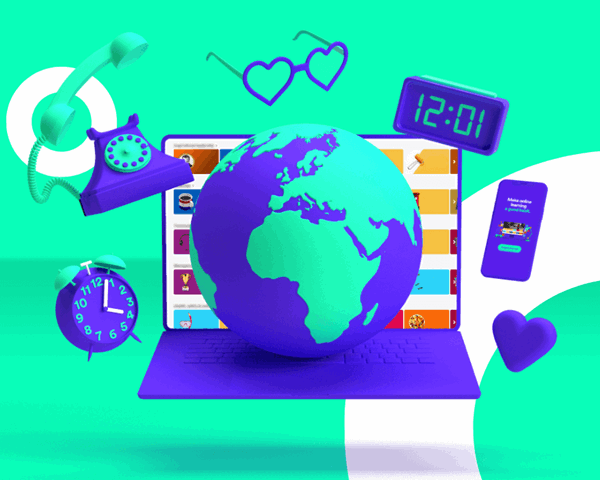 Want to experience how engaging

personal development can be?
Sign up for our 14-day free trial and take our online courses for a spin!