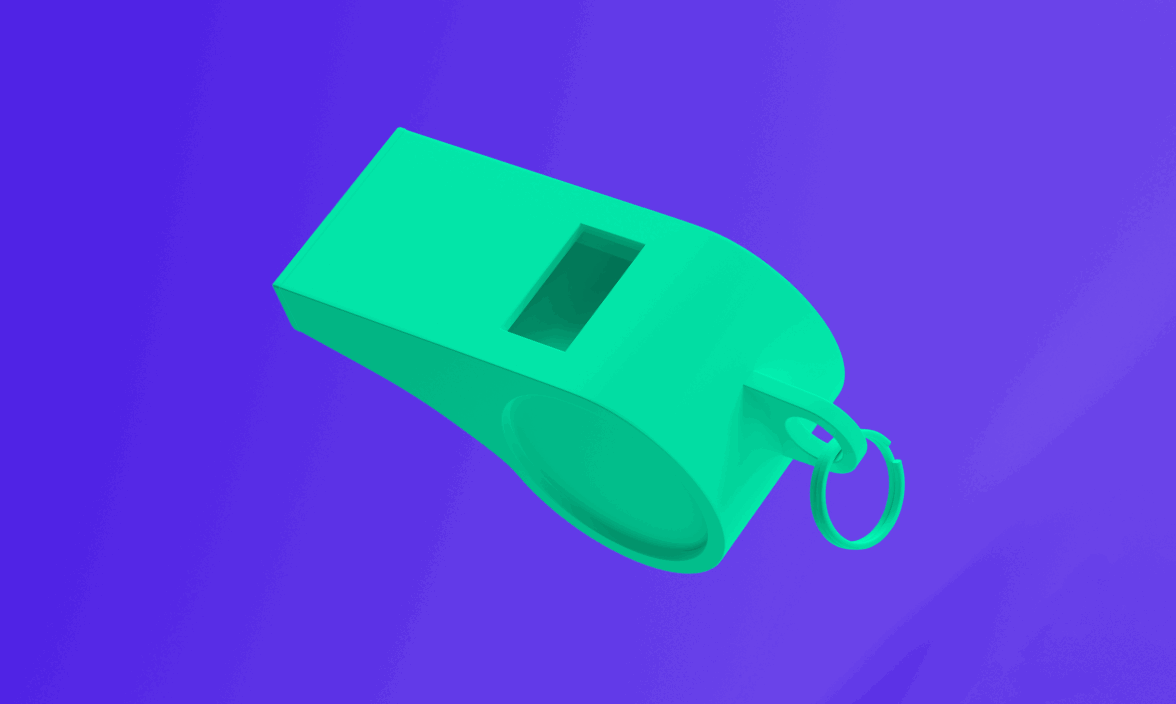 Hybrid workforce calls for hybrid leadership
Today's workforce is hybrid. Beside working from various worksites: at home, at the office, in co-working spaces… you name it; they get the work done where and when is optimal for them to drive best results and productivity. Does it mean they don't need their manager's support? On the contrary! To help increase their performance and maintain their well-being, the "new" managers should adopt a new management style. All hail hybrid leadership!
Hybrid leadership is a style of management that combines remote management skills and face-to-face management skills to get the most from employees in remote, in-person and in hybrid teams. Without giving up their strategic and operational role, hybrid leaders are shifting to a collective and engaging way of working with their team – which cannot happen without giving each of them a greater autonomy. The key to success? Finding the right balance between individual performance and collective intelligence. In other words, much more than a hierarchical manager, hybrid leaders are coaches that encourage responsibility and initiative-taking.
Hybrid leadership is fair leadership
Hybrid work models create an equity risk. Virtual work tends to treat roles and tasks unequally. Especially when managers are used to pick employees based on who is available in the office. To avoid such kind of privileges, which in the long run present a threat for productivity and employee retention, hybrid leaders should offer equal opportunities to all their team members. In other words, being effective in hybrid leadership requires an engaging, inclusive, and fair approach, regardless of where the employees work.
A new set of soft skills
Behind every great employee is a great manager. Without forgetting their face-to-face management skills, and while in-person connection is becoming less frequent, soft skills are becoming more important than ever. Starting with people skills. It is the so called "hybrid paradox" (Harvard Business Review). Hybrid leaders need to be a good listener, empathetic and be able to build trust so that their employees feel safe to share their challenges with them. They need to empower employees instead of controlling them. And their communication skills need to be adapted online, where body language isn't visible, and reaching out to someone can take longer than passing by someone's desk. At the same time, hybrid leaders need to create a positive and productive work environment for their team members. Regardless of where the employees work.
Hybrid leadership also puts an end to micromanagement. Today's managers drive performance without close monitoring and supervision, and by giving more autonomy to their team. Together, they set clear goals, regularly check-in but employees are free to meet their objectives. More than ever before, managers act as guides, coaches, and support them when they need it the most.
Finally, hybrid leaders are adaptable and flexible. While some employees perform at their best working from home, some need the intellectual and creative stimulation they get from being around their colleagues. To effectively manage every one of them, hybrid leaders should access each of their employees needs and adapt their management styles to them. For some, it will be a matter of weekly guidance. Other will need more frequent 1:1 calls and check-ins. But in the end, each of them will receive the support they need from their manager. And that's all that matters.
Finding your way through hybrid leadership is not just a trend. It is much needed! Our recent research amongst 12,576 employees in the United Kingdom show that 83% of UK employees expect their work to stay (partially remote) in the future. This means you need to adapt your style of leadership to stay on top of our game. For more insights in the future of work, hybrid leadership and the skills employees expect from their managers, download the complete research report.