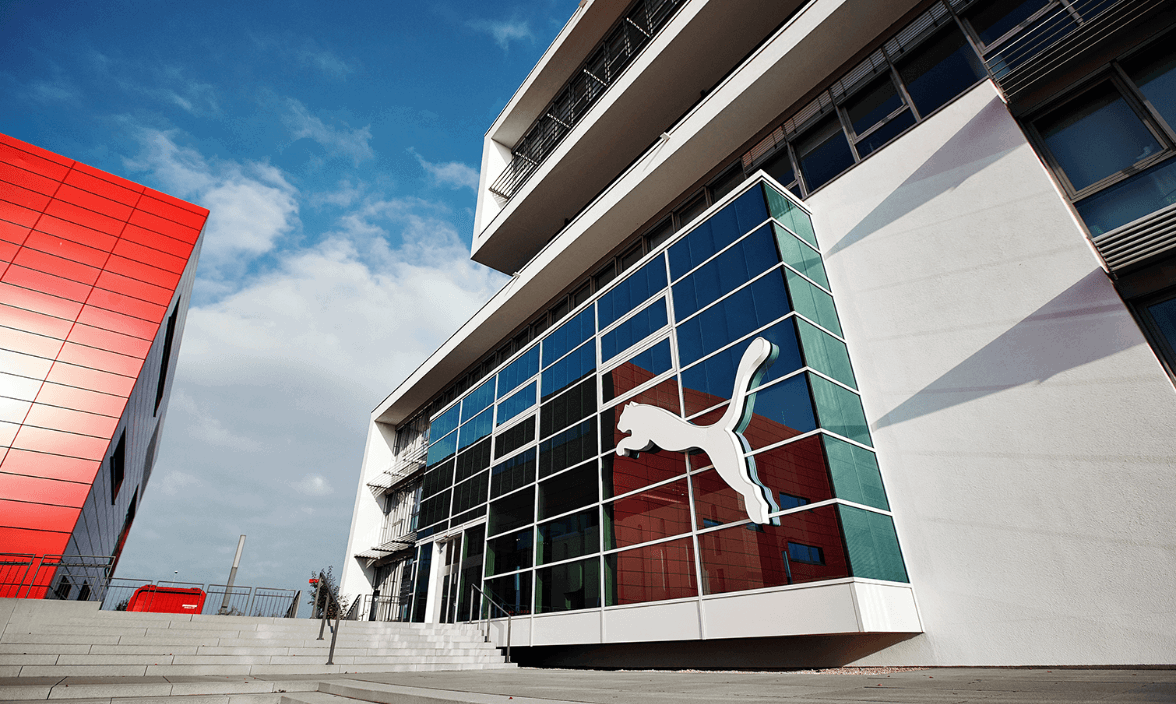 Shifting the internal focus to the outside
When you've been part of a large organisation for many years, you become aware of your own tunnel vision. It can make it hard for you to see the big picture. Courses that address internal topics may be an important aspect of company-specific processes, but these processes often fail due to a lack of employee buy-in. As soon as fixed systems are thrown overboard during restructuring, it is the social skills and corporate values that hold the company together. 
PUMA, thanks to GoodHabitz, has found the perfect learning opportunity. In order to offer a wider range of soft skills, the sports brand anchors its corporate values even more tightly. In keeping with its slogan "Forever Faster", PUMA has decided to be at the forefront of eLearning thanks to GoodHabitz's online training. Before the implementation of the GoodHabitz course library, training for employees was mostly face-to-face. Digital courses only addressed internal topics. It was time to offer a wider range of soft skills to go with PUMA's corporate culture.
Linking PUMA's core values to GoodHabitz' online courses
The PUMA brand is grounded in values such as confidence, determination, and joy. In order to fully implement GoodHabitz, PUMA integrated all courses in their competency model. In this way, the popular sports brand linked its core values to its essential corporate competencies.
Online training like 'Cultural Diversity' or 'Tell It Like It Is: Giving Feedback' not only deepens PUMA's corporate values but also strengthens a wide range of soft skills for all employees.