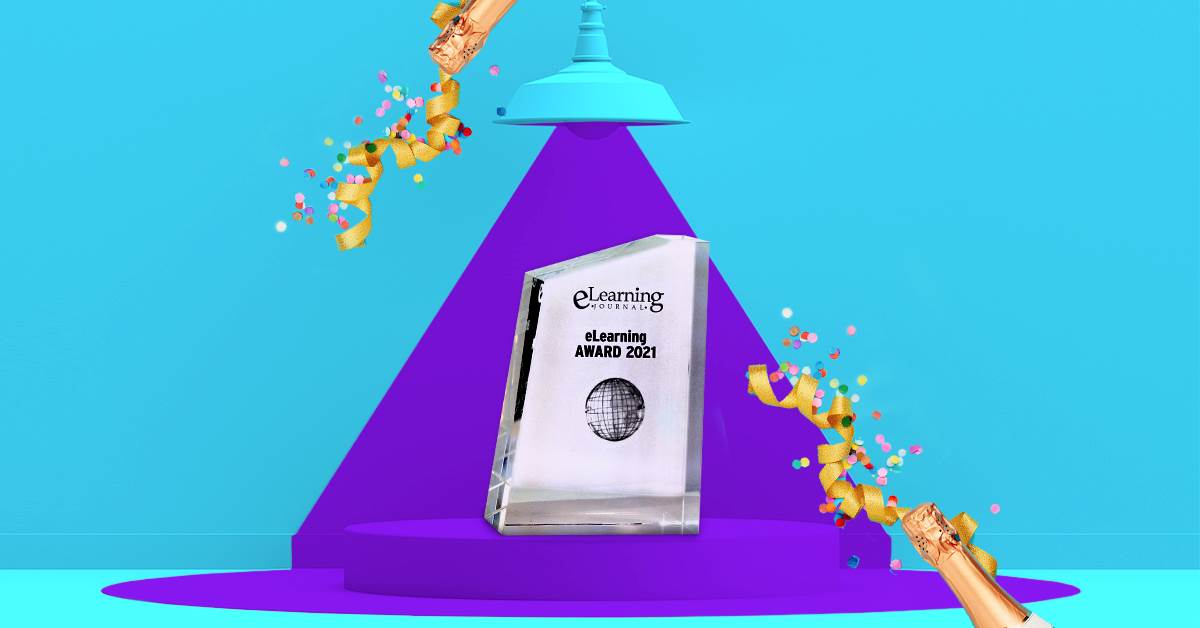 The perfect fit
For PUMA, making digital learning a priority in employee development was a strategic decision. GoodHabitz' online training courses give PUMA employees access to a wide range of soft skill training courses to help them work towards their own learning goals and develop their careers.
"GoodHabitz is a perfect fit for our values, and the courses have a solid educational basis", says Patrick Eglmaier, People Development & Organizational Learning Manager at PUMA.
Rather than just giving employees access to the GoodHabitz library, PUMA goes one step further. The company makes the most out of GoodHabitz' online courses by integrating them into its own competency model. This approach helps PUMA anchor their corporate values and establish a modern learning culture.
"PUMA greatly encourages its employees' personal development. Introducing digital soft-skill training is a great way to make learning fun, and above all, to foster a modern and open learning culture. PUMA has shown great proactivity, spirit and professionalism in implementation and communication, resulting in a well-deserved success. As a GoodHabitz coach, I personally take great pleasure in inspiring people to learn. Building a modern, self-determined, enjoyable learning culture for my clients is my top priority. Working with PUMA, a company full of creative, like-minded people, has been an uplifting experience – for me personally, and for the entire GoodHabitz team", says Christiane Bachl, coach at GoodHabitz.
Building soft skills to stay ahead of the game
According to the eLearning Journal judging panel, GoodHabitz Germany GmbH and the PUMA Group have created an extremely efficient and appealing digital learning solution for developing soft skills, and are therefore deserving of the 2021 eLearning Award in the category 'Soft Skills'.
"This eLearning Award is a great accolade for the successful collaboration with PUMA. PUMA recognises the relevance of soft skill training in today's world and highlights this in employee development opportunities. Their approach is an inspiring example of how GoodHabitz' online courses can be integrated into a company's culture and values, greatly contributing both to the employees' development and their commitment to the company", says Jörg Nörthemann, Country Director of GoodHabitz Germany.