Want to integrate GoodHabitz
into your own learning environment?
Half of our customers use their own learning environment, so proper integration is a breeze for us. In fact, we've never come across a learning environment we couldn't integrate with. Below is an overview of all the major platforms we work with. Is yours among them?
We make it a piece of cake!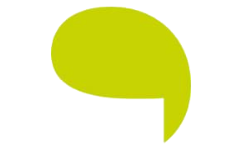 A New Spring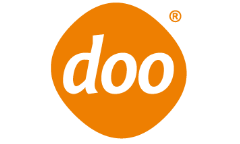 Avendoo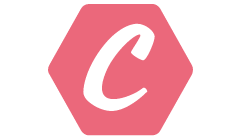 CAPP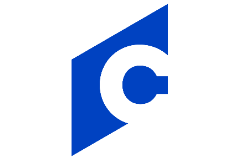 Cornerstone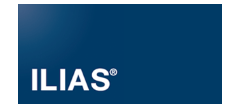 Ilias

IMC
Infolearn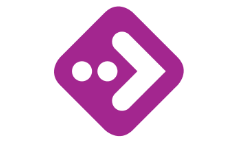 Learnlinq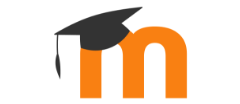 Moodle

NetDimensions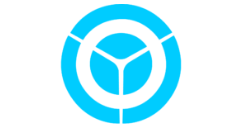 OKN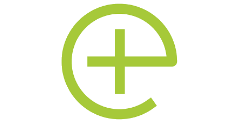 Plusport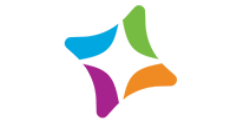 Saba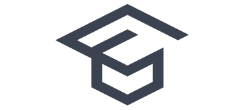 Studytube

SuccessFactors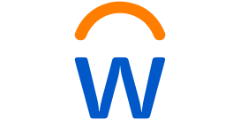 Workday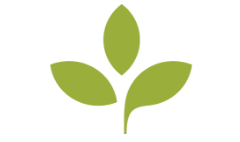 Totara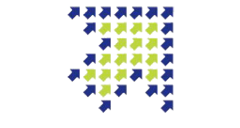 TCG Academy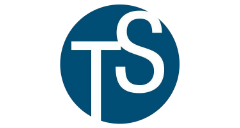 Talentsoft
Choose your favourite integration.
When it comes to learning, every threshold is one too many. That's why we unburden our customers with various options for linking with your LMS or learning environment. We now have links to 50+ learning solutions and, in general, we do this in 2 ways: you integrate our courses into your LMS (LTI & Remote SCORM), where we 'host' the content and keep it neatly up to date for you. Or you can link from your LMS to our online learning platform (SSO), where all the characteristic of our website features are available to you.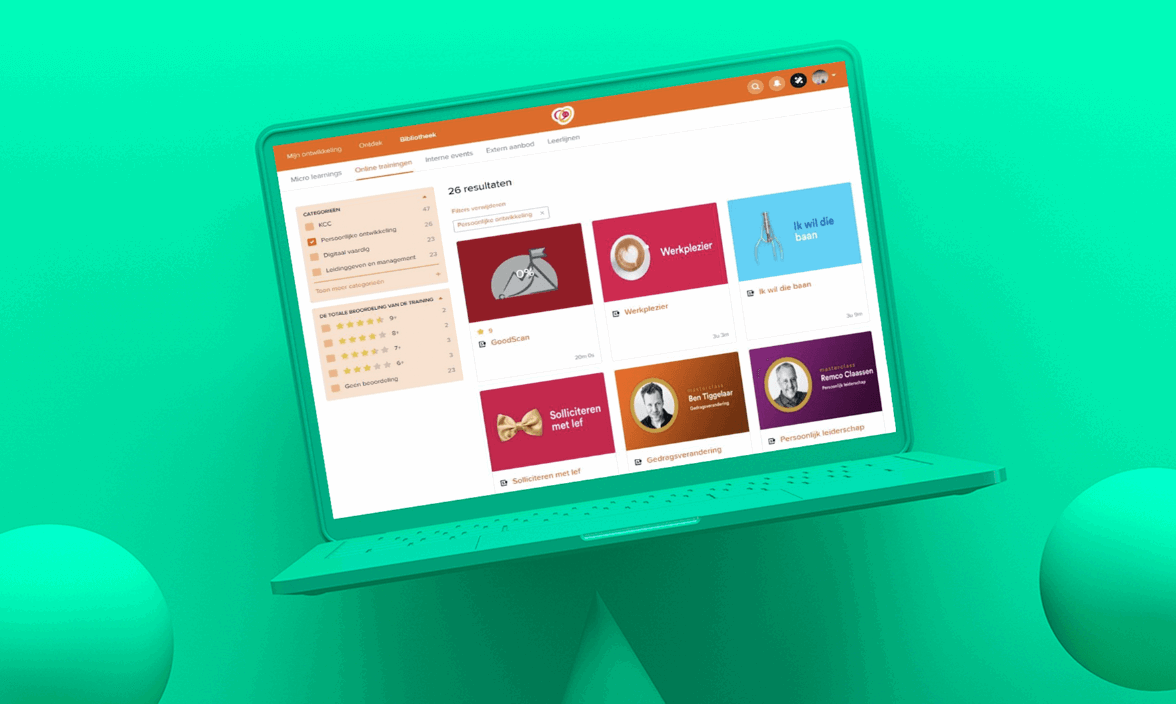 Learning Tools Interopability
We work according to the LTI 1.0, LTI 1.1 and LTI 1.3 standards that meet the guidelines of IMS Global.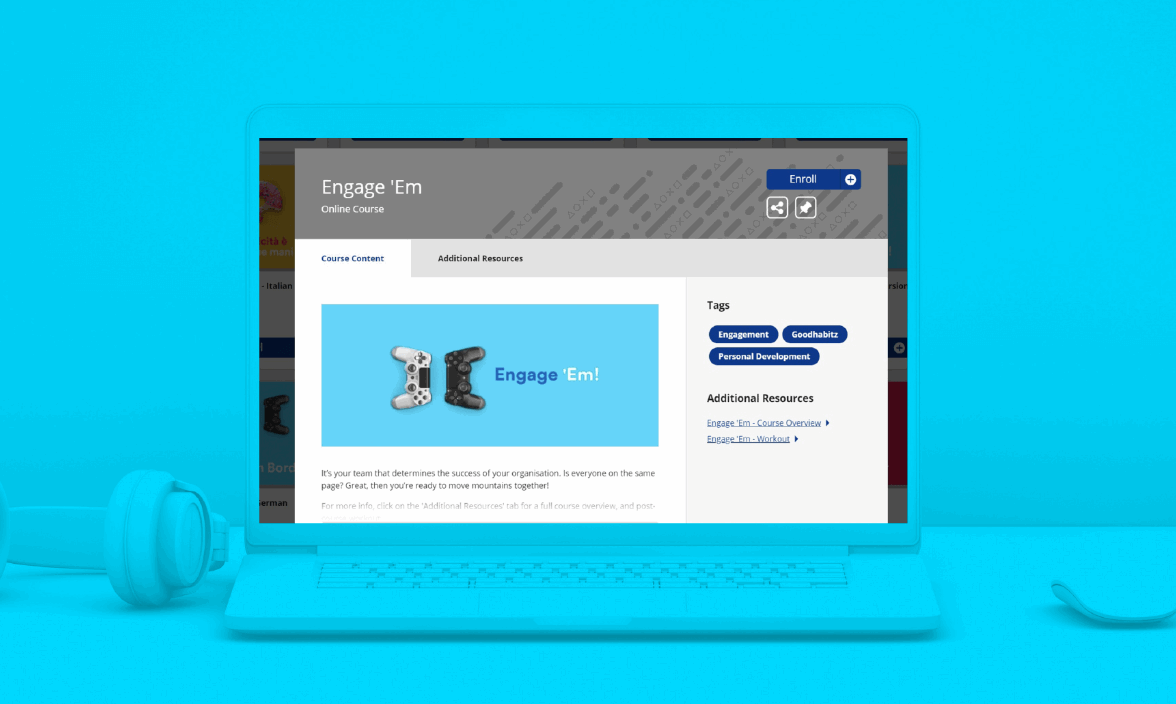 Remote SCORM
This is a SCORM 1.2 based technique that redirects you to the relevant training on apps.goodhabitz.com.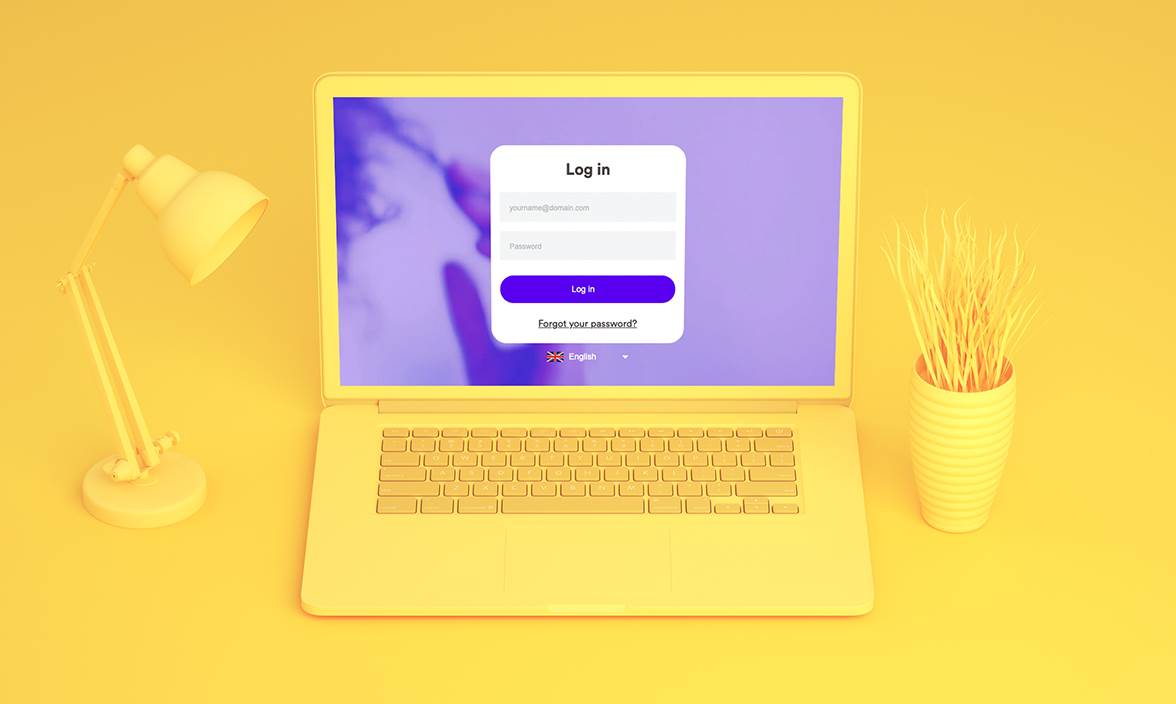 Integrate via SSO
Once you are a customer, we will make sure you are up and running with GoodHabitz within 2 weeks using the SAML 2.0 standard.
Download the
LMS brochure here
Curious to know what about what LMS we can integrate with? Download our LMS brochure to find out!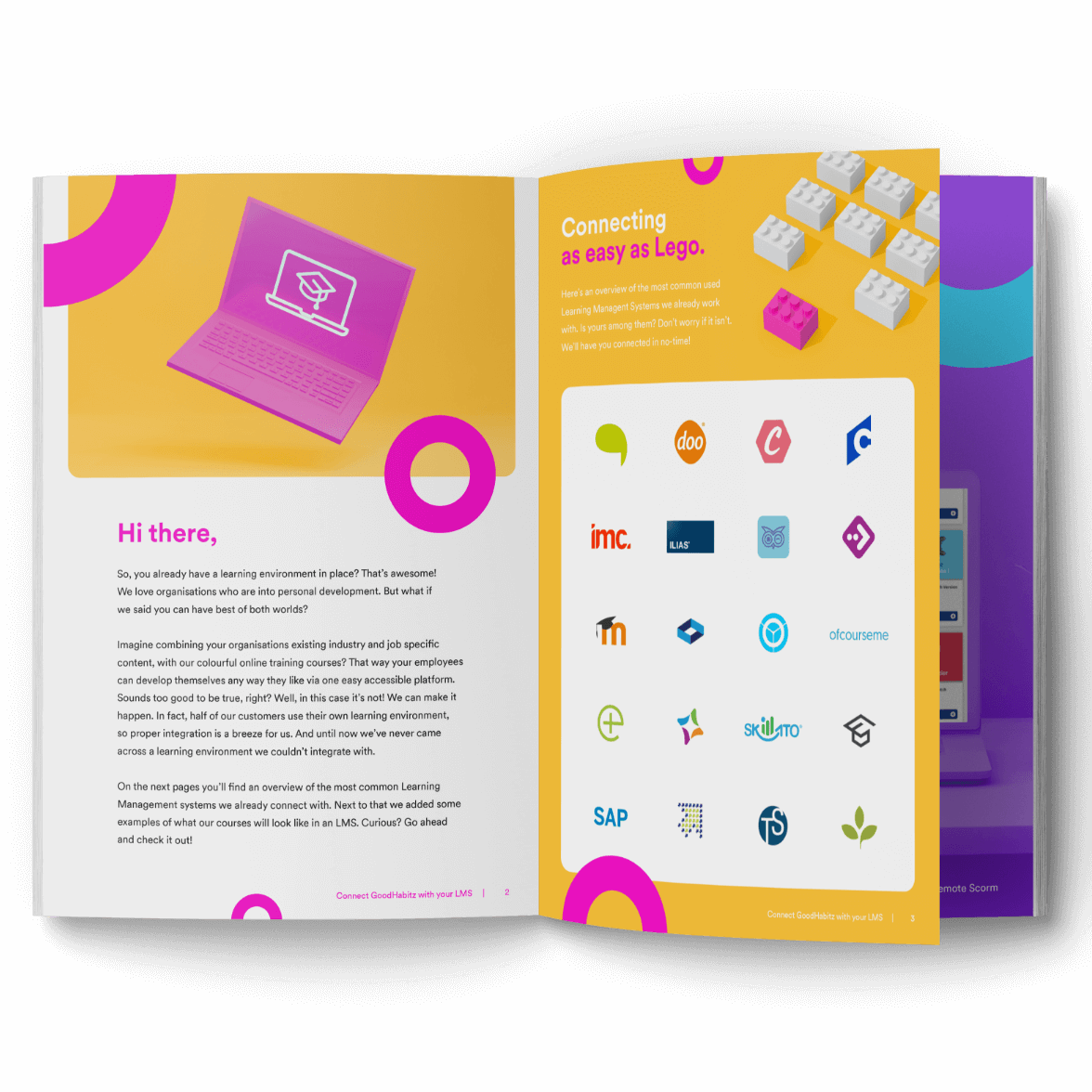 We've got experience.
Over the past 10 years, we have seen just about every platform and integration there is. Take a look at the figures below:
800+
customers use an LMS
60+
different LMS systems are linked
400+
customers work through SSO
2,000+ customers use GoodHabitz

to upgrade their workforce. Still have questions?
You can find the most frequently asked questions (and answers) about Learning Management Systems and integration options here.
Want to know more

about integrating with GoodHabitz?
Our Learning & Development experts are happy to assist you. They will also gladly work with you to advise on integration options.