Today is a good day to
find out more about personal development.
You're looking for the best way to help your employees with their personal development? That's a great start! It's good to see that you have found GoodHabitz during your search. We've got 6 reasons that make GoodHabitz the perfect solution for your organisation. Don't look any further and read on!
E-learning is in our DNA
Digital thinking is part of the GoodHabitz DNA. Our quality training courses are designed 100% in-house according to our unique didactic model. From start to finish, we want everyone to be able to learn with our training courses. And we've been successful: our content gets assessed with an 8+.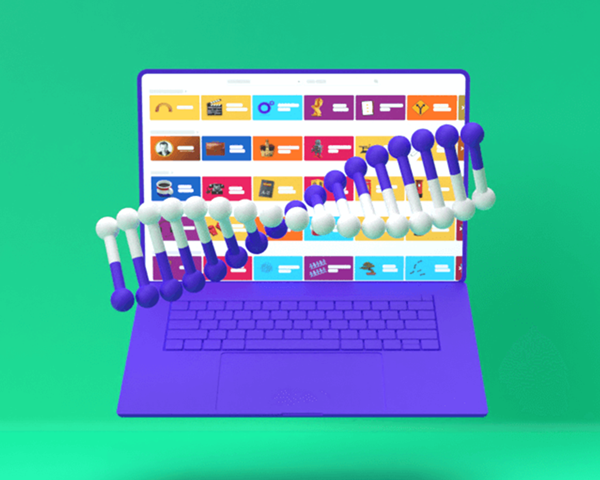 At GoodHabitz we do things a little differently
The beaten track rarely leads to an adventure. Call it stubborn, headstrong or brave. But we're convinced that this makes our e-learning even more fun and effective. No boring content. No mandatory parts. Nothing but inspiring online courses for everyone.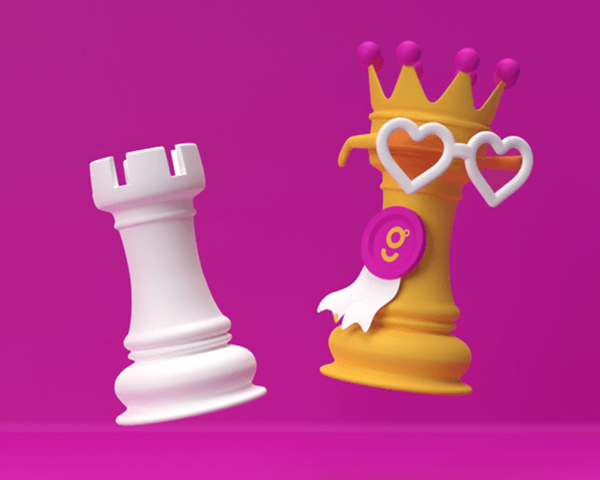 Download brochure
Learn more about GoodHabitz by downloading our brochure.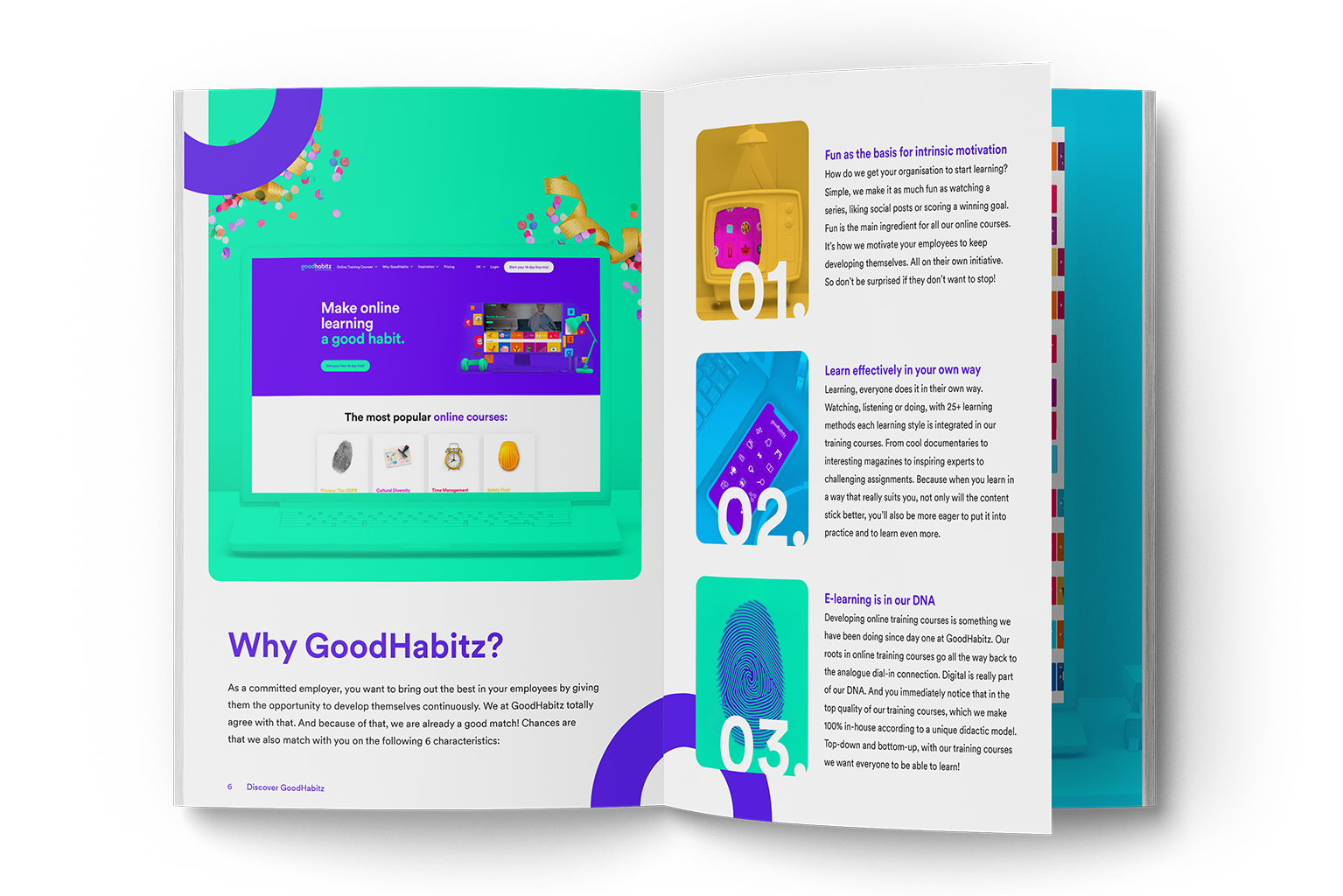 Everything complicated is taken care of.
Try GoodHabitz

for free with our 14-day trial
Not quite convinced yet? Or so excited that you can't wait to start learning? Then try GoodHabitz for free with our 14-day trial.