The standard?
It's there to break, isn't it?
At GoodHabitz, we tend to do things a little differently. Let's be honest, well-travelled paths rarely lead to adventure. That's why we believe that being different, rebellious and fun makes our e-learning even more effective. We observe the world around us with an open mind in order to stimulate creativity.
The element of surprise 
Want to learn how to recognise fake news? Get some tips and tricks on how to kickstart your social media detox? You've come the right place. With new titles added to the library every month, GoodHabitz challenges you to look at things from a different perspective – whether that's learning, society, your work, or yourself. Work on your personal development in ways you would never have thought of before.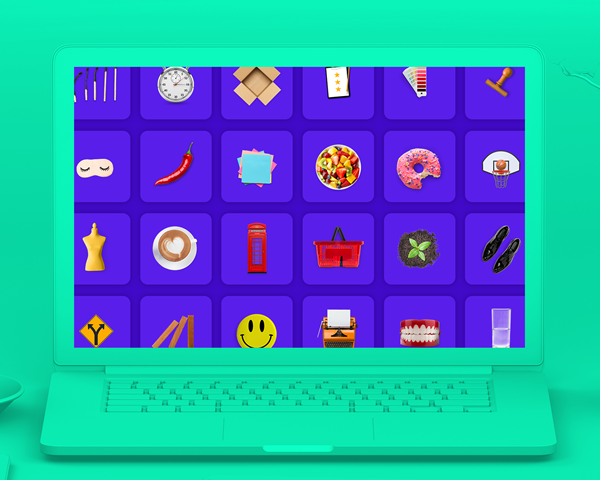 Titles to take you out
of your comfort zone:
Cheat and skip all you want! 
Do you want to do the entire course or just flip through the magazines? That's entirely up to you! What matters most to us is that the things you learn are immediately applicable in your day-to-day. What we mean by cheating? Well, if a theory or tip has slipped your mind, you can always go back and read through it again. In fact, we encourage it.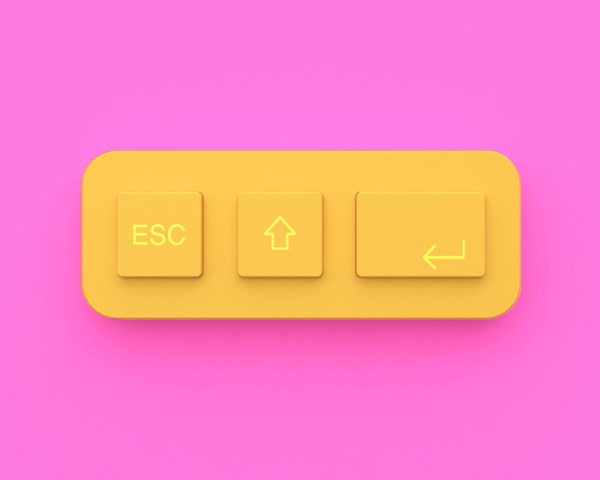 Get inspired
Cheating every now and then is perfectly fine. We do it, too! At GoodHabitz, we find inspiration by looking at the world around us. There's so much to learn from others! In GoodHabitz Moments, we share those insights. Our very own short documentaries are inspiring, quirky and moving at the same time. You won't even realise you're learning something new.