Tomorrow calls for new skills.

Online learning for all your employees.
With GoodHabitz, you help your employees to develop the skills they need for the future. Through our innovative self-assessments, they will gain unique insights into their opportunities for growth, whilst our world-leading training courses will help them become the best version of themselves. All of our learning methods align with the critical competencies a workforce needs to succeed, both today and tomorrow.
Insight into learning, learning with insight.
Every employee is different, but it's the collective that sets your organisation apart. So why use a one-size-fits-all approach to learning? Discover our unique combination of online assessments and training courses. Your employees will gain insight into their needs, knowledge and skill set, engaging with industry-leading courses that ensure they get the most out of their personal development.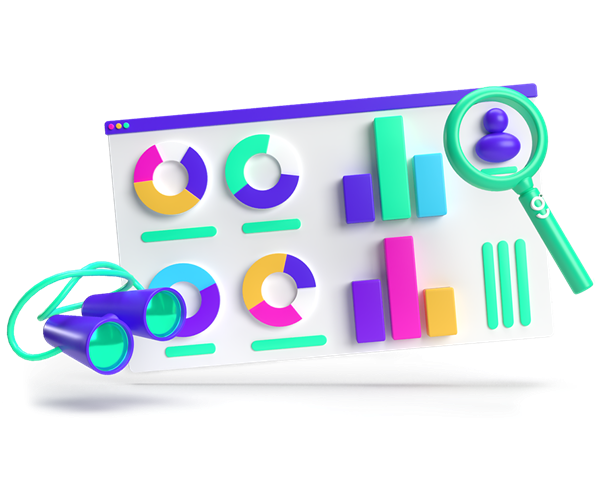 Start learning today for the skills that matter tomorrow.
What's currently working for your organisation might not be a sure thing in the future. That's why we provide online assessments and training courses that are designed for today, as well as tomorrow. Our learning method is based on 65 competencies that are essential for all employees, with subjects ranging from authentic leadership skills to mental health training.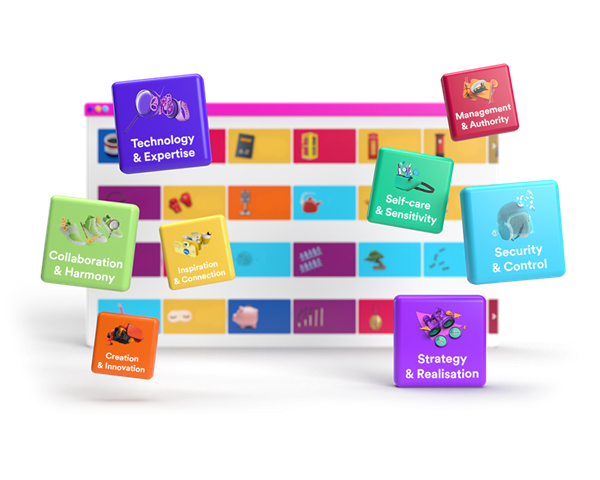 Thousands of organisations have entrusted GoodHabitz with the
personal development of their employees.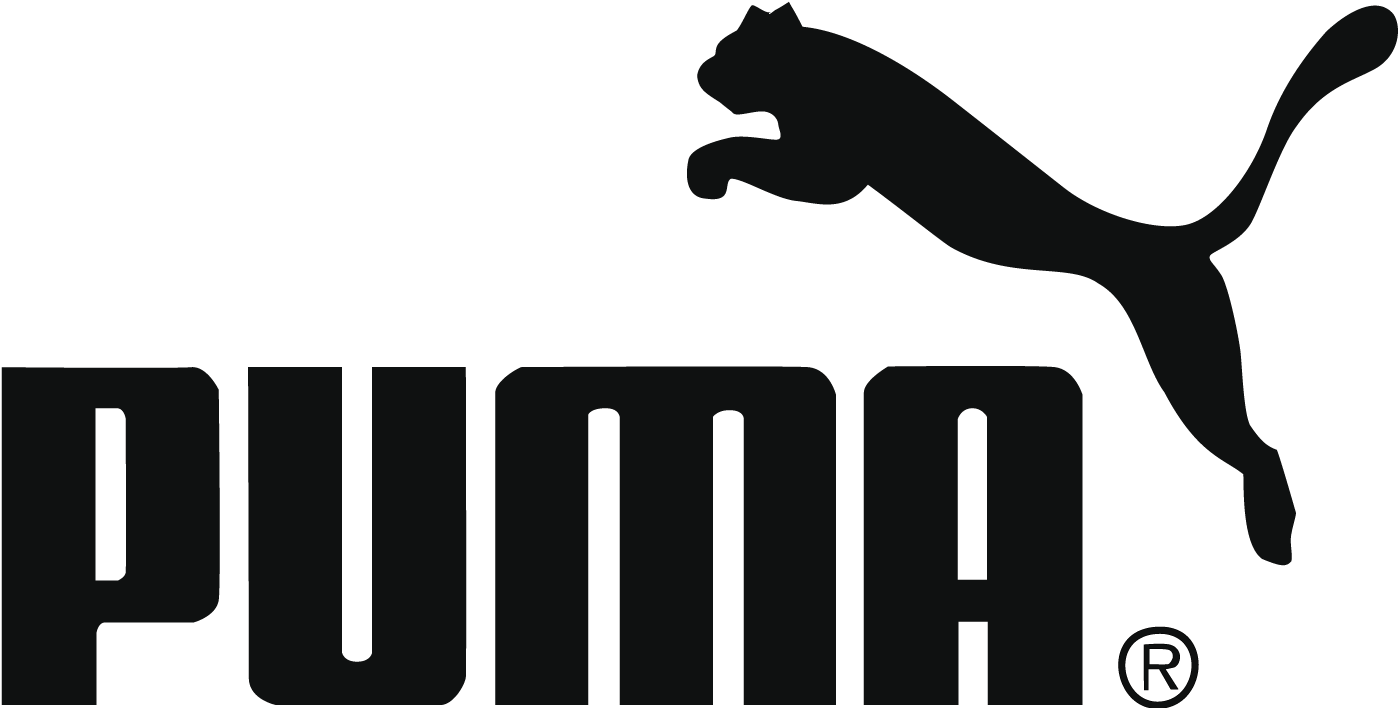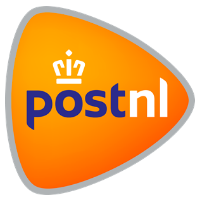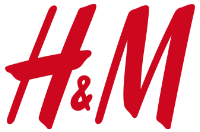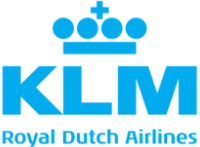 We've got every practicality covered.
Connecting to your favourite LMS is a piece of cake.
Unlimited access for all your employees.
Read more
Your privacy is our number one priority.
Read more
Our experts put in the work for your organisation.
Full localisation in 20+ languages
We go beyond just translating courses to keep your employees engaged with learning.
See how we do it
See what works for your organisation, teams and employees.
Curious to

discover more?
Sure, we can explain how brilliant and effective our training is, but why not take a look for yourself? You just might get hooked on personal development!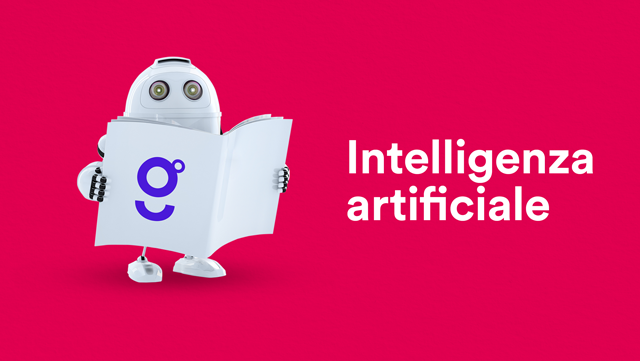 Linkedin

for professionals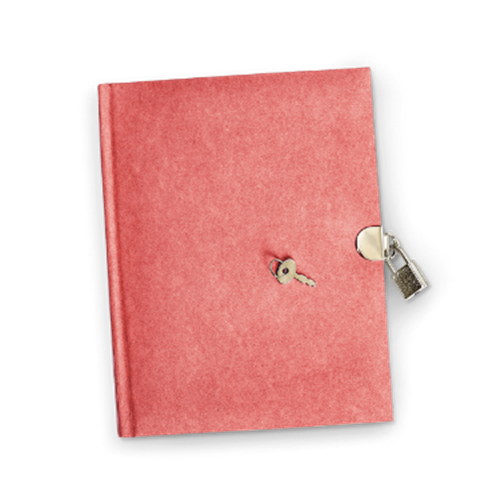 Information Security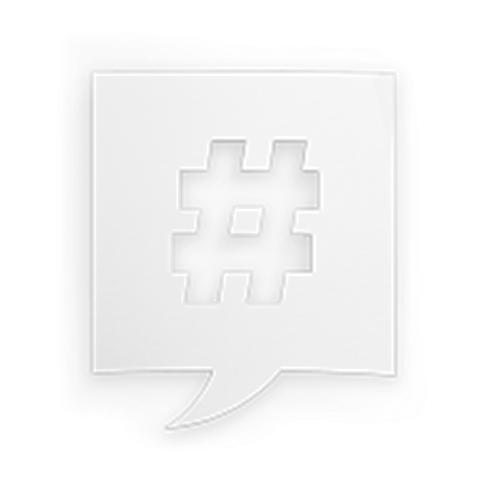 Social Media

Marketing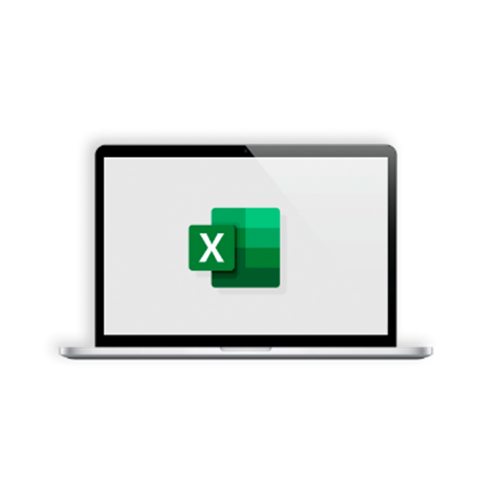 Excel Essentials (Office 365)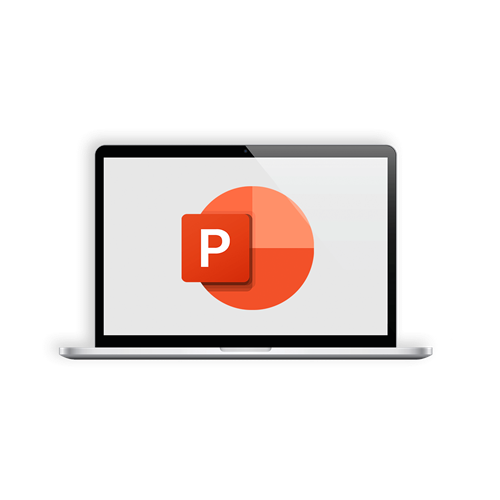 Microsoft 365: PowerPoint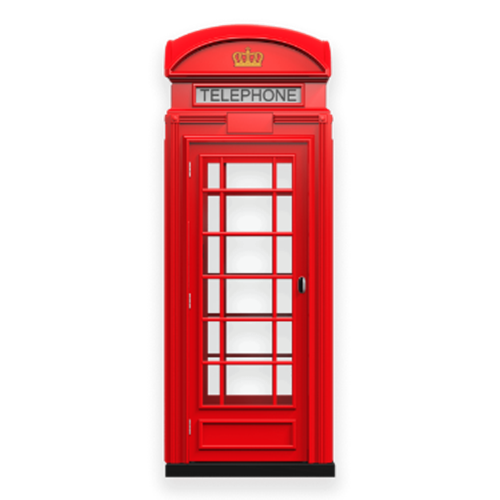 Speak Business

English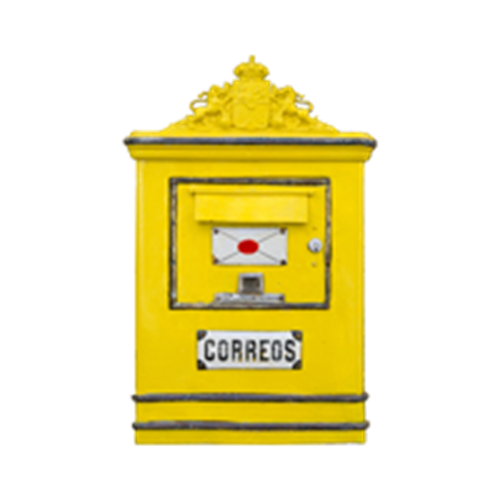 Español en el trabajo: escribir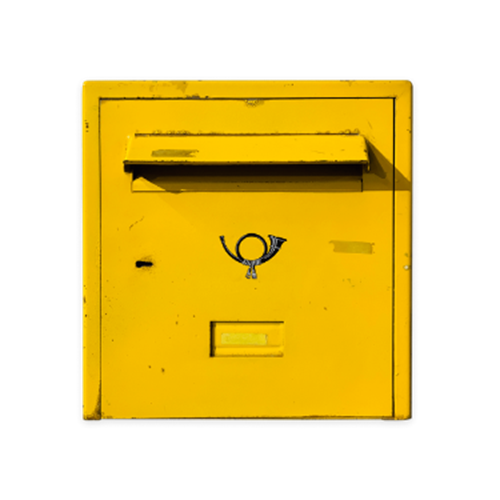 Deutsch am Arbeitsplatz: Schreiben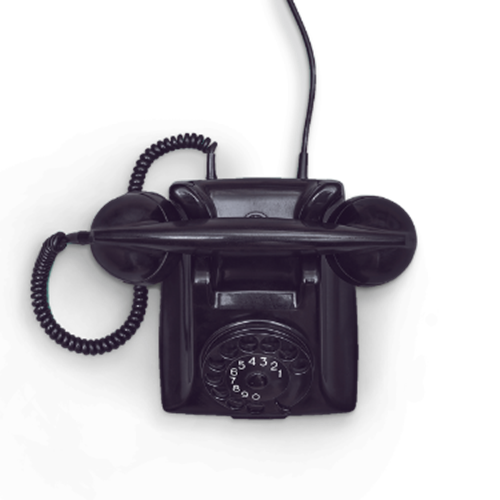 Parler le français des affaires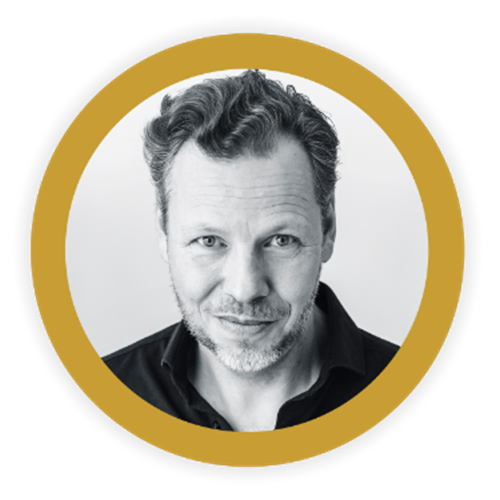 Masterclass

Ben Tiggelaar - Behaviour Change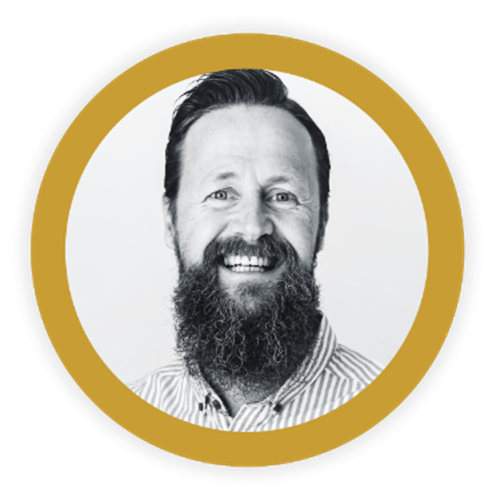 Masterclass

Jim Stolze - Digital transformation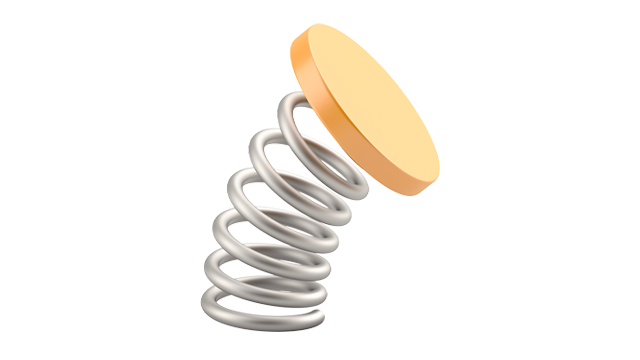 Motivation

What Drives You?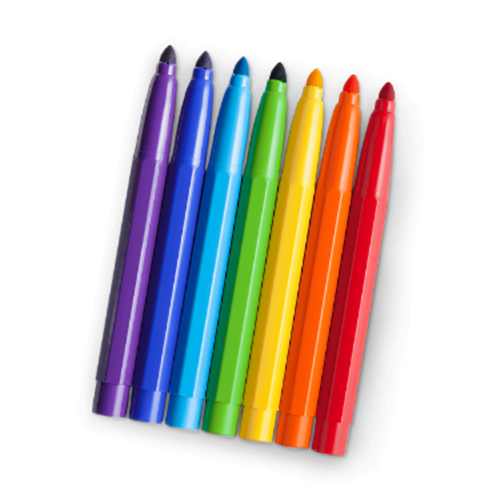 Mind Mapping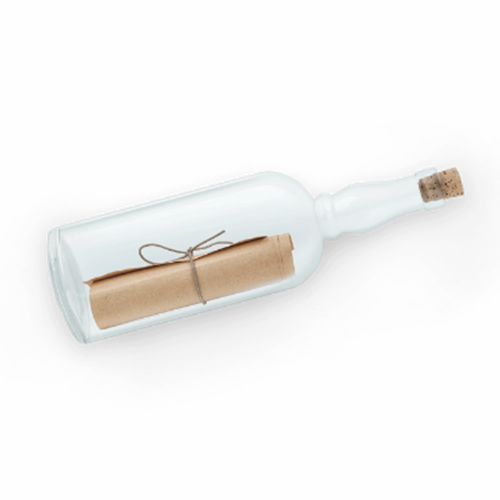 Writing

Emails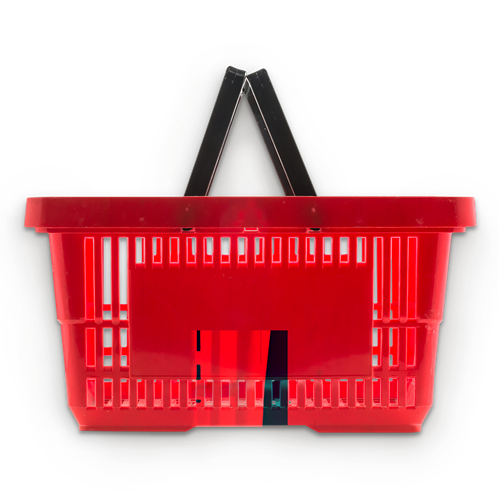 Clever

Purchasing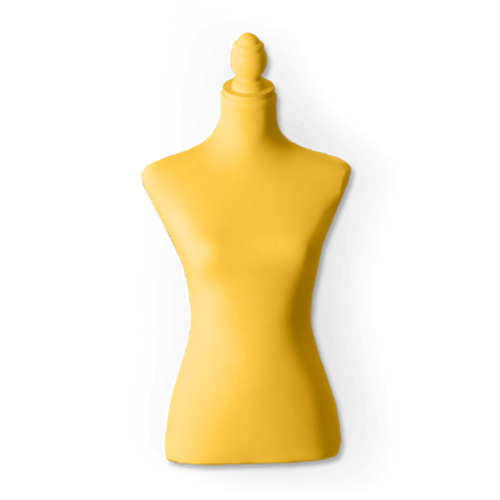 Let Your Body

Do the Talking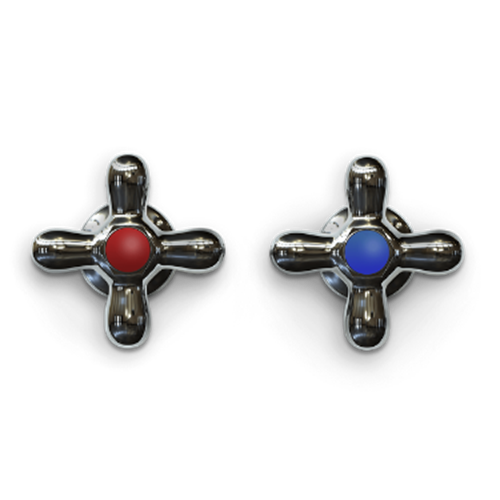 Cold Calling

for Warm Personalities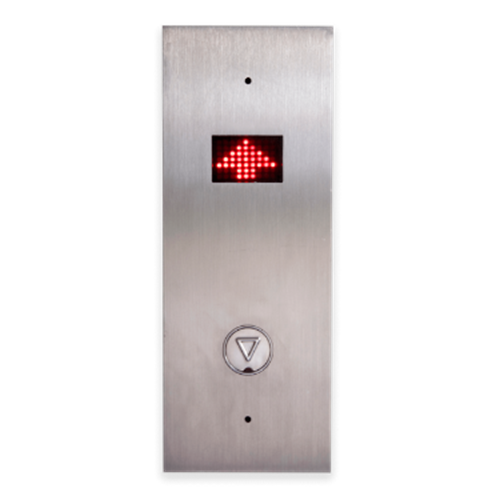 The Elevator

Pitch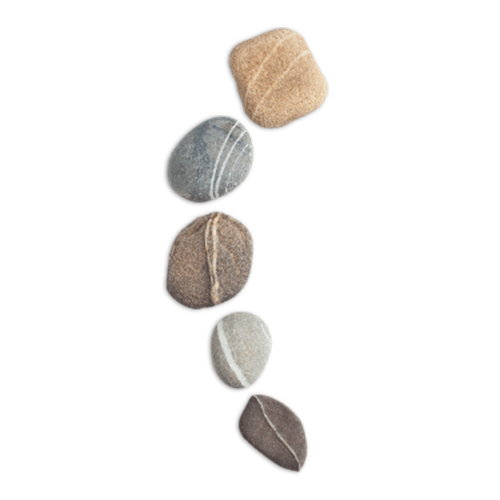 Mindfullness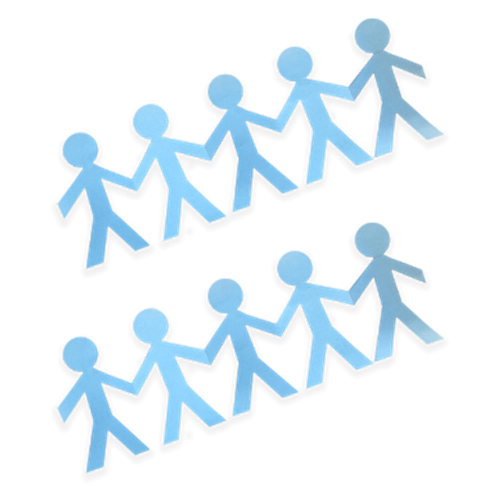 Go

Team!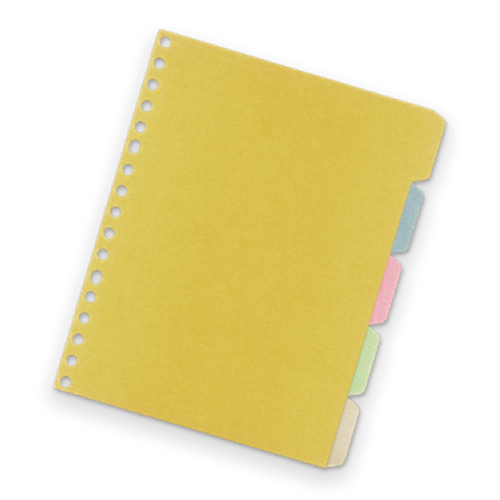 Get a Grip,

Clear Your Mind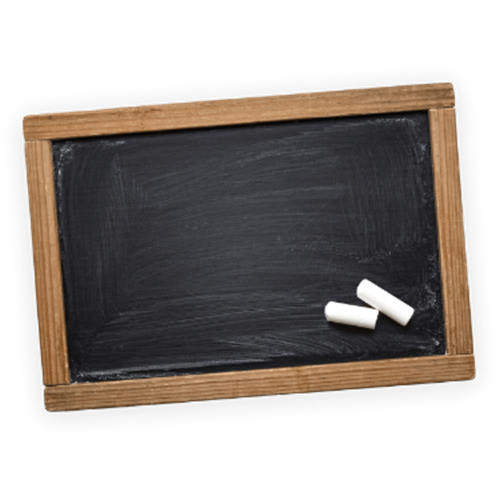 Learning

How to Learn
Talent

Development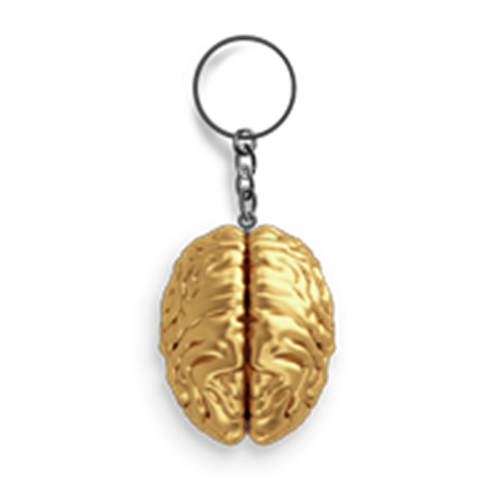 Mind your brain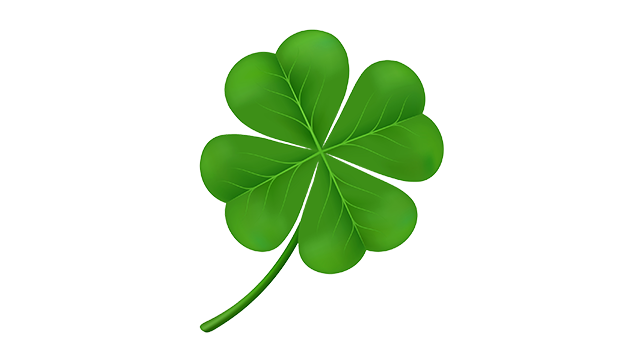 Happiness at Work

Oh Happy (Working) Day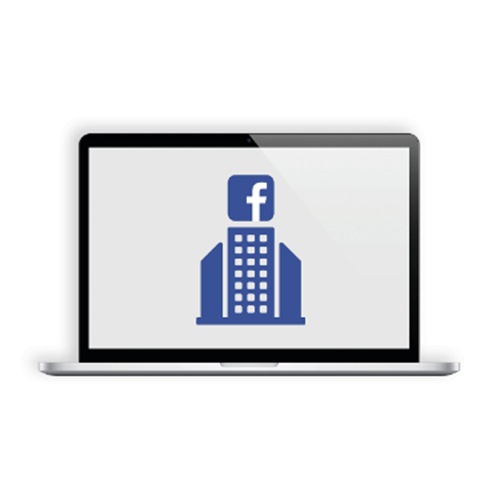 Facebook

for Businesses