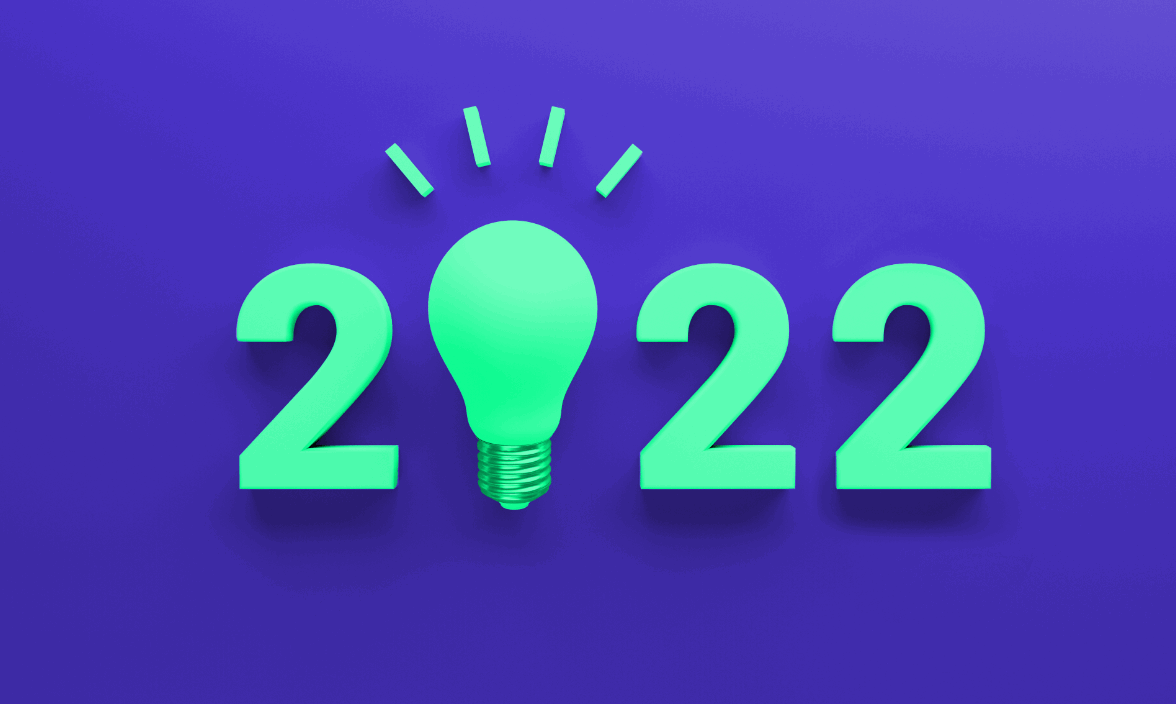 SKILL 1: Communications

Skills

 
 
Regardless of what your type and line of work is, where your (hybrid) office is located, even what sector you work in, the reality remains the same: everyone needs communication skills. Making your point through email, Slack, or a Zoom conversation might be even harder than before or you find that the tone or meaning of message could be misconstrued versus in an actual in-person meeting. A different type of communication is required. So how do you approach this?
You can start by investing in upskilling (or reskilling for some) in interpersonal and language skills. Aside from getting your message across clearly, honing this skill minimizes miscommunication and conflict while also allowing you to collaborate with both local and international colleagues effectively. It is quite important to start communicating in a manner that is more direct and straightforward due to the avid use of online communication tools. However, getting to the point doesn't mean sacrificing your kindness, productivity, or relationships. Leaders and team members need to challenge themselves to adopt this communication method for all parts of their work life. This kind of communication can be challenging at first, so it's important to consider introducing learning courses or trainings on how to approach this and learn how to do it correctly.