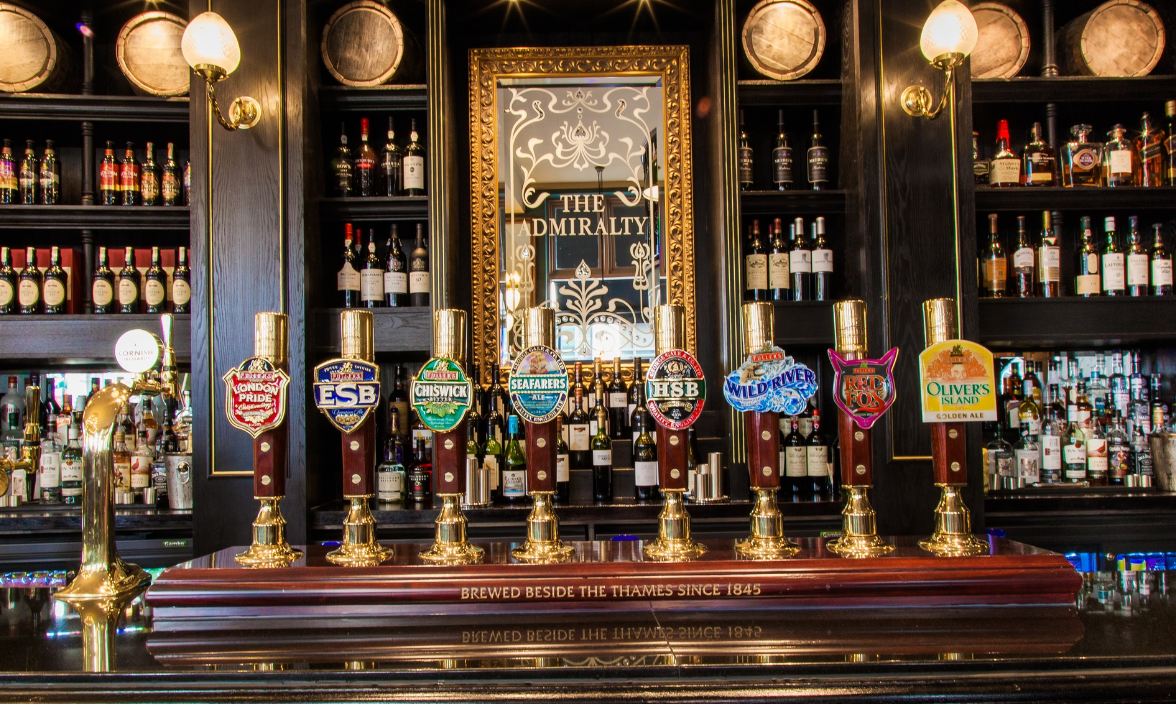 Learning for all areas of the business
Fuller's provides excellent service to their customers across their 200 pubs and 200 hotels around the UK. They encourage a culture of learning that stems from three core streams – Begin, Become and Beyond, depending on the phase of individual employees. Whilst they had enough technical and compliance-related content available, trainings for soft skill courses were missing.
Fuller's, thanks to GoodHabitz, has filled that missing void and decided to pilot GoodHabitz amongst their employees to give them the opportunity to work on their soft skills. This can help enhance not only their day-to-day work, but also learn about other topics of interest, no matter what their role. Erol Mustafov, E-Learning Content Manager at Fuller's said "We looked at the research and could see that personal development is something people perceive as a very important benefit. It's up there with spending time with family and having a good work-life balance. Fuller's didn't have a perk like this to offer previously, and it's useful for enhancing our retention levels."
Learning anywhere, anytime
The pilot began with 4 operations managers who were then able to convince hundreds of other employees to start their own learnings that could benefit their daily tasks. An added bonus for many employees? Goodhabitz can integrate into Fuller's LMS system and support mobile devices so that employees can study, no matter what their role is or where they are. "Only a small percentage of Fuller's employees will be accessing the courses on laptops or desktops, so we needed a platform that would support mobile devices and be accessible through our learning app."
Wondering how Fuller's put their pilot together and what other added benefits GoodHabitz provides Fuller's? Download the full story to find out more!