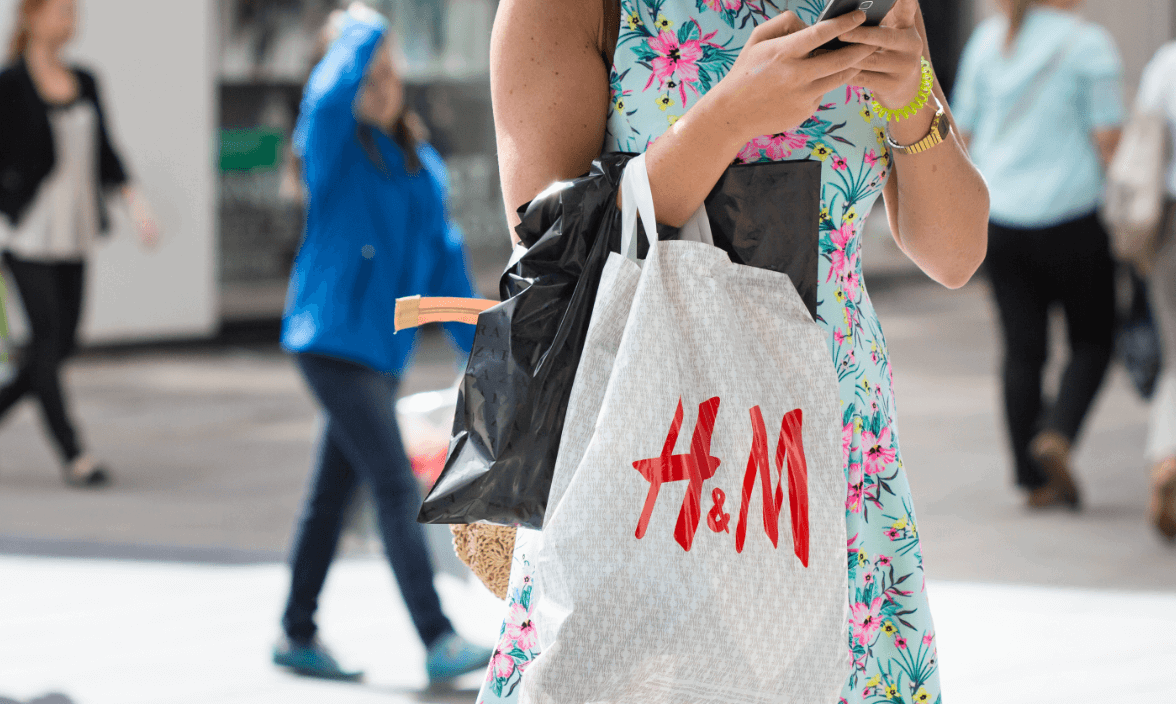 The Swedish clothing brand H&M faced this task. Because H&M's employees are people of action, they don't like to sit around doing nothing. On the contrary: at H&M, education and development are one of the most important values. For this reason, they put GoodHabitz online trainings in their shopping bag!
Let's work on our personal growth!
Many organisations and their employees currently have to deal with unfamiliar situations. To get everyone out of this period in the best possible way, it is important to maintain the connection to the company and make sure that everyone does something good for themselves – for example working on ones own personal growth.
This scenario currently affects H&M, one of the world's most popular fashion brands: due to the current crisis a large number of employees who normally work in the stores have to stay at home. They can no longer follow their usual activities focusing on happy clients and the latest trends in clothing. Therefore, the Swedish textile company introduced, in addition to its in-house trainers a digital learning platform, GoodHabitz online trainings.
Learning on an individual level
With the implementation of GoodHabitz online trainings, the main focus was on the personal development of employees at H&M. With the GoodScan, learning gets on an individual level and employees are recommended to take courses that are tailored to their personal skills.
Presenting these results to H&M's sales managers, they can focus on developing their employees' most important skills.