Diversity and Inclusion in the Workplace:
an inspirational event for today's organisations
Diversity and Inclusion (D&I) is a trending topic in today's business world, especially in Human Resources. But did you know that D&I lives within in different facets of the business? Join us on Tuesday, October 19th at our online event hosted by Afua Adom and hear what Asif Sadiq, MBE, Gemma Cook, from London City Airport and Alice New from GoodHabitz have to say on the role D&I will play in the future of your organisation. You won't want to miss this!
Join us at: October 19th | 10:00 AM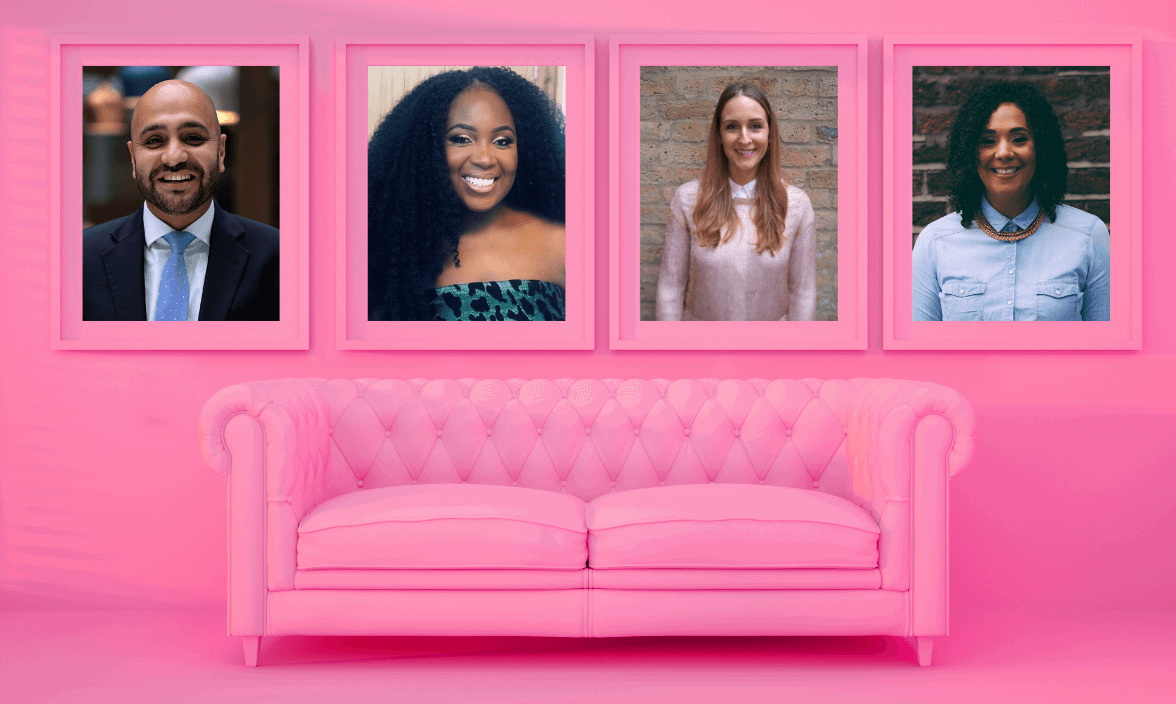 Here's what's on the agenda…
Keynote speech by Asif Sadiq, MBE
Asif Sadiq, MBE will deliver his keynote on Diversity and Inclusion in the Workplace touching on points such as the future of D&I, the business imperative it has, how D&I is imbedded in learning, intersectionality and much more!
Roundtable discussion with our panel
Afua Adom will moderate a roundtable discussion between Asif Sadiq MBE, Gemma Cook (London City Airport), Alice New (GoodHabitz) and our interactive audience. They'll discuss where D&I lives within the organisation, the implications it has on business and what role you play related to D&I.
Want to pick our experts brains on diversity and inclusion? During our live Q&A we'll present your questions directly to them.
Asif Sadiq, MBE - Keynote Speaker
Asif is the Senior Vice President at WarnerMedia for Equity and Inclusion, International, he has a long and rich career in the diversity and inclusion space with senior executive roles at Adidas, The Telegraph Media Group, EY Financial Services and the City of London Police. Asif is listed as one of the most influential Global D&I Leaders by Hive Learning, the CIPD's Top 20 Power list and a LinkedIn Influencer. He is winner of numerous awards including the highly commended Head of Diversity Award at the European Diversity Awards
Afua Adom - Host
Opinionated, charismatic and provocative – Afua Adom is one of the leading voices on diversity in Britain. A TV News Anchor, Commentator, Journalist and award-winning Broadcaster, Afua is in high demand, regularly appearing on ITV's This Morning, Good Morning Britain, Jeremy Vine on Channel 5, the BBC, Sky and CNN.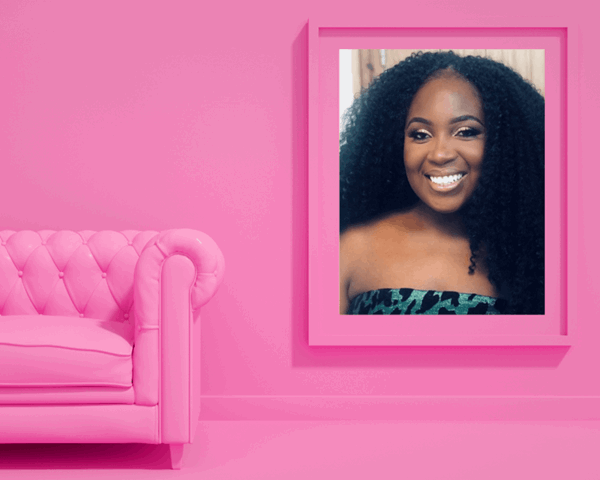 Alice New - GoodHabitz
Alice is one of the Customer Success Coaches with the UK team at GoodHabitz. She has a background is in psychology and corporate coaching with 15 years of L&D experience. She loves learning about our clients and gaining insight to how they work, and how they want to work. With a combination of meetings and inspiring sessions, including goal setting and reflection, we progress together and make change. Alice believes in our vision, that learning should be fun and accessible to everyone, and that with a little encouragement, and focusing on the right areas, we can make a big change. She's seen clients transform their learning culture and grow into sustainable employers – it's an exciting journey!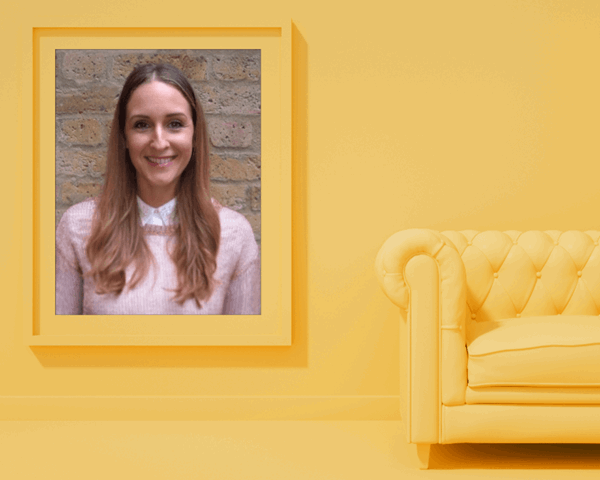 Gemma Cook - London City Airport
Gemma is an HR Business Partner at London City Airport. She is an HR generalist with 20  years experience in all areas of HR, and as part of her role at London City Airport is focusing on leading Diversity and Inclusion projects to the wider workplace at London City Airport.