Hybrid Leadership is the Future of Leadership
Join our online event
The past 2 years have had a revolutionary influence on the way we work. What was the effect on the relationship between employees and their managers? And did your employees get the right support and motivation from their team lead during this time? Join our Hybrid Leadership is the Future of Leadership online event hosted by Emma Crosby and hear from our Keynote Speaker, Lucy Adams, former HR Director of the BBC as she shares insights and tips on the topic.
With a keynote by former BBC HR director Lucy Adams!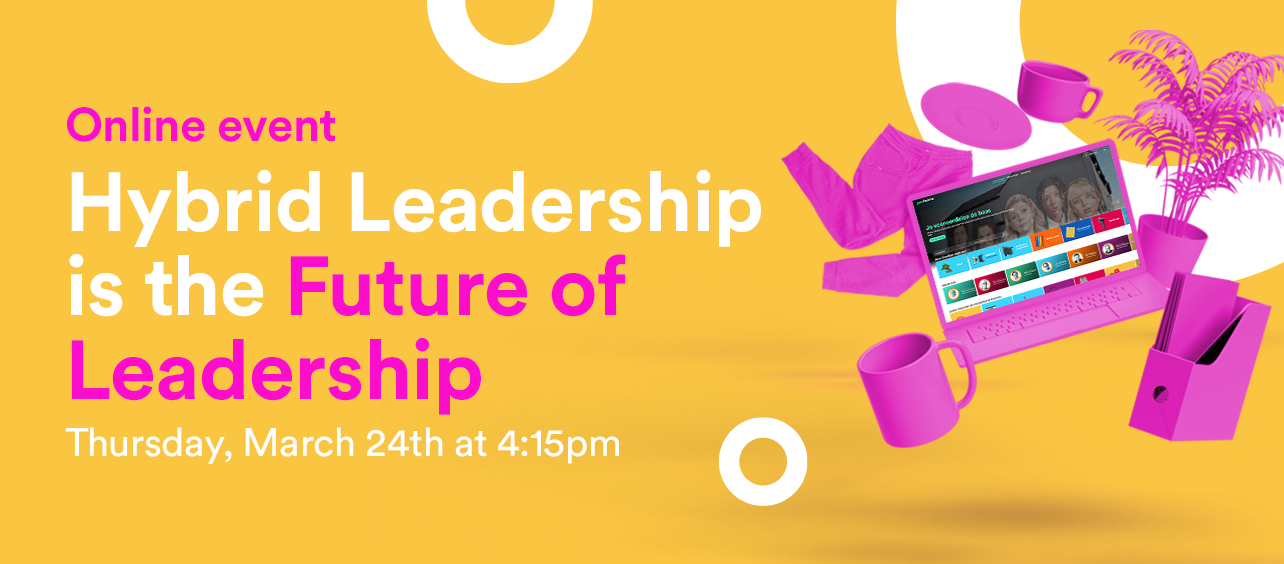 What's on the agenda?
Our host Emma Crosby and GoodHabitz Customer Success Coach Alice New will share interesting statistics and experiences from the UK workforce from our latest research report
Keynote Speaker Lucy Adams
Our keynote speaker Lucy Adams will share her thoughts and insights on Hybrid Leadership
Want to pick our experts brains on hybrid leadership? During our live Q&A we'll present your questions directly to them.
Our Keynote Speaker - Lucy Adams
CEO of Disruptive HR and Former HR Director, BBC
Lucy Adams is one of Europe's best known HR executives. She led HR and internal communications at the BBC and now offers a number of challenges, new models and fresh insights to support business leaders. Since leaving the BBC, Lucy has been working with major organisations to help them re-think their approach to leading change, employee engagement, HR and internal communications.
She created the Disruptive HR Agency to combine strategic and operational HR expertise with a fresh but practical approach. Lucy aims to put the "human" back into Human Resources.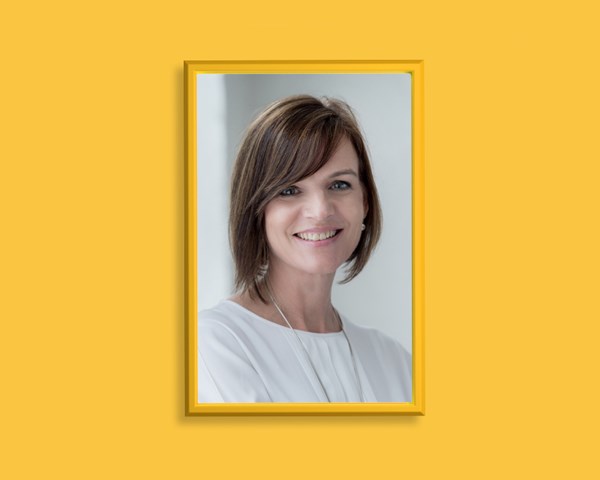 Our Host - Emma Crosby
Emma is a well known and experienced UK television journalist, currently presenting on Sky News.
Prior to '5 News', Crosby co-hosted the popular ITV breakfast show GMTV, and from 2003-2008 presented on Sky News where her coverage of the Glasgow Airport terror attack earned her and her team a BAFTA for best news coverage.
Crosby started her career as a business presenter at CNBC, broadcasting out of London and New York, and later was Sky News' business presenter during the 2008 financial crisis. Crosby's passion is travel writing and she is a proud ambassador for the charities SOS Villages, RSPCA and Kicks Count.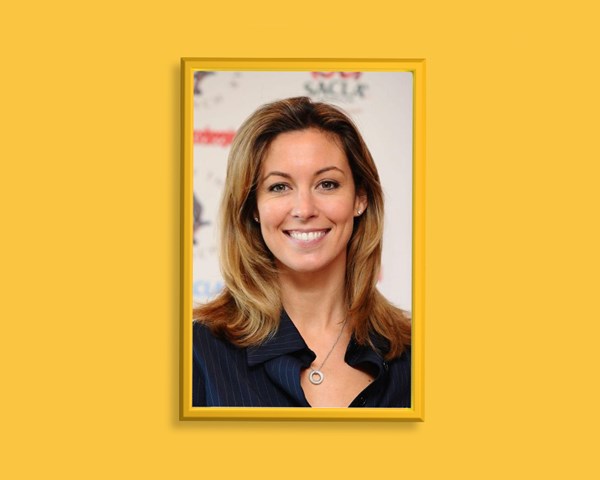 Our Customer Success Coach - Alice New
Alice is one of the Customer Success Coaches within the UK team at GoodHabitz. She has a background in Psychology and corporate coaching, with 15 years of L&D experience. She loves learning about our clients and gaining insight to how they work. She does this by having strategic conversations and delivering inspiring sessions.
Alice says "I believe in our vision, that learning should be fun and accessible to everyone. With a little encouragement and focusing on the right areas, we can make a big change, helping our clients to completely transform their learning culture and focus on sustainable employability – it's an exciting journey!"