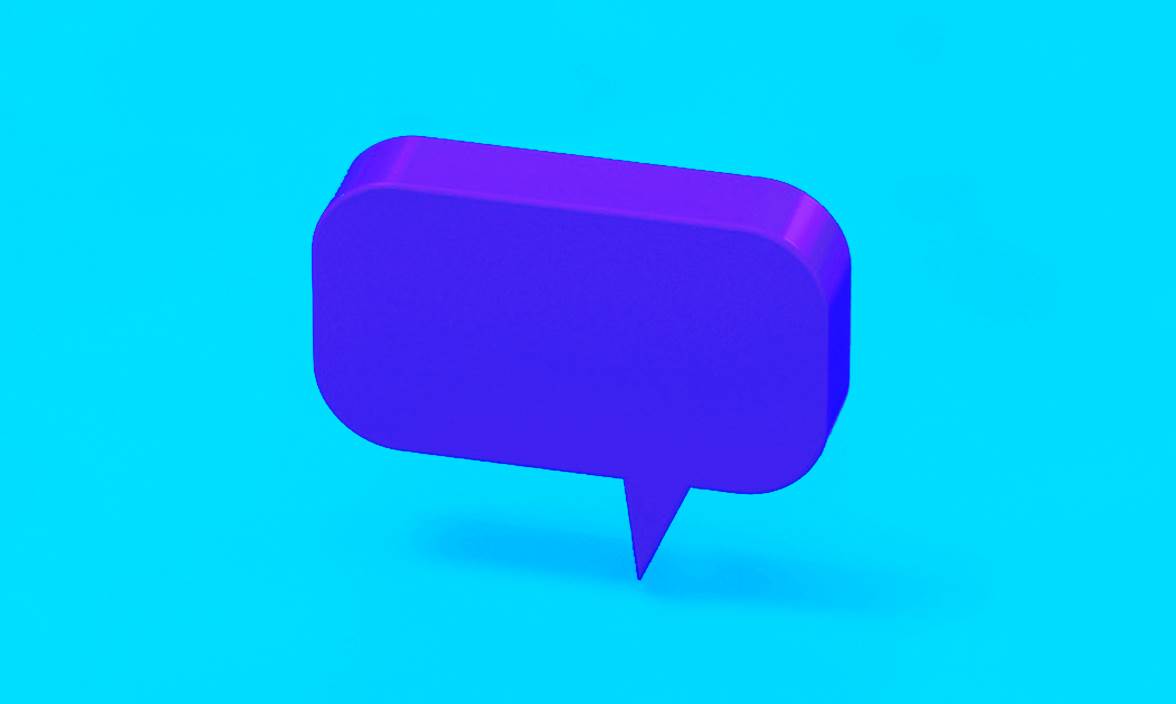 3 new languages in our online library
In 2021 we will add three new languages to our online library. So, soon you will be able to follow our online courses in Portuguese, Swedish and Polish! The Portuguese translators are already working on our content! Our Polish and Swedish colleagues will soon follow their example.
International vision but with local content
We want to inspire as many people as possible to get the best from themselves. This was one of the reasons for offering our online training courses in English and German in 2016. Now we're 7 languages further down the line, but our international ambitions are even greater than a few years ago; we continue to add new languages to our platform. Learning in your own language is becoming possible for even more people!
Localising content
Our training courses are not just translated, communication is much more than just language, it's a combination of written content, images, videos and example. The closer the content feels, the more accessible the step to learning is. This is why local GoodHabitz experts and translators work on the original training courses. They not only translate the written content of a course but also look at cultural differences, interesting local examples and give the content a real English, Spanish, Italian, French or other international touch. In this way, the well-known GoodHabitz style will come naturally in every language!