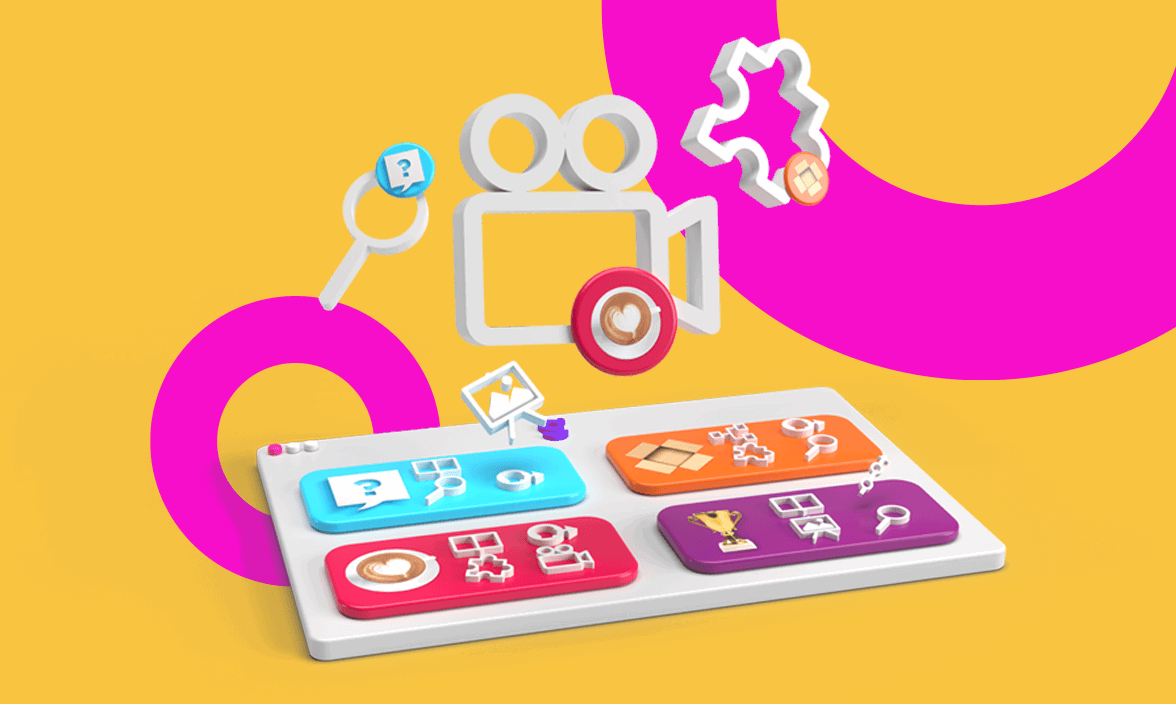 Lowering the threshold of learning.  
Most people say that they want to work on their personal development to become the best version of themselves, but actually getting over the threshold to get started can be a challenge. When offering your employees personal development opportunities, it is important to acknowledge that the road to success comes in all different shapes and sizes. Some of your employees might prefer a book, others a magazine, another by watching a video. The same counts for how your employees want to learn, some are bingers and want to study for hours, while others prefer to spend a few minutes of their day learning something new. What matters is that the educational content fits your employee's learning needs.   
We believe that personal development should be accessible to everyone. That is why we have enabled uploading of micro-learning for our users' LMS platforms and created sharable links, making it even easier for your employees to engage with our content! With this update, it becomes possible to add single learning activities from our courses directly into your learning pathways or create links in your communication channels. This enables you to match relevant educational content to your employees learning needs, and create impactful and concise programmes. You could add smart images from our Remote Working course, or add a Moments documentary on online teamwork. Or perhaps add a magazine from one of our sales courses! By adding small chunks of learning content to your existing learning paths, authoring tools or internal communication channels, you'll see your employees working on their personal development in no time.