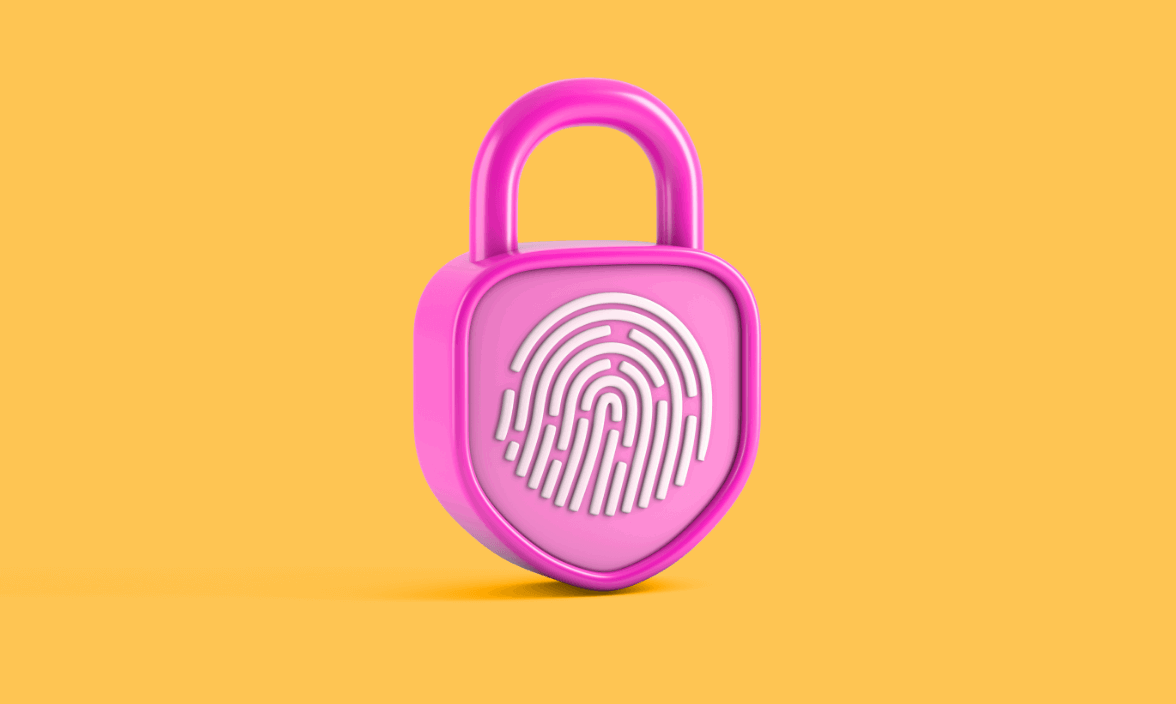 Didn't you already have an ISO-certification?
Yes, we did! Back in 2019 GoodHabitz received their official ISO27001:2013 certification. However, a lot has happened since then. We expanded our business to several new European countries. Luckily now we can announce that these countries have been added to our ISO27001:2017 certification.
If you have been paying close attention, you have noticed the certification number changed. And yes, it's a different certification! Saskia Beilemans, our Security and Privacy Officer explains: "There are only a few very minor changes between ISO27001:2013 and ISO27001:2017. One is just a name change to reflect a regional update. But there is also a change to the wording regarding a control in Annex A. Therefore, we will publish an updated version of the Statement of Applicability. These changes however do not introduce any new requirements or practices. Rather, they call closer attention to requirements that already exist."
An important milestone
Now that was technical, but what does this certification mean for our clients? Paolo Carnovale, Country Director Italy: "Being compliant to the ISO 27001 standard means we're able to guarantee the maximum level of protection to our clients and their employees in every aspect of our collaboration, making us a trustworthy partner for any type of company. Therefore, we are proud to be one of the very few Italian e-learning companies that are ISO27001:2017 certified." But being ISO-certified goes further than just be trustworthy when it comes to data protection. Roel Koppens, Country Director Spain and Portugal, phrases it perfectly: "Obtaining this ISO certification means more than just the protection of our customers' personal data. It is the definition of our relationship with them: integral, secure, of quality, in line with expectations and constantly improving." Paolo adds to that: "Indeed! It's another important step to facilitate the introduction of a new learning culture in companies across Europe!"