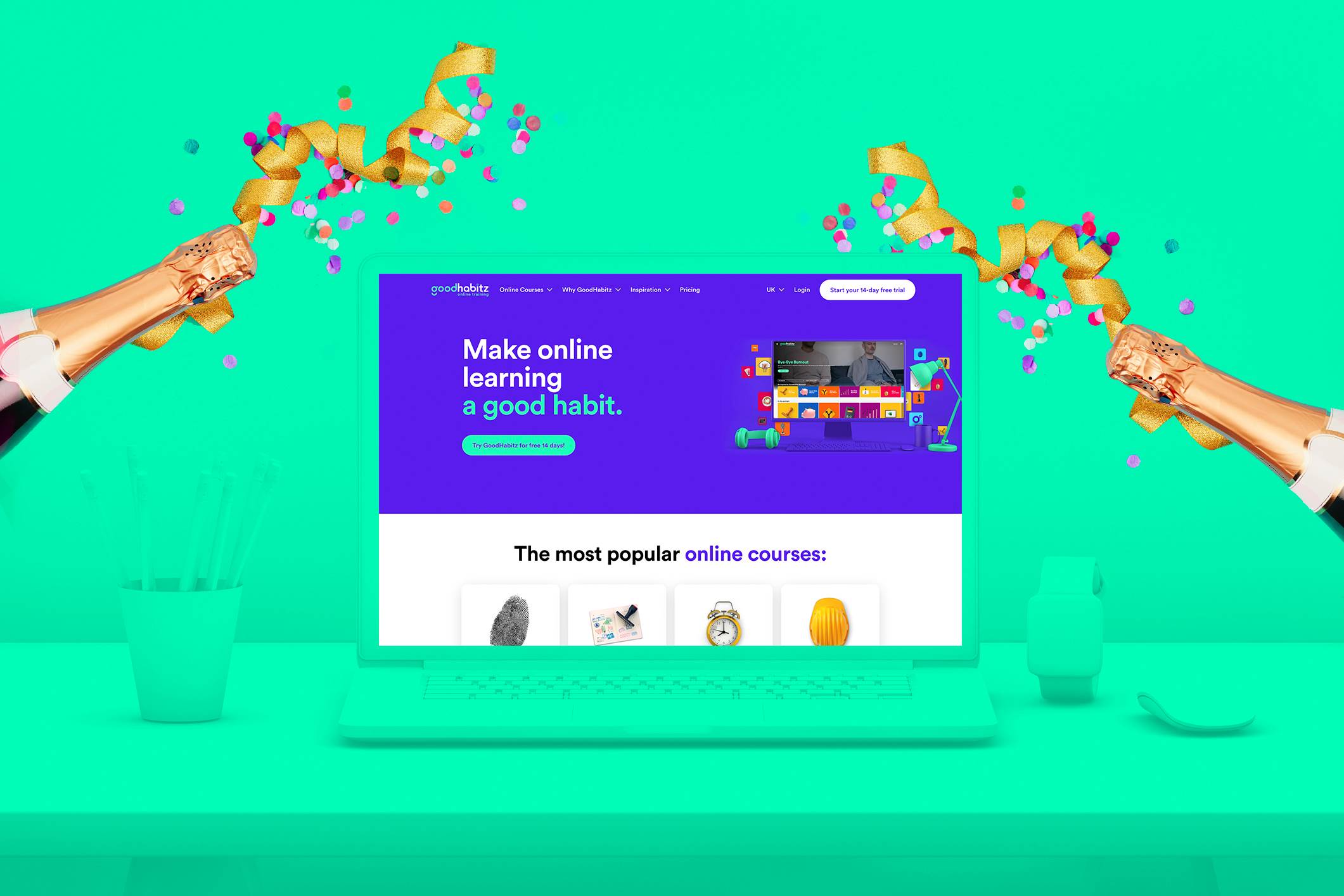 First off, don't worry, we haven't made any changes to our course library! Once you log in, you'll find the course library you know and love.
What's new?
The main reason for this big update is that we wanted to create a better user experience for our clients. Apart from that, we've got so much more we want to tell. So, what kind of new and exciting things do we have for you?
Our vision on L&D explained;
Our unique approach to success;
Increased insight into our courses;
The creation process;
Upcoming courses;
Latest releases;
More details about courses, including ratings and languages;
A knowledge centre bursting with case studies, webinars, blogs and more;
An enriched pricing page with detailed information.
Excited? Good news: we're only getting started! Check in with us regularly if you're curious about what we have in store for you.