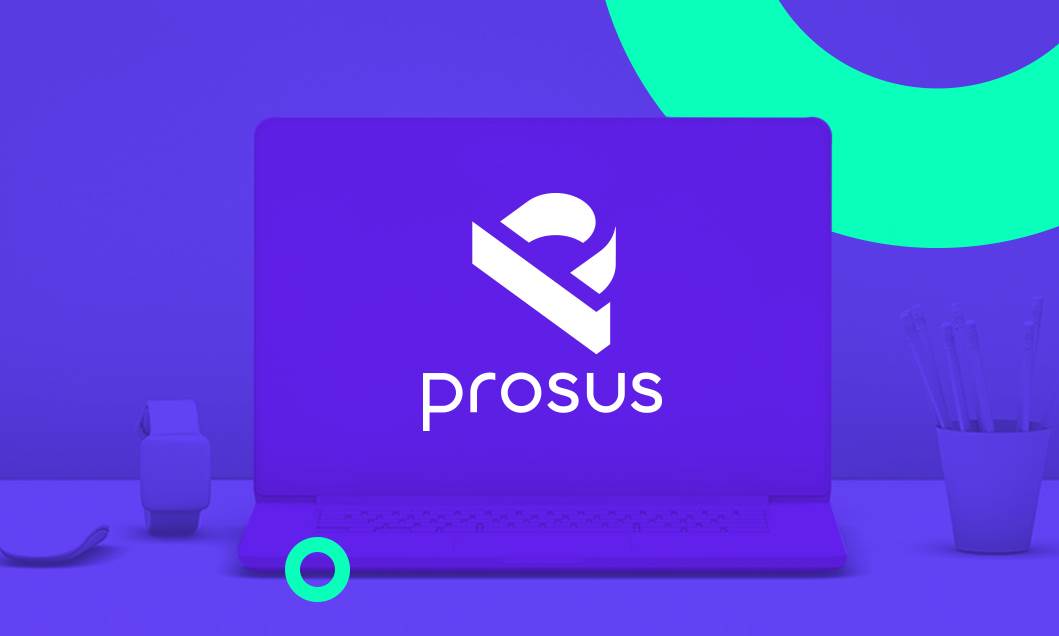 GoodHabitz was founded in 2011 and provides enterprise clients with a broad range of cost-effective soft-skills learning content relevant to their entire employee base – currently delivering 150 courses available across eight languages. Since its founding, GoodHabitz has developed a strong enterprise client base in all market segments. From 2016, GoodHabitz has expanded from its original market in the Netherlands into nine further European markets and is one of the few profitable, scale players in enterprise EdTech in Europe.
"If this past year has shown us anything it is that technology can fundamentally change a sector and enable it to scale much quicker, and this is especially true in learning and education. The future of workplace learning is rapidly evolving and the companies that can engage their employees in a digital environment successfully will do well moving forward," said Larry Illg, CEO of Prosus EdTech. "There is a significant need across businesses of all sizes to offer their people engaging, easy-to-consume training. GoodHabitz has built a successful business delivering highly polished but fun content that meets that need perfectly and we are looking forward to helping the team expand the business further as part of Prosus."
GoodHabitz will continue to be led by Founder and CEO, Maarten Franken. Mr. Franken is a seasoned executive with deep experience in the EdTech market, having previously founded and led another education-focused company. He has a successful track record at GoodHabitz and will continue the company's drive into new markets.
"We look forward to becoming part of the EdTech powerhouse that Prosus is building," said Maarten Franken, CEO at GoodHabitz. "Companies around the world face big challenges effectively educating their workforces, particularly now with the explosion in home working over the last 15 months. We hope to accelerate our international growth working with the Prosus team, helping more customers build a workforce that is ready for the future through enabling more people to access online training."

Prosus was an early investor in EdTech and has committed more than $3bn in the sector since 2016. The company has built a strong portfolio in primary, secondary, vocational and lifelong learning, while also developing a significant presence on the enterprise side with a focus on the future of workplace learning. Prosus reaches 90% of the Fortune 100 across its enterprise learning companies including GoodHabitz, Stack Overflow, Skillsoft, Udemy and Codecademy.
About Prosus
Prosus is a global consumer internet group and one of the largest technology investors in the world. Operating and investing globally in markets with long-term growth potential, Prosus builds leading consumer internet companies that empower people and enrich communities. 
The group is focused on building meaningful businesses in the online classifieds, food delivery, payments and fintech, and education technology sectors in markets including India, Russia, and Brazil. Through its ventures team, Prosus invests in areas including health, logistics, blockchain, and social commerce. Prosus actively seeks new opportunities to partner with exceptional entrepreneurs who are using technology to improve people's everyday lives.
Every day, millions of people use the products and services of companies that Prosus has invested in, acquired or built, including 99Minutos, Avito, API Holdings, Brainly, BUX, BYJU'S, Bykea, Codecademy, DappRadar, DeHaat, dott, ElasticRun, eMAG, Eruditus, Honor, iFood, Klar, LazyPay, letgo, Meesho, Movile, Oda, OLX, PayU, Quick Ride, Red Dot Payment, Remitly, Republic, Shipper, SimilarWeb, Skillsoft, Stack Overflow, SoloLearn, Swiggy, Udemy, Urban Company, and Wolt.
Hundreds of millions of people have made the platforms of Prosus's associates a part of their daily lives. For listed companies where we have an interest, please see: Tencent, Mail.ru, Trip.com Group Limited, and Delivery Hero.
Today, Prosus companies and associates help improve the lives of around a quarter of the world's population. 
Prosus has a primary listing on Euronext Amsterdam (AEX:PRX) and secondary listings on the Johannesburg Stock Exchange (XJSE:PRX) and a2X Markets (PRX.AJ). Prosus is majority-owned by Naspers.
For more information, please visit www.prosus.com.