Test yourself with
the GoodScan!
When you want to get started with GoodHabitz, the first challenge you'll face is the question of where to start. With our wide range of courses, it can be hard to see the wood for the trees and that's why we've come up with the GoodScan. Our nifty, accessible self-test will help you discover your learning style, qualities and growth opportunities and you'll also find out which training courses suit you best.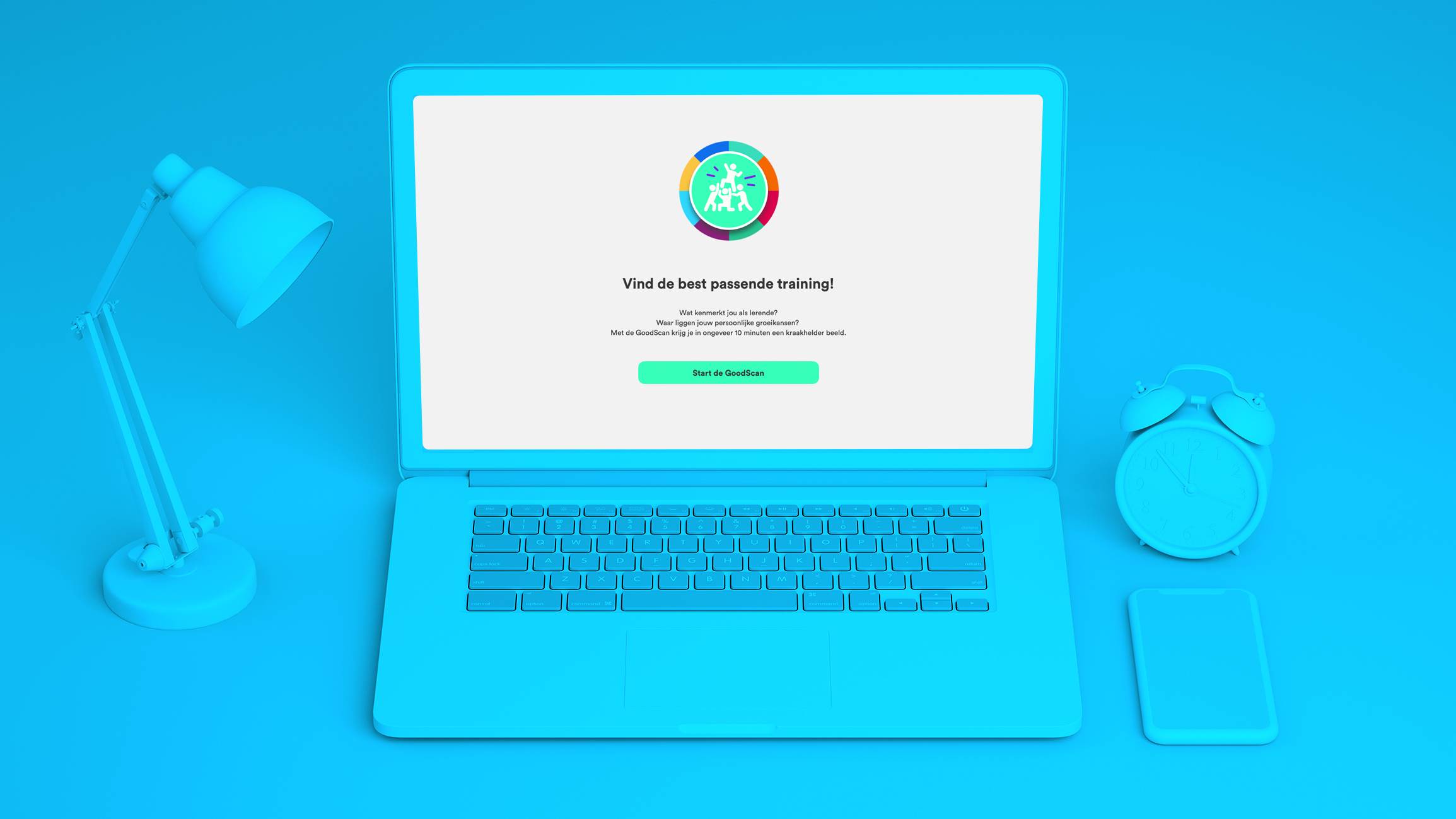 What is it?
The GoodScan self-test gives you insight into your personality traits, your growth opportunities in various GoodHabitz training areas and which training courses are a perfect fit for you. Your personal results and profile will be presented to you immediately after filling out the test. These results will remain on your personal page, but you can also download them as a PDF file.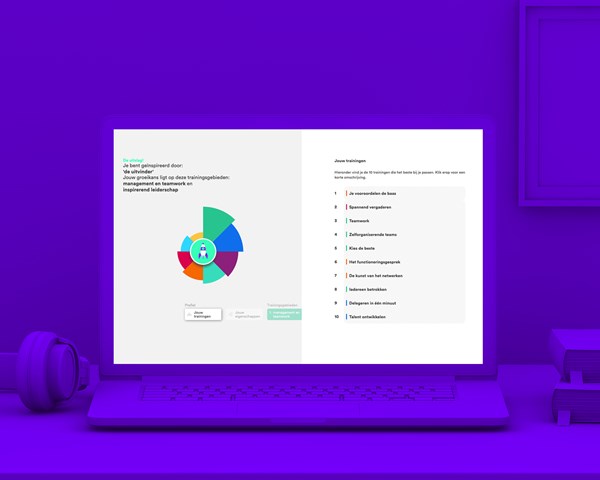 The GoodScan makes learning relevant for the individual and is a nice stepping stone to the training courses.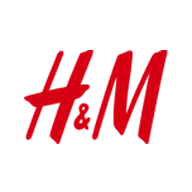 Angelica Witteman
Recruitment & Development Manager
How does the GoodScan work?
The GoodScan uses your answers to generate a personal result via a validated algorithm and a weighted matrix. This is based on our own GoodHabitz competency model and the Big Five psychological model, both of which are attuned to GoodHabitz 8 training areas and to each individual training course. The result? Tailor-made study advice, especially for you.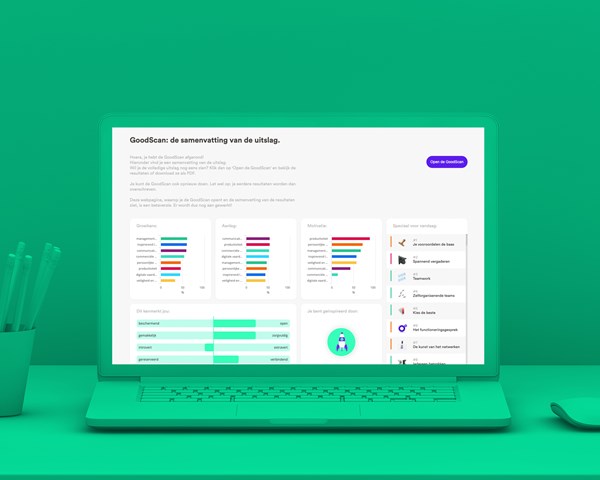 Curious?

Try the GoodScan!
Start your free trial today and discover the GoodScan directly in the top right of the main menu. Good luck!