GoodHabitz is nominated
for the HR Excellence Awards
For twelve years, the HR Excellence Awards have rewarded HR service providers who stand out in terms of innovation, achievements and added value for their clients. During the ceremony on 16 March, twelve awards will be presented, including the award for 'Best HR Game Changer'. GoodHabitz has been nominated for its project on 'the creation of a sustainable learning culture through online learning', in collaboration with Argenta.  
in the category 'Best HR Game Changer'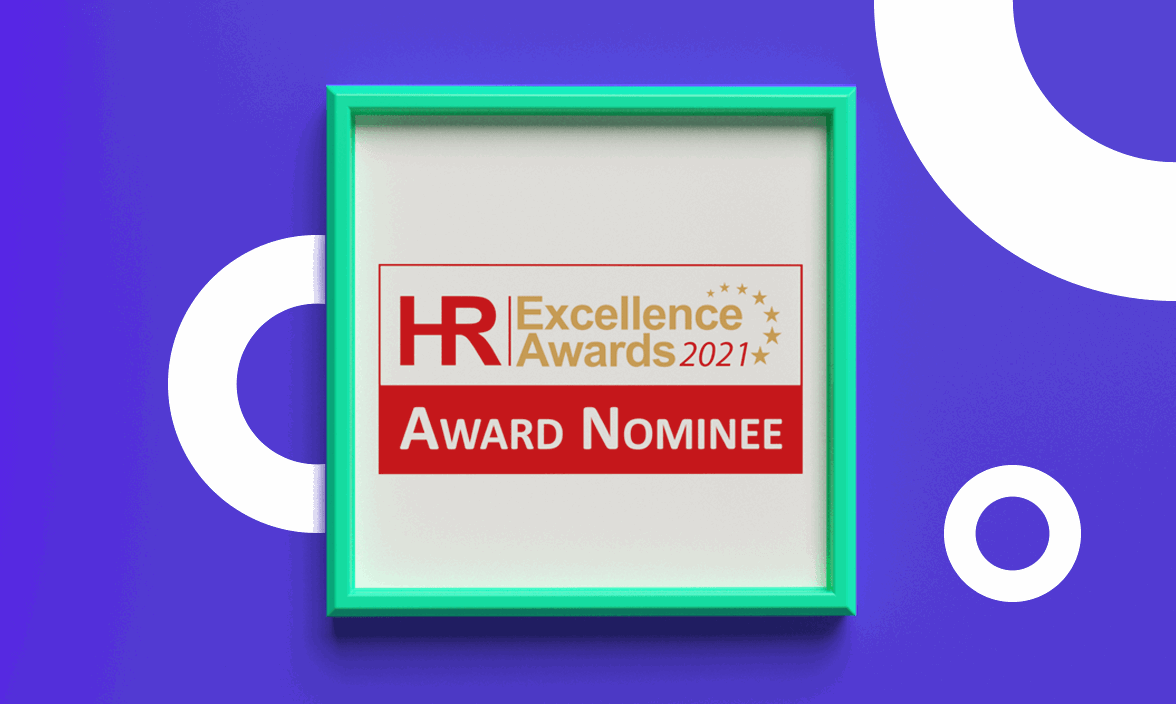 Learning: the road to sustainable employability 
Tom Jonkers, Manager Talent Management at Argenta explains the project: "In the enormously fast-changing world, sustainable employability is coming under increasing pressure. That is why we wanted to give our employees the opportunity to develop both professionally and personally. GoodHabitz achieves this broader employability by successfully integrating online training into our learning culture. By deploying these training courses strategically - with the GoodHabitz coach always keeping the objectives in mind - our people develop the soft skills that are so crucial in the world of tomorrow." 
"We are of course very proud of this nomination," adds Max Winter, Country Manager Belgium at GoodHabitz. "This case goes straight to the heart of our mission: through a modern look at learning, we help employers create a sustainable learning culture. The fact that we are rewarded for this by such a prestigious organisation proves that we are succeeding. Our entire team is looking forward to the ceremony on 16 March with crossed fingers!" 
Voting ends on the 21st of February at 6 pm. Vote via hrexcellenceawards.be
Ons laatste nieuws

in jouw mailbox?
Dat kan! Schrijf je in voor de nieuwsbrief en ontvang maandelijks het laatste nieuws.