Effective learning

for the skills that matter.
Let's get moving! Motivate your workforce to develop themselves in the areas that are most relevant for your organisation. Our unique approach gives your employees the self-insight and tools needed to develop the skills that matter most.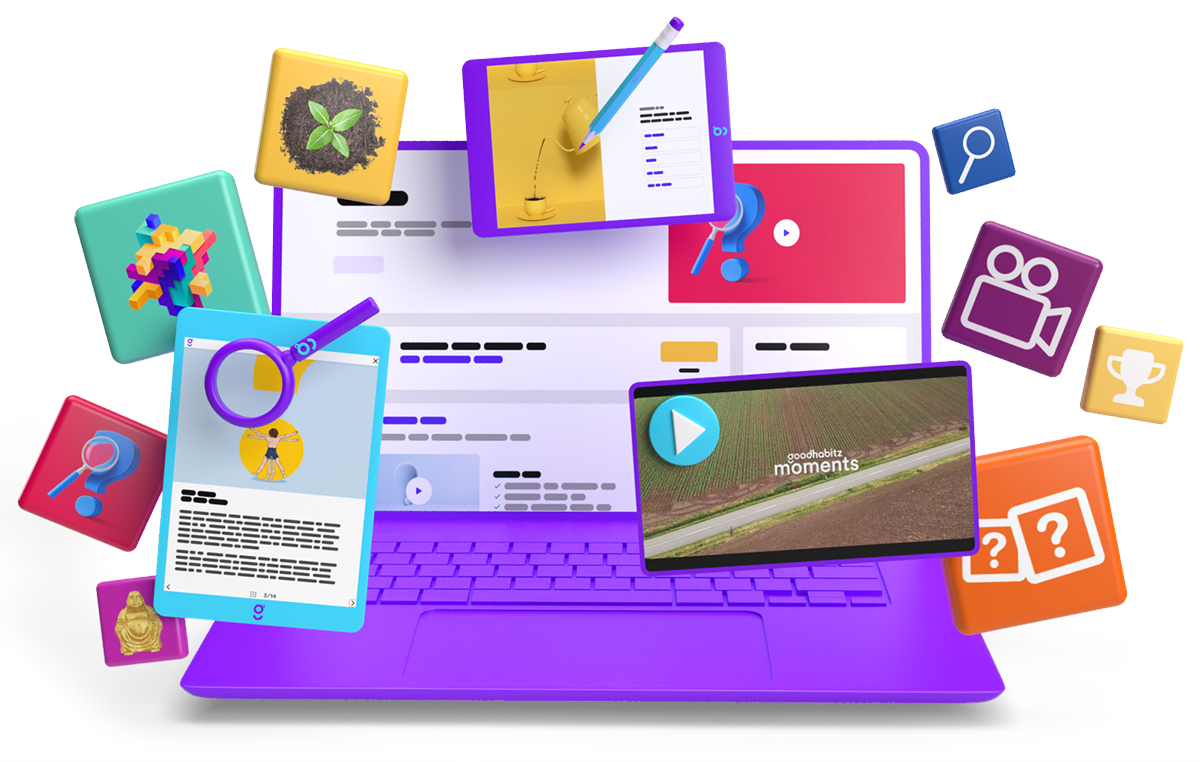 Self-knowledge: the missing piece of the puzzle.
As good as it may sound, a one-size-fits-all approach doesn't always work. Personal development is no different. Our assessments offer every employee a detailed insight into their needs, skill set and level of knowledge in just a matter of minutes. Because a strong start is the pathway to success.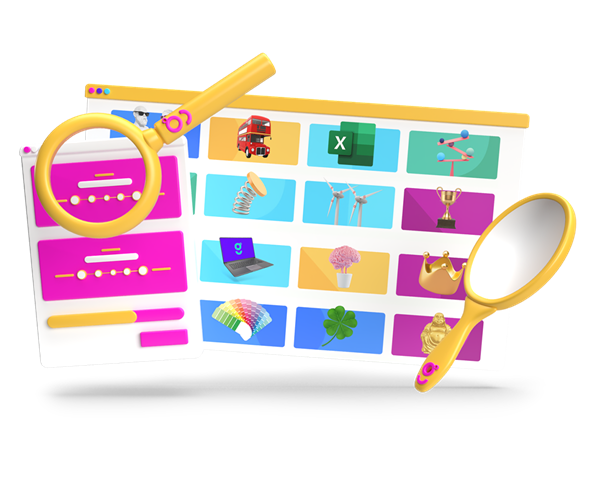 Bite-sized training courses that keep you coming back for more.
It's safe to say our training courses are so engaging that one is never enough! With inspiring content in 20+ languages with 25+ unique learning methods, your employees will love every second of their personal development journey as they gain the skills your organisation needs to succeed. Including everything from improving communication skills, to thinking outside-the-box.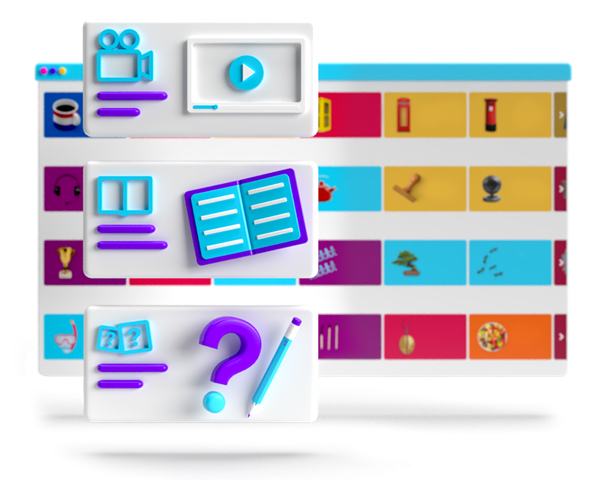 Competencies to make your employees remain fit for the future.
Our learning content is completely competency based. This means that we've consolidated 65 competencies that we believe are crucial in every organisation. These can in turn be mapped across 8 coherent development areas related to your most prominent L&D/HR challenges.
We've got every practicality covered.
Connecting to your favourite LMS is a piece of cake.
Unlimited access for all your employees.
Read more
Your privacy is our number one priority.
Read more
Our experts put in the work for your organisation.
Full localisation in 20+ languages
We go beyond just translating courses to keep your employees engaged with learning.
See how we do it
See what works for your organisation, teams and employees.
Curious to discover more?

Dip your toes in!
Whether it's focussing on feedback or learning to excel in Excel, visit our library and discover what we have to offer!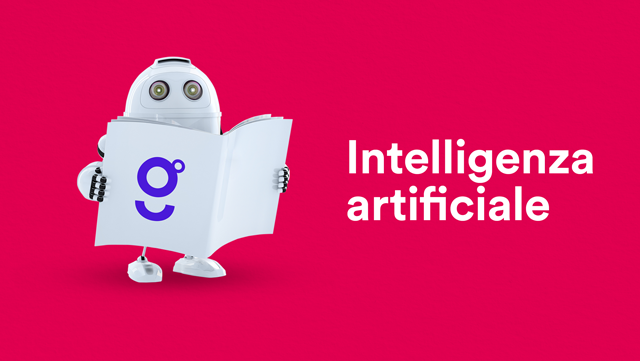 Linkedin

for professionals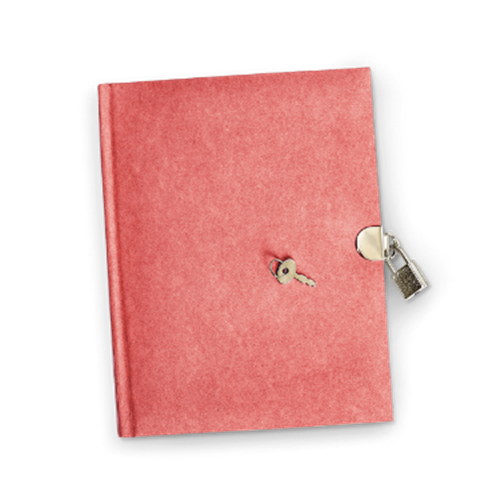 Information Security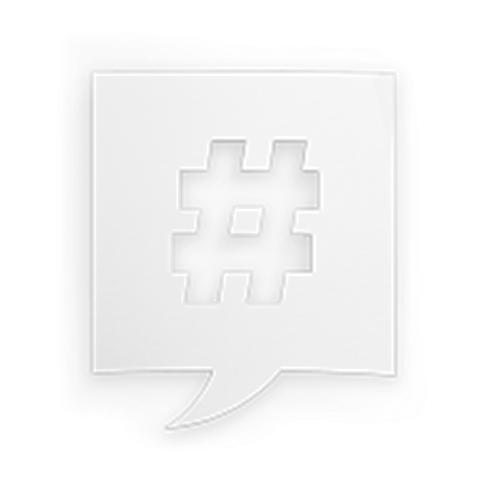 Social Media

Marketing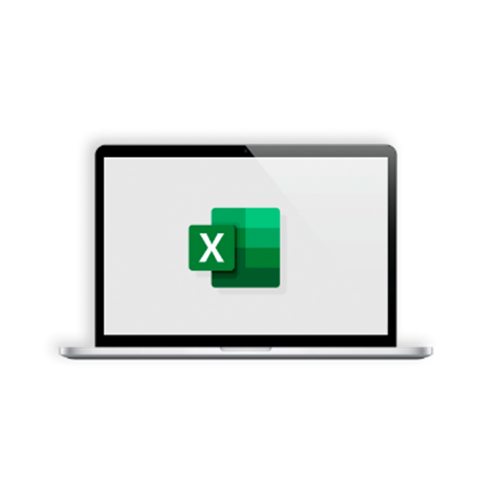 Excel Essentials (Office 365)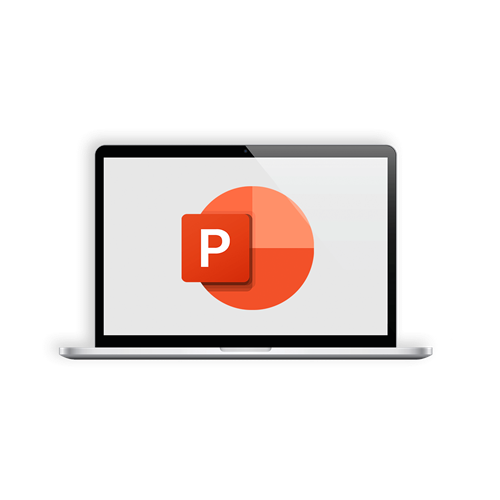 Microsoft 365: PowerPoint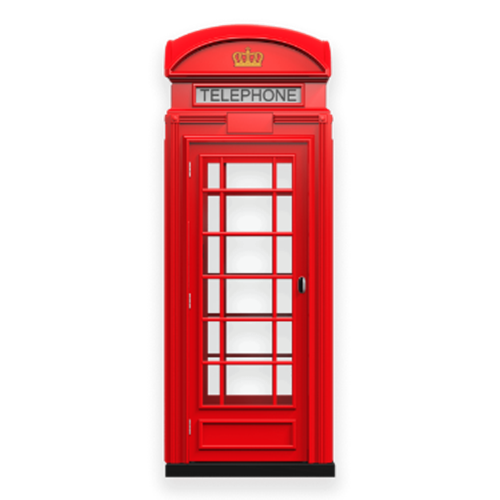 Speak Business

English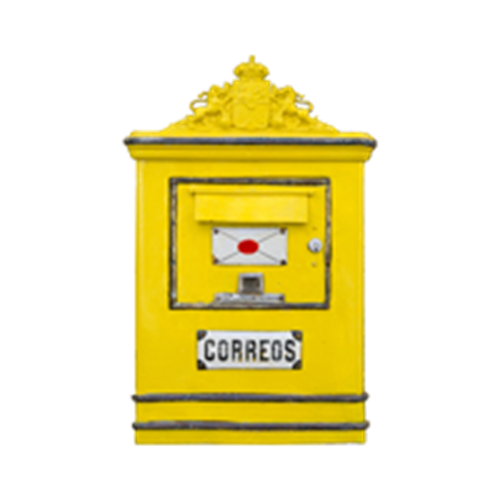 Español en el trabajo: escribir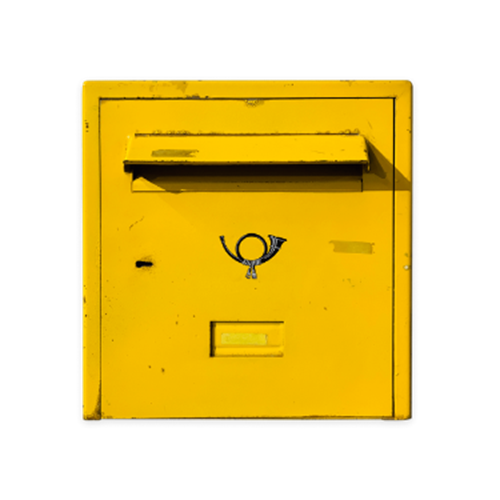 Deutsch am Arbeitsplatz: Schreiben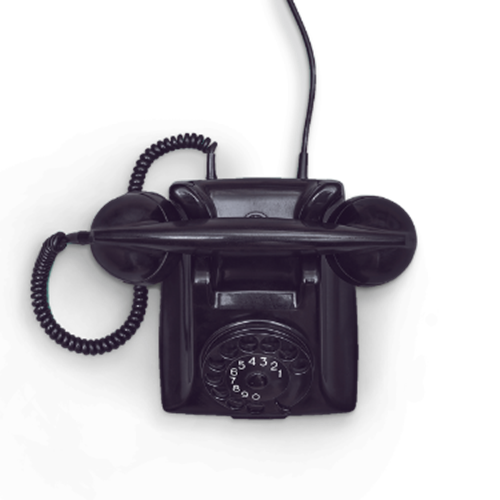 Parler le français des affaires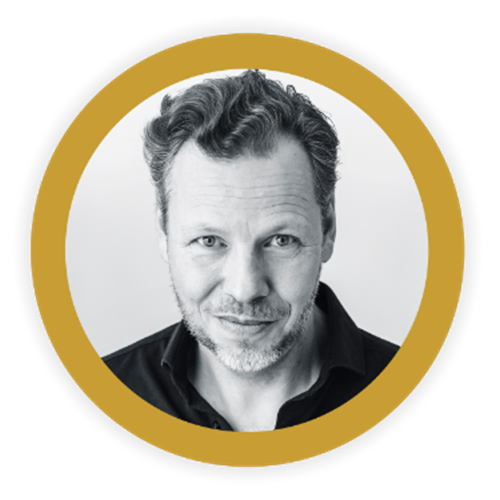 Masterclass

Ben Tiggelaar - Behaviour Change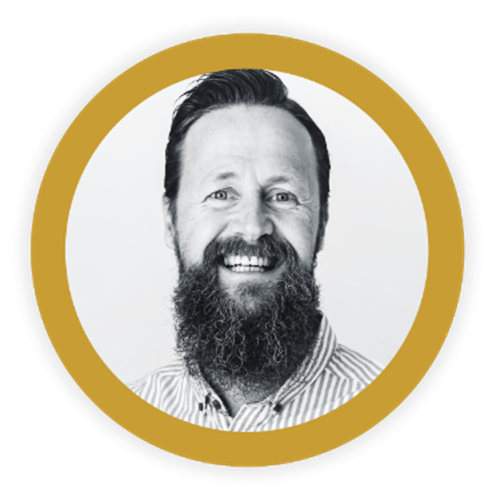 Masterclass

Jim Stolze - Digital transformation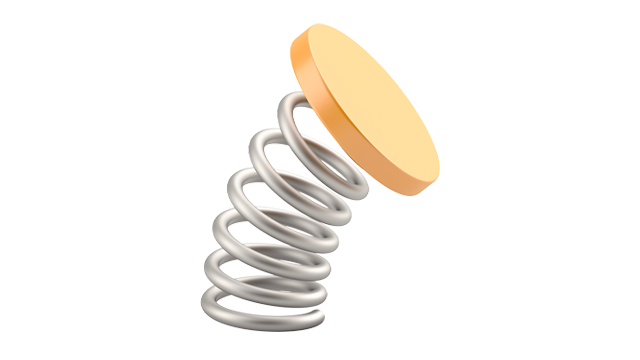 Motivation

What Drives You?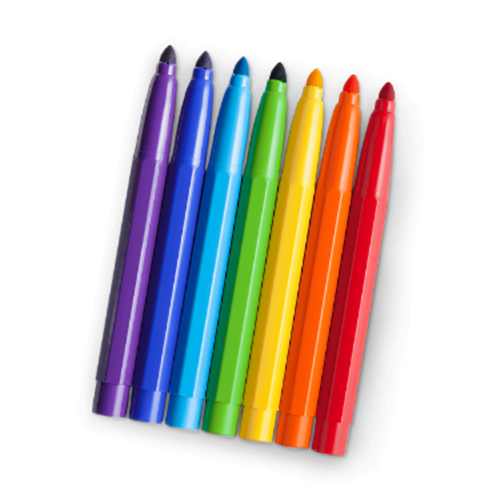 Mind Mapping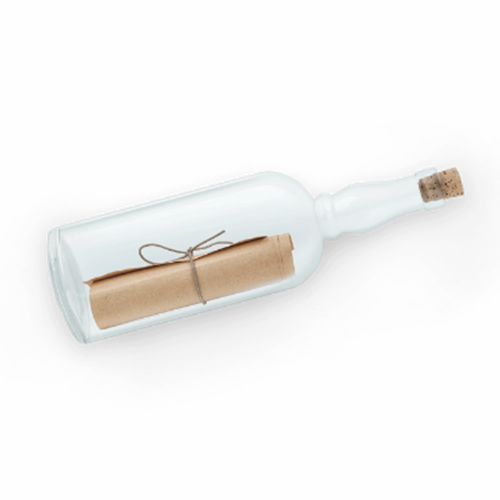 Writing

Emails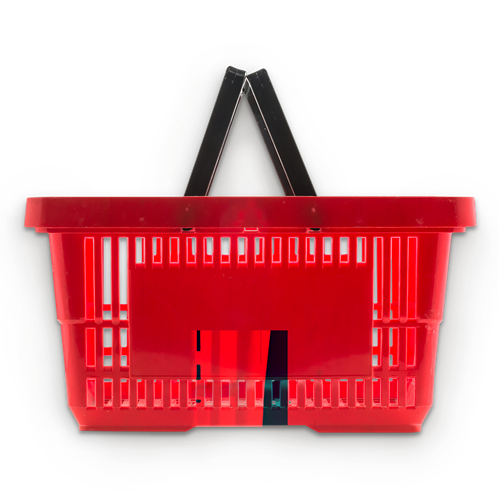 Clever

Purchasing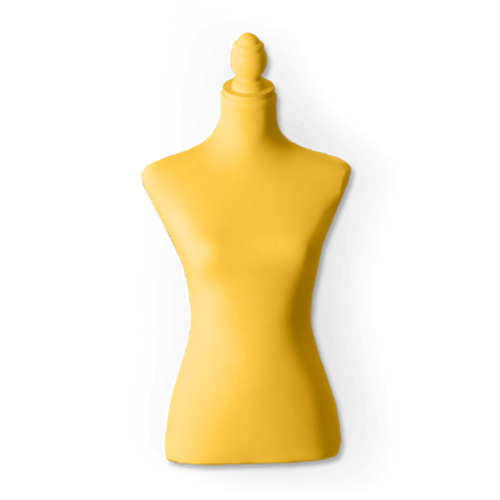 Let Your Body

Do the Talking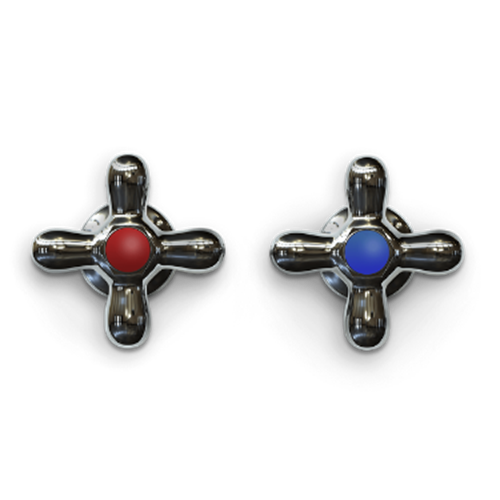 Cold Calling

for Warm Personalities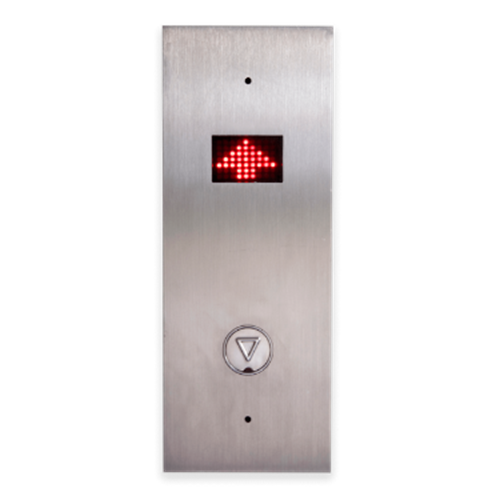 The Elevator

Pitch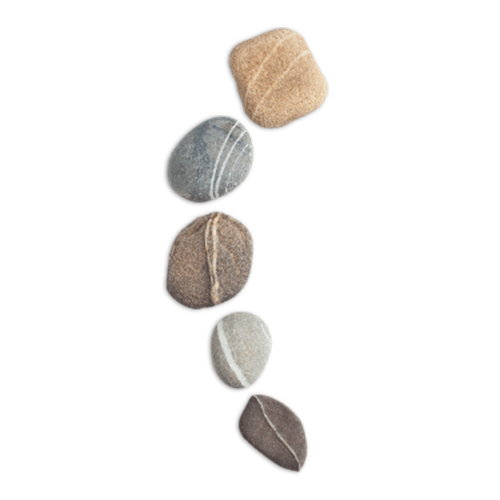 Mindfullness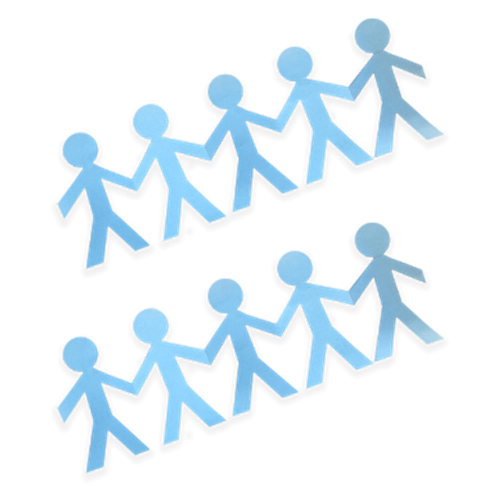 Go

Team!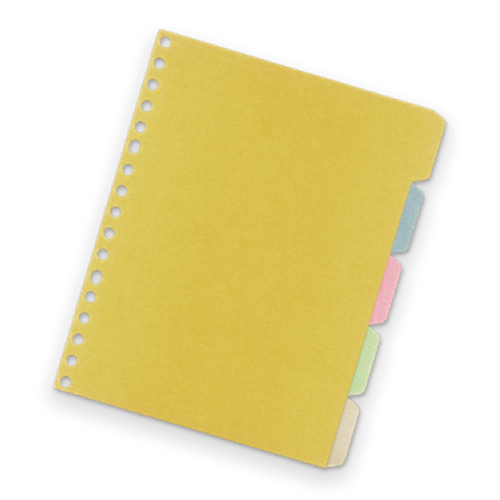 Get a Grip,

Clear Your Mind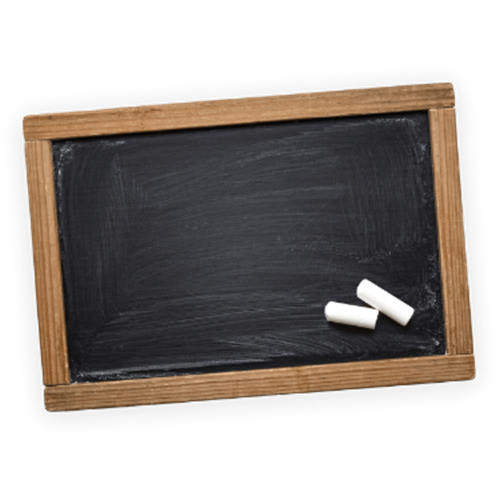 Learning

How to Learn
Talent

Development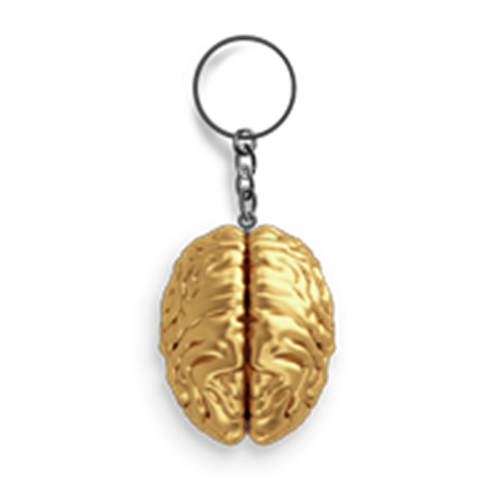 Mind your brain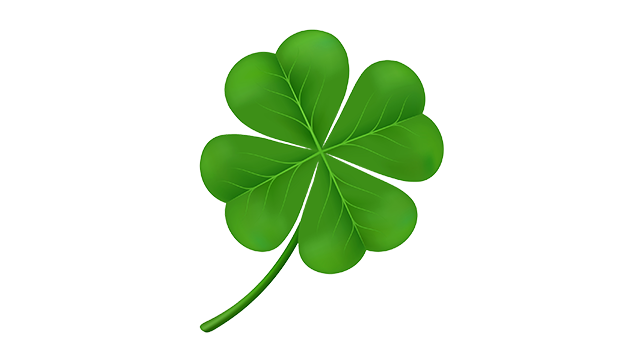 Happiness at Work

Oh Happy (Working) Day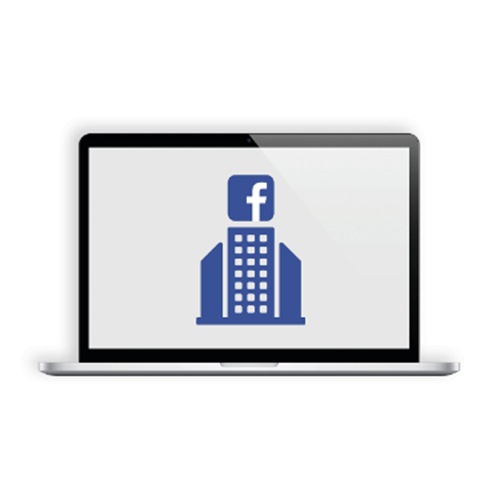 Facebook

for Businesses
These companies already invest

in the personal growth of their employees.
Join other industry leaders in moving their employees, teams and organisations forward through personal development.