Create common ground

as the foundation for great teamwork.
Great minds think differently! But achieving results together is the recipe for greater success. By embracing the unique strengths and perspectives of each of your employees, you open the door to even stronger collaboration.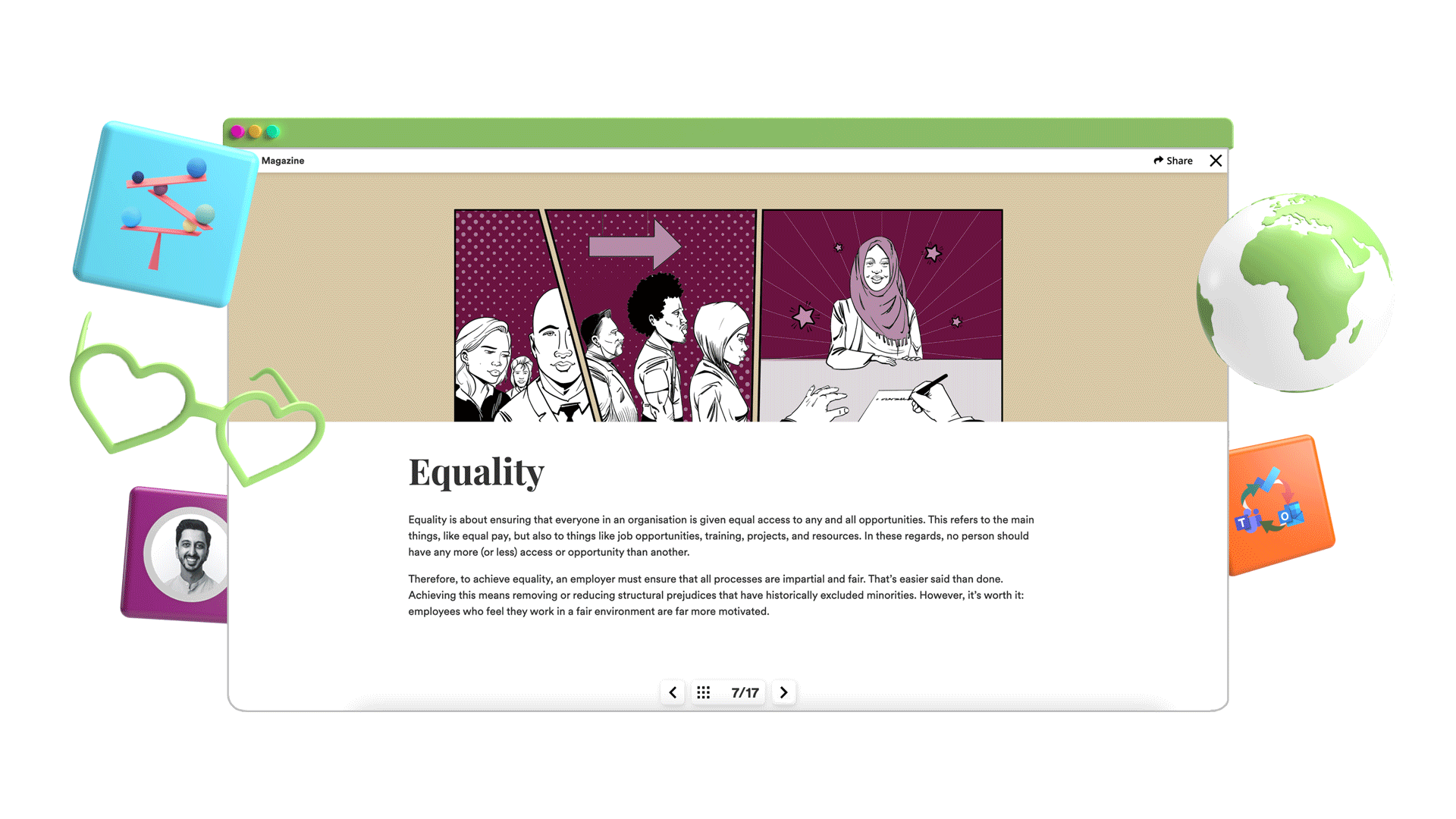 From self-insight
to self-development
Building stronger relationships starts with employees gaining insight into their roles, communication styles, and social skills. In addition, GoodHabitz will give them tools, tips, and knowledge to get to work! Discover our solution:
Your teams will be rock-solid

with our teamwork and diversity content!
If your teams are putting work into teamwork, positive results will follow. Make sure you give them the educational content to make it happen.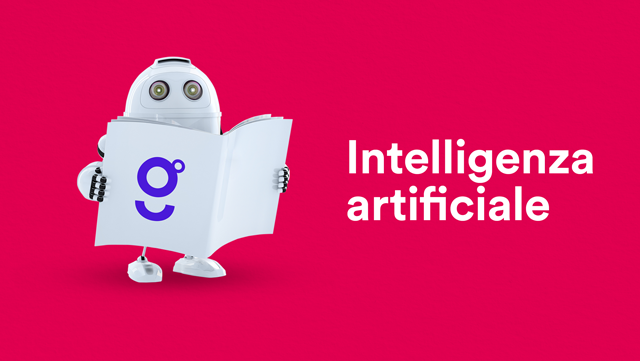 Linkedin

for professionals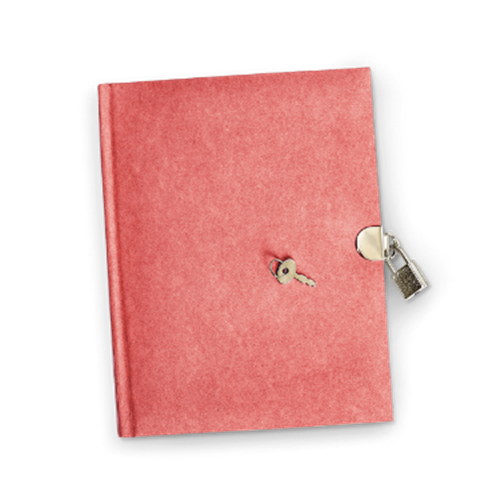 Information Security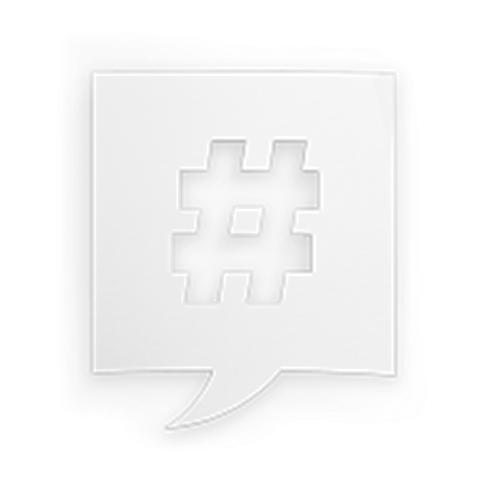 Social Media

Marketing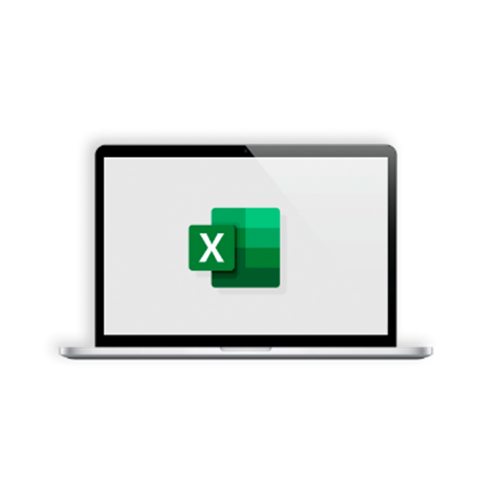 Excel Essentials (Office 365)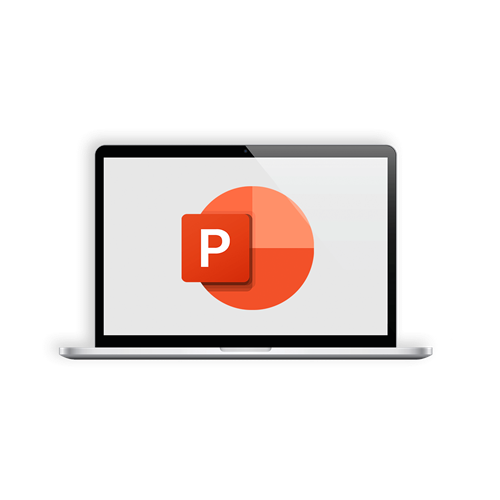 Microsoft 365: PowerPoint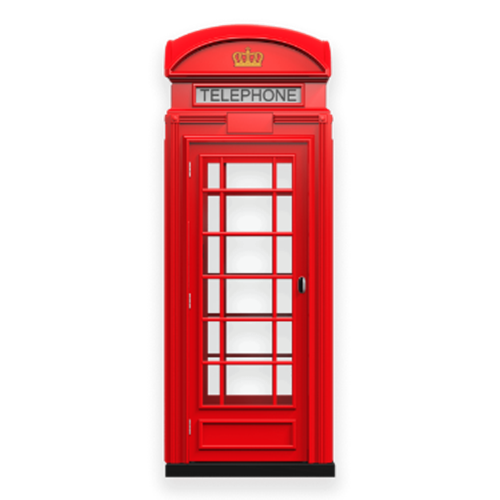 Speak Business

English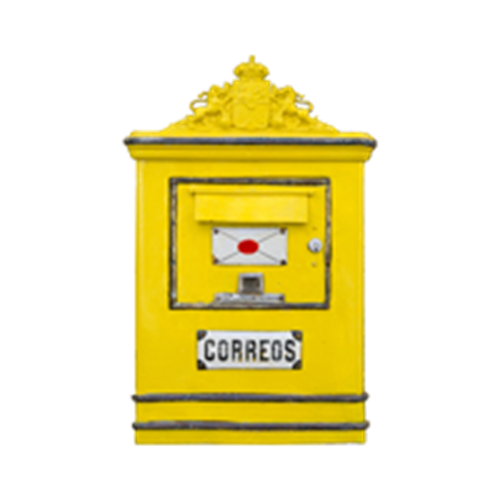 Español en el trabajo: escribir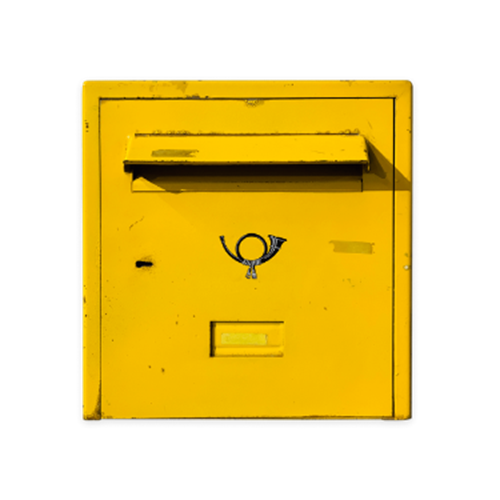 Deutsch am Arbeitsplatz: Schreiben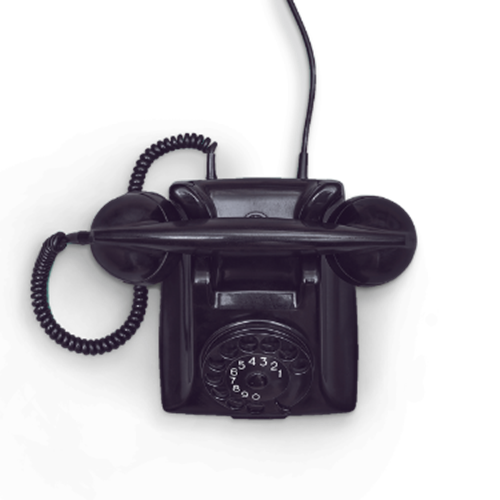 Parler le français des affaires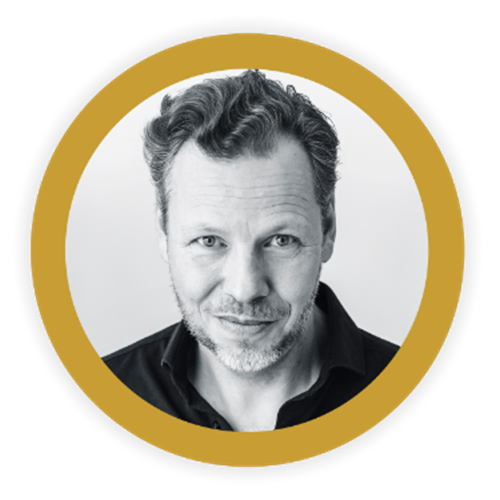 Masterclass

Ben Tiggelaar - Behaviour Change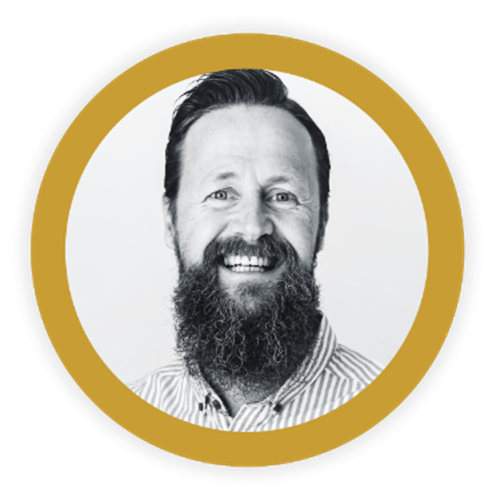 Masterclass

Jim Stolze - Digital transformation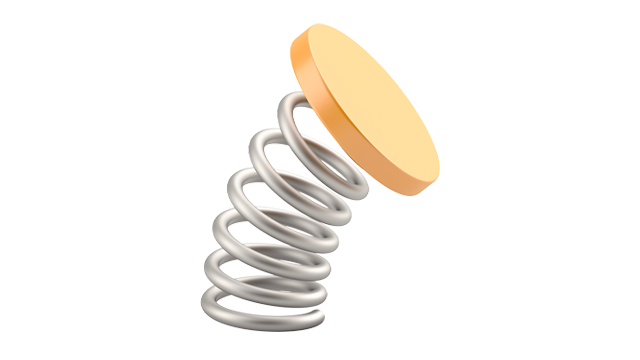 Motivation

What Drives You?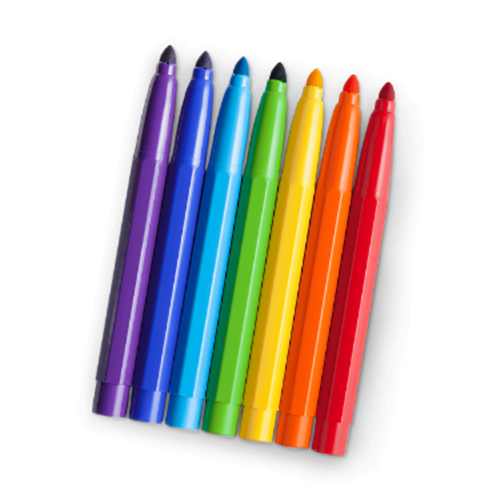 Mind Mapping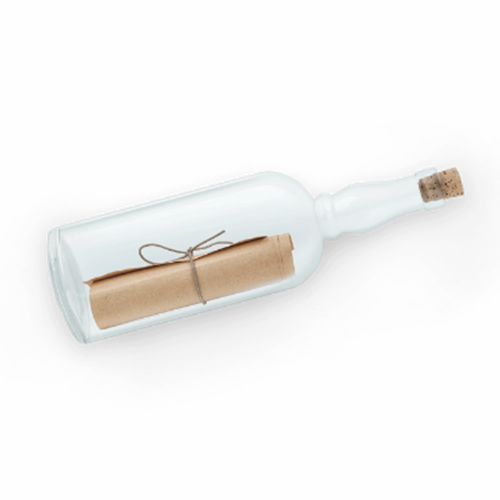 Writing

Emails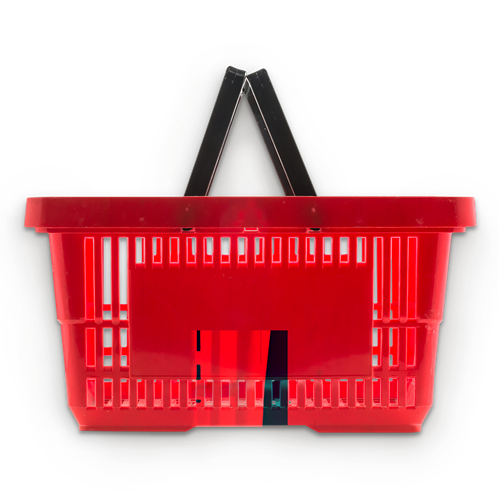 Clever

Purchasing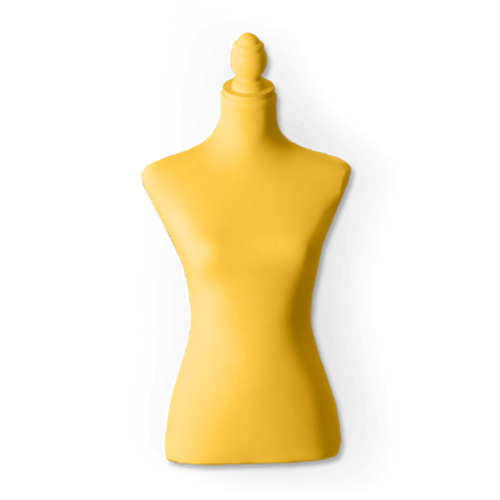 Let Your Body

Do the Talking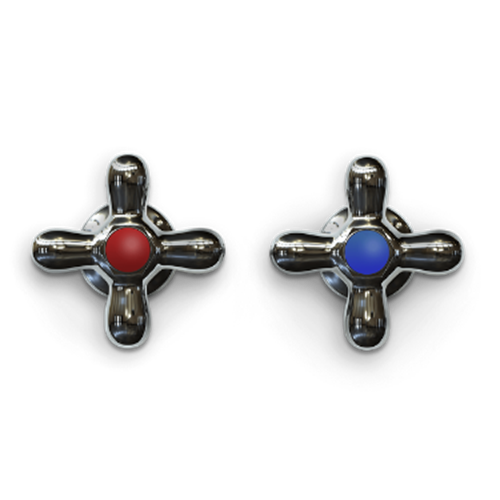 Cold Calling

for Warm Personalities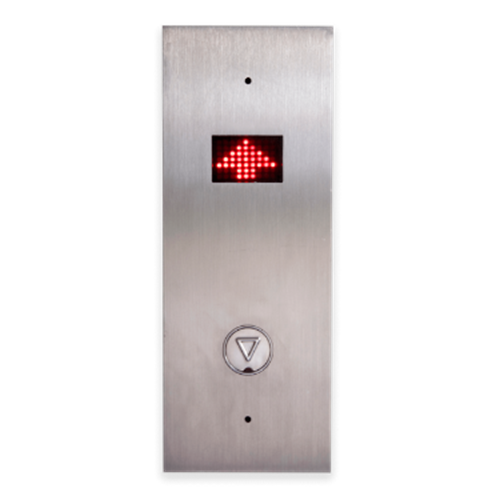 The Elevator

Pitch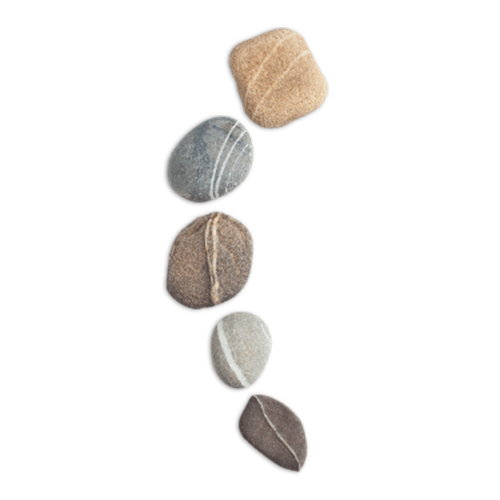 Mindfullness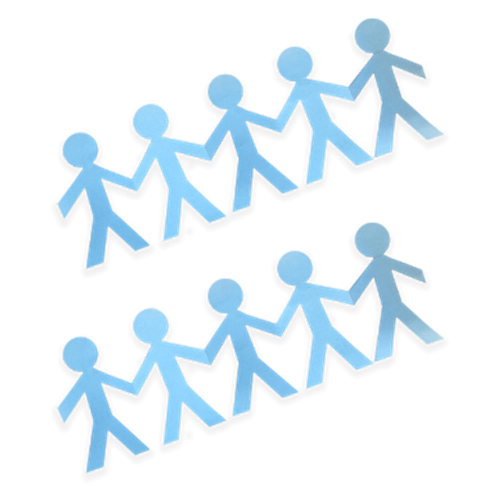 Go

Team!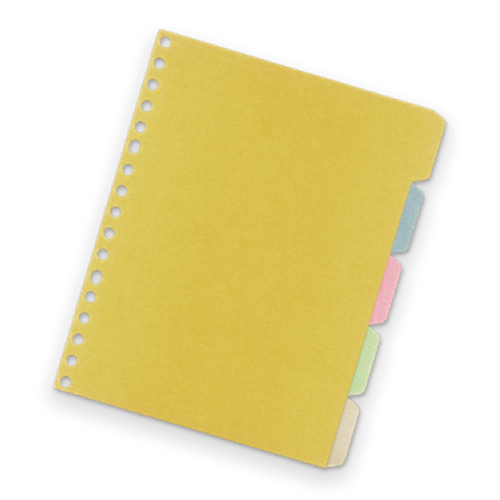 Get a Grip,

Clear Your Mind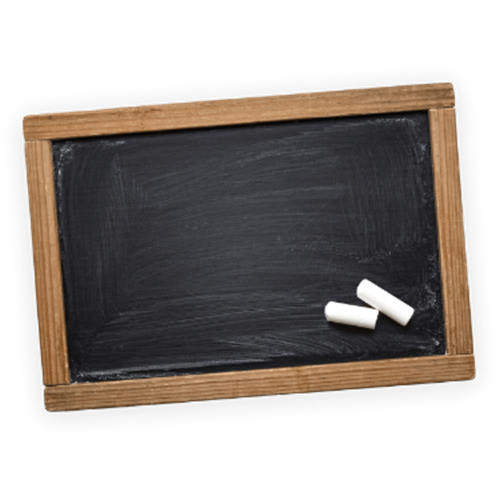 Learning

How to Learn
Talent

Development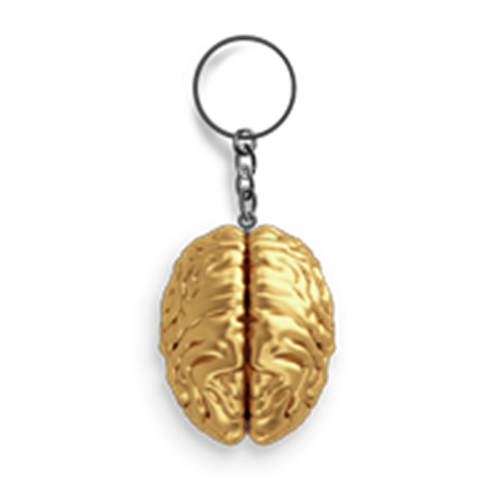 Mind your brain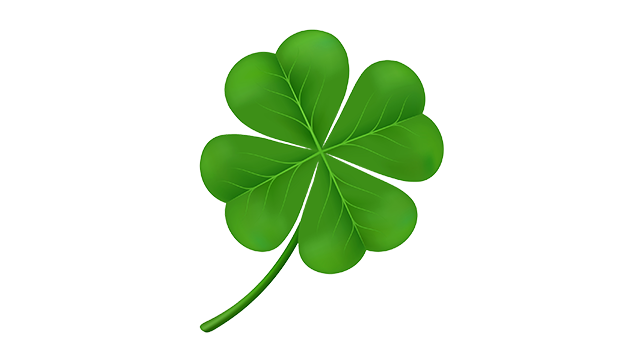 Happiness at Work

Oh Happy (Working) Day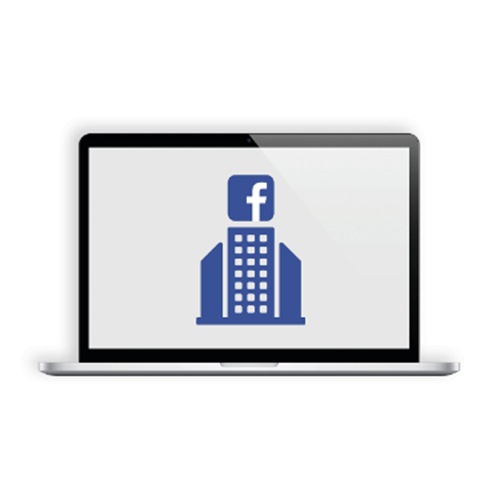 Facebook

for Businesses
They already embrace

their employess unique strengths.
Join other industry-leading businesses in putting the teamwork and diversity of your employees, teams, and organisation on top of your priority list. 
There's always room for growth.
You've now got a glimpse of our educational content in terms of teamwork. But there is much, much more to discover! Explore other areas our solution holds the answers to: