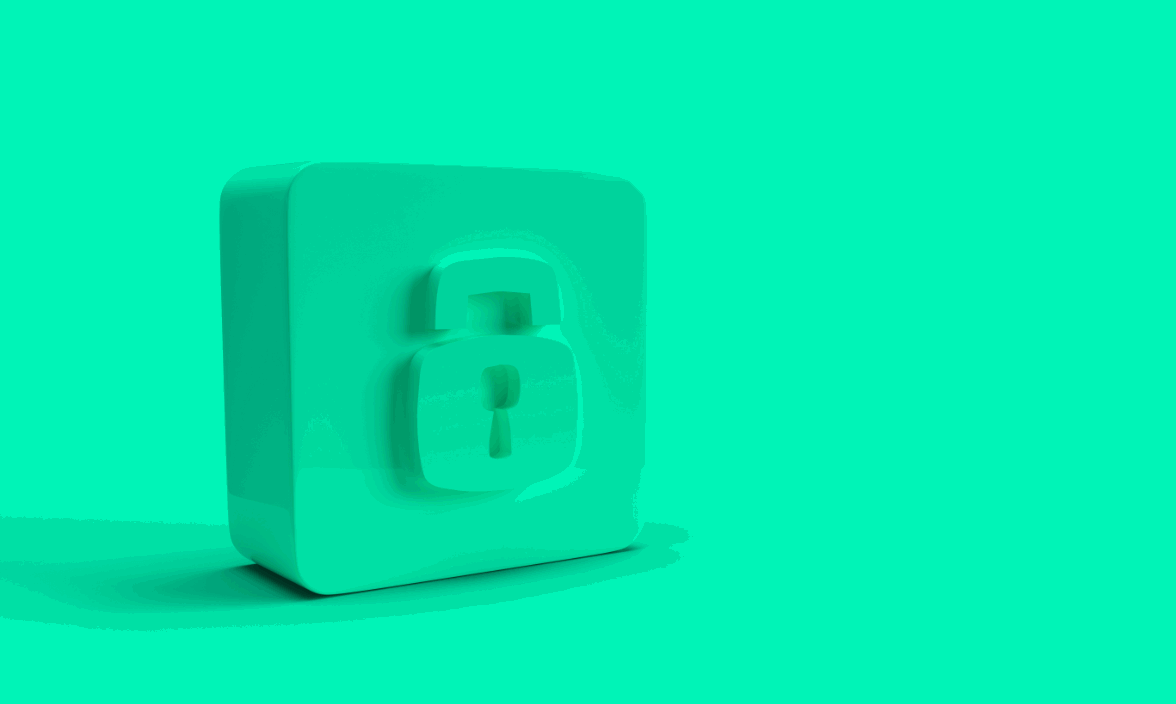 GoodHabitz is growing, fast. With this growth comes the wish to create even more and even better content - and the need to make our platform faster, more reliable, and even more secure. We need to be ready for the future, because we want to keep helping you develop yourself even further. That's why we need to move to the cloud. 
We've been pushing our servers to their limits recently. This made us rethink our infrastructure. Moving to the cloud guarantees a higher level of security, availability, and scalability - enabling us to grow while still placing strict demands on reliability, security, and privacy.  
At GoodHabitz, we value privacy. 
Ours and yours. By design and by default. That's why we realize this move may raise some questions - we've had some as well in the beginning. On this page we'll try to answer them as best as we can. Please keep in mind that moving to the cloud is a process for us. We're taking small steps and at every step we're looking into the best privacy and security measures. At every step we'll inform you on this page about the details. 
Nothing will change when it comes to our GDPR- and ISO27001-compliance! 
We are still fully committed to the protection of your privacy. We'll comply with laws and regulations - or better yet, to surpass the legal requirements as best we can. We will therefore continue to process and store your personal data only within the EU/EEA. This is called 'localization' of data, in cloud related terms. And as a reminder: when we're talking about your personal data, we're talking about perhaps your name, e-mail address, IP-address and/or the UserID your employer sends us. What we're processing depends on the way you log in. 
We're telling you this because (we feel) you have a right to know. 
Because we think your privacy is important, we want to let you know we're not going to process or store your data outside the EEA. Also, based on the GDPR you have the right to know which new sub-processors we're planning to engage. If you'd like to respond to this news, please contact your primary contact within GoodHabitz or send an email to the Privacy & Security Team ([email protected]).