Discover yourself

with our online self-assessments.
Authentic and lasting personal development can only be achieved once you know who you are, where you want to go and what it takes to get there. Our online assessments answer these exact questions. In a quick, fun and easy way.
Snackable assessments.
Our assessments are not what you're used to. We've created scientifically validated tests that are short, fresh and inspiring. They are carefully designed to keep your employees engaged and curious to learn more.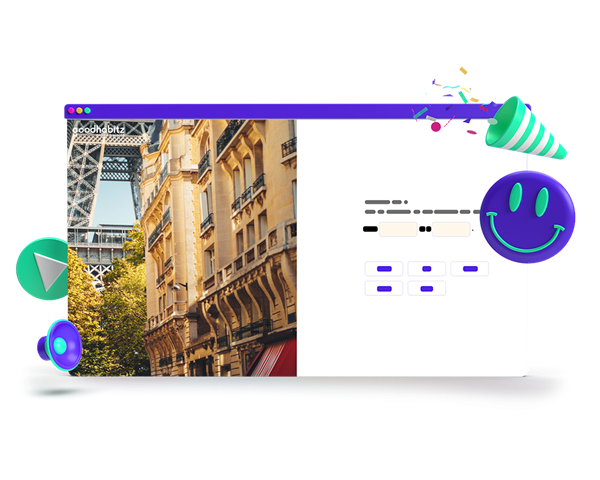 Clear insight.
Each assessment is followed by a clear and concise report that provides a summary of the participant's performance, along with potential areas for growth and recommended training courses. Self-insight for every employee, in a matter of minutes.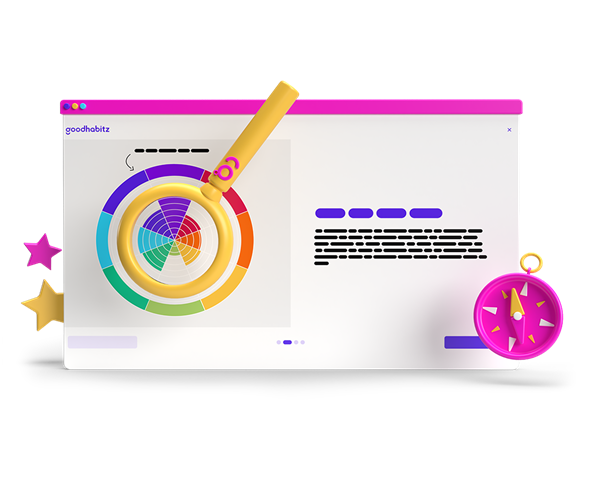 Seize the moment.
We make it easy for your employees to work on their personal development. One click is all it takes to start learning from the most impactful training courses. Seize the moment, while all this new knowledge is still fresh.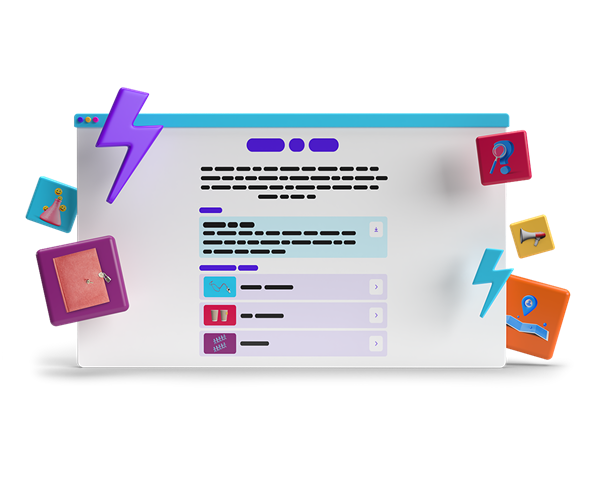 Boost your brainpower

with our online assessments.
Personal development that creates impact. With GoodHabitz you have everything you need to get your employees to upgrade themselves. Get a peek into our library: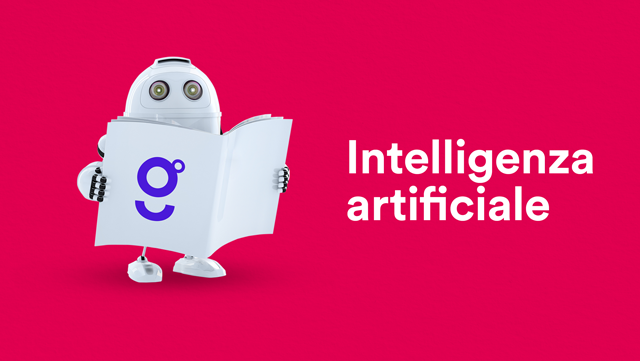 Linkedin

for professionals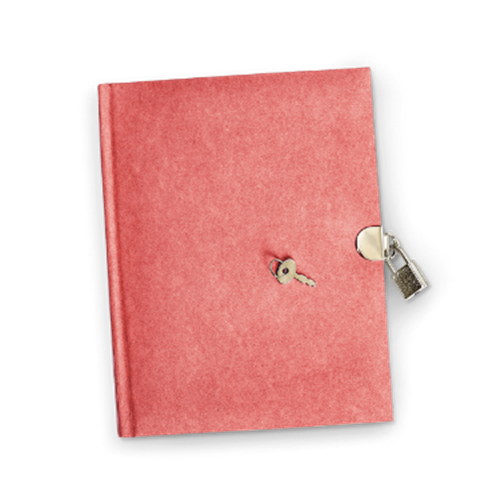 Information Security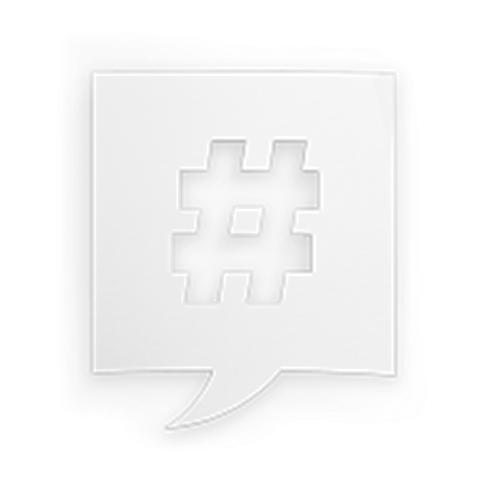 Social Media

Marketing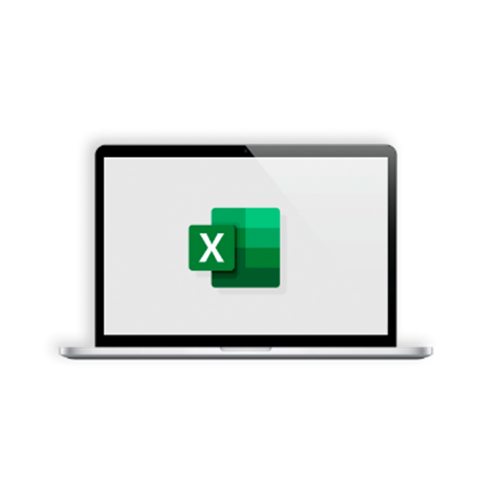 Excel Essentials (Office 365)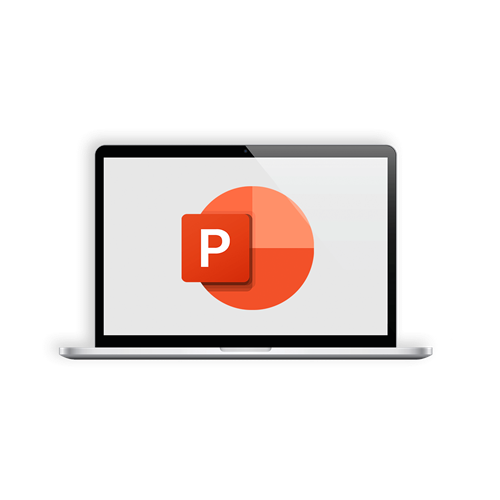 Microsoft 365: PowerPoint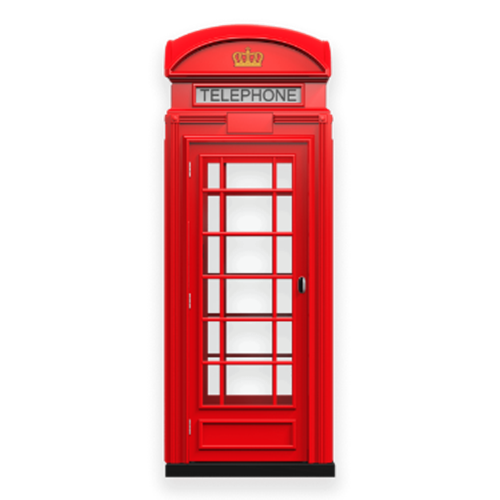 Speak Business

English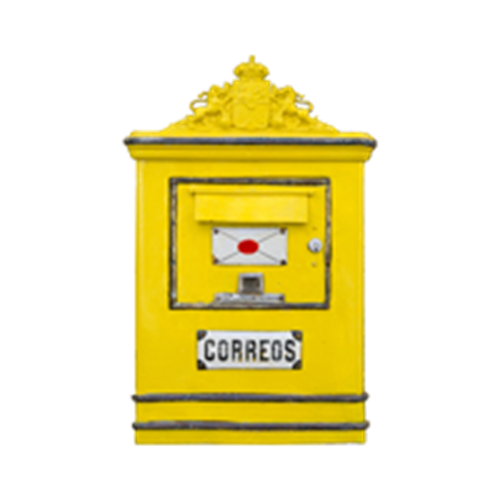 Español en el trabajo: escribir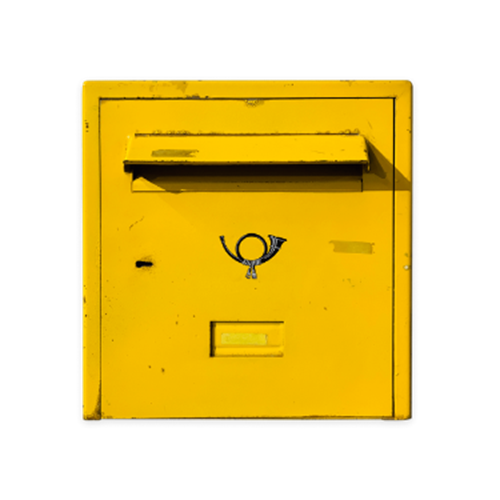 Deutsch am Arbeitsplatz: Schreiben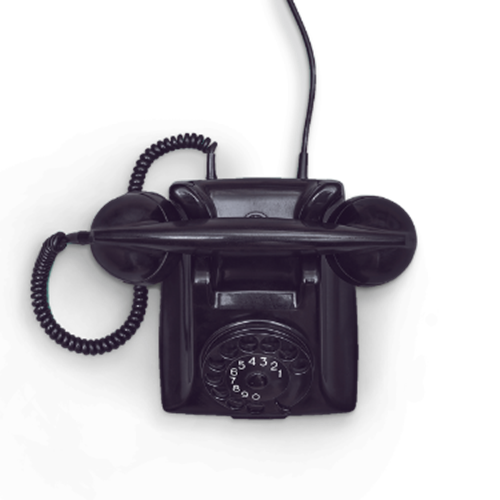 Parler le français des affaires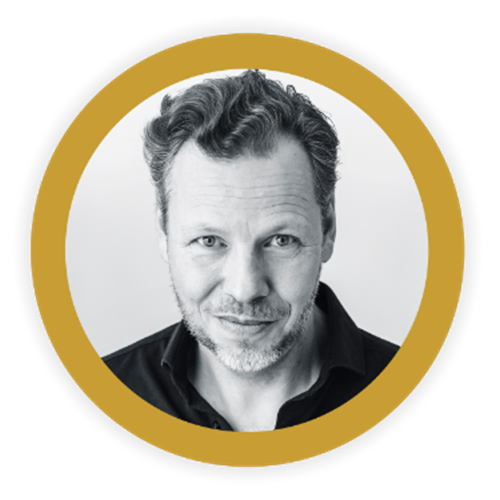 Masterclass

Ben Tiggelaar - Behaviour Change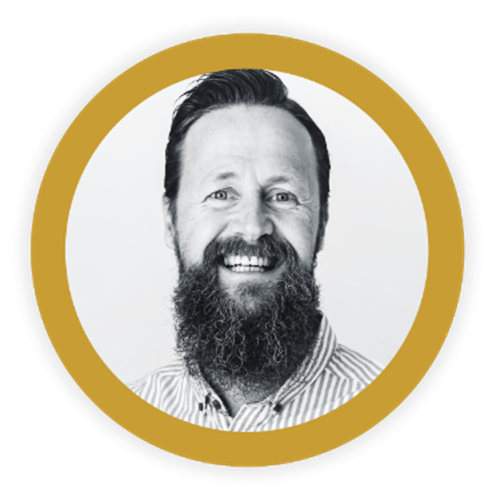 Masterclass

Jim Stolze - Digital transformation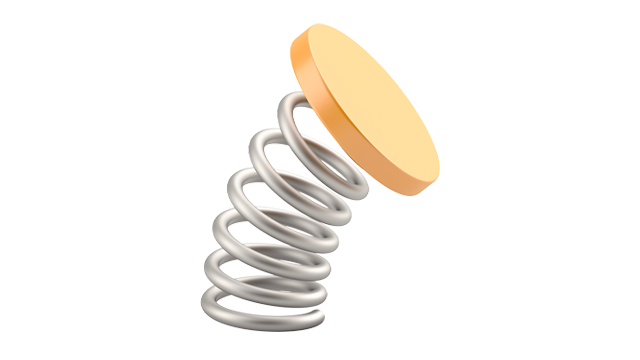 Motivation

What Drives You?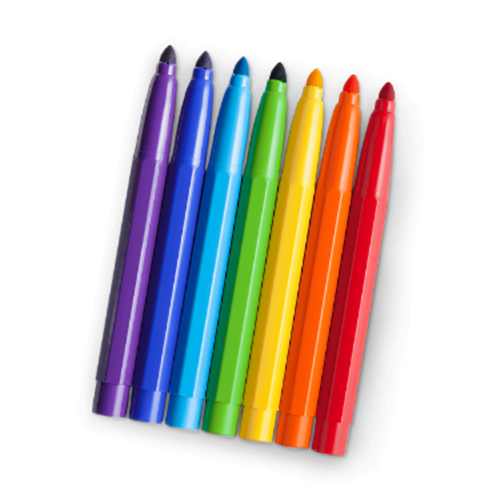 Mind Mapping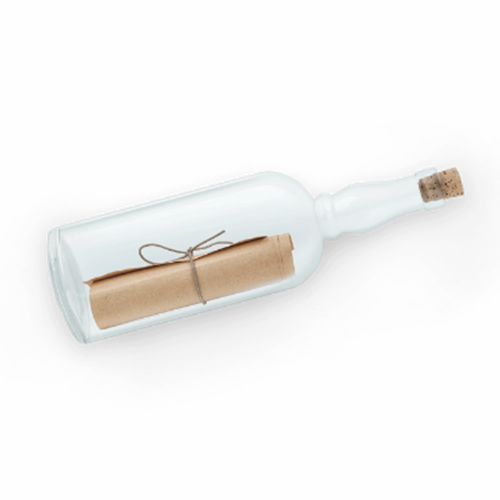 Writing

Emails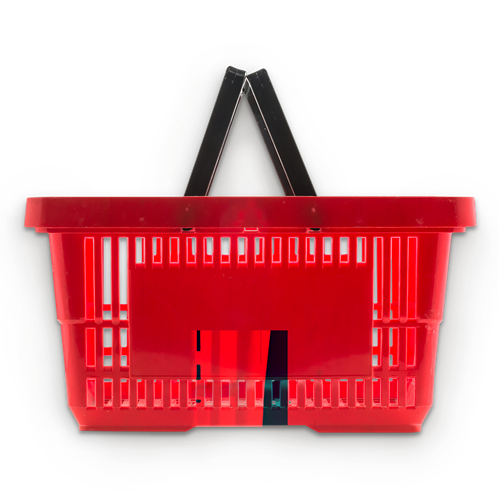 Clever

Purchasing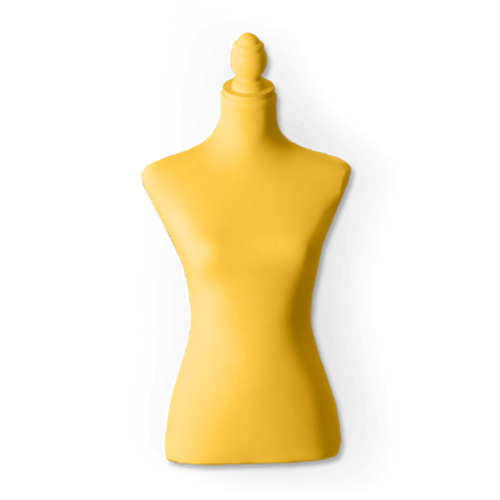 Let Your Body

Do the Talking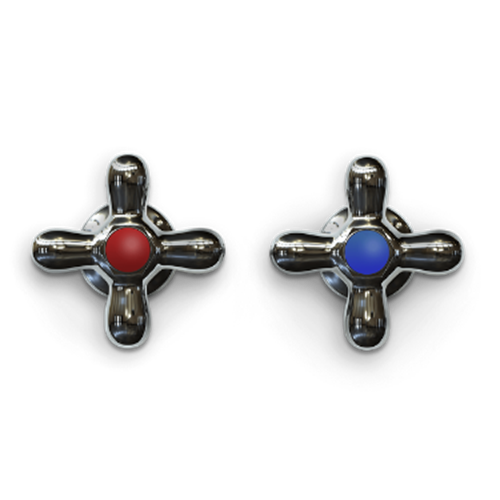 Cold Calling

for Warm Personalities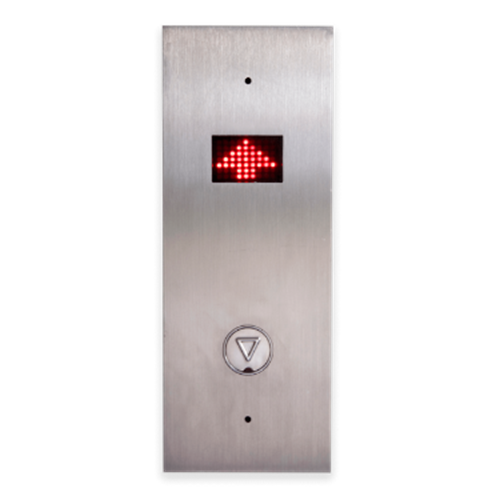 The Elevator

Pitch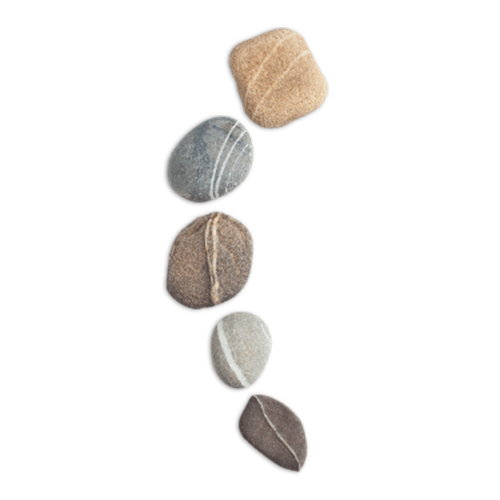 Mindfullness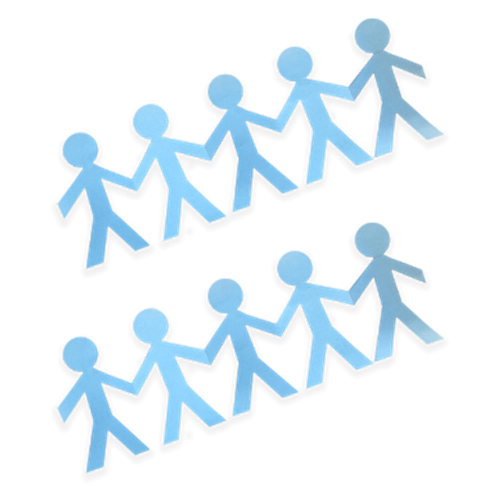 Go

Team!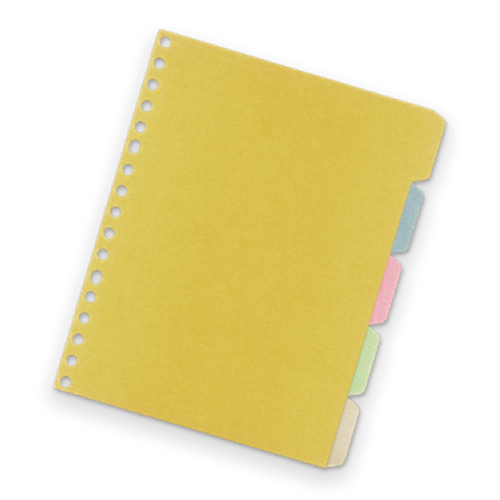 Get a Grip,

Clear Your Mind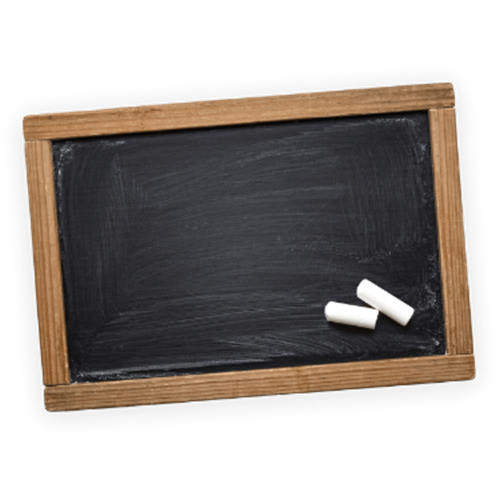 Learning

How to Learn
Talent

Development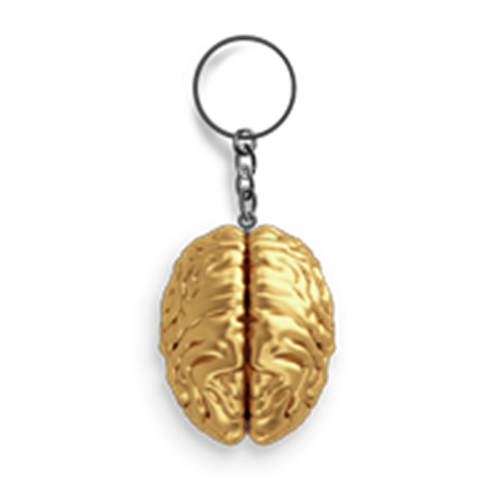 Mind your brain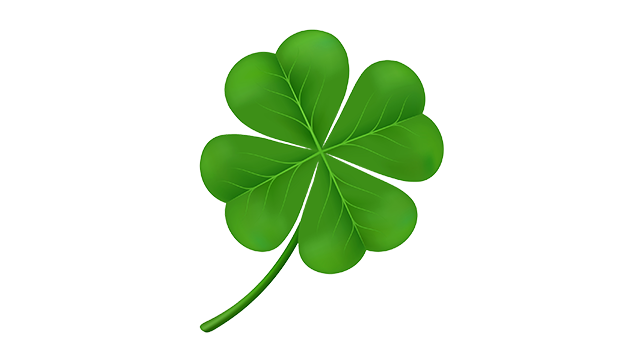 Happiness at Work

Oh Happy (Working) Day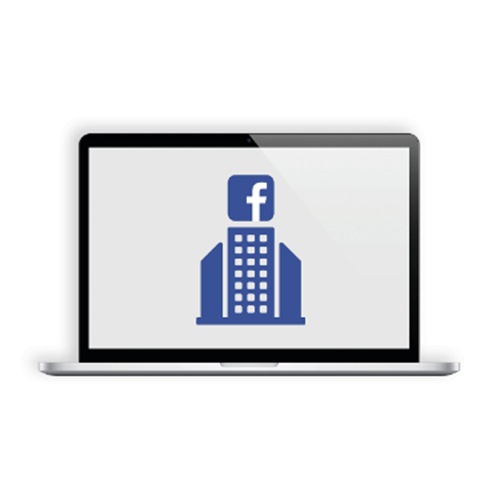 Facebook

for Businesses
Now put the self-insight to work: discover
our training courses.
Growth requires knowledge
Employees need to be aware of their skill set, strengths and potential blind spots, in order to effectively work on their personal development.
A perfect fit
Our training courses and assessments fit seamlessly together. The self-insight gained today shows what your employees can learn tomorrow.
Added value for everyone
The training courses cover more than 65 competencies across more than 25 learning methods. Suitable for everybody, at any level, throughout your entire organisation.