One fixed price
for unlimited access to GoodHabitz.
Looking for more information on our prices? Look no further! We have one fixed price, which gives every single person in your organisation unlimited access to our course library. Yes, you read that correctly. It's the only way to make sure your employees will continue to develop themselves, now and in the future.
Looking for the small print?
There is none! We have one fixed price for everything. For that fee, everyone in your organisation gets access to all our online training courses. In addition, your organisation will get a dedicated coach, access to campaign material through our Promo Studio and many more goodies to make GoodHabitz a great success!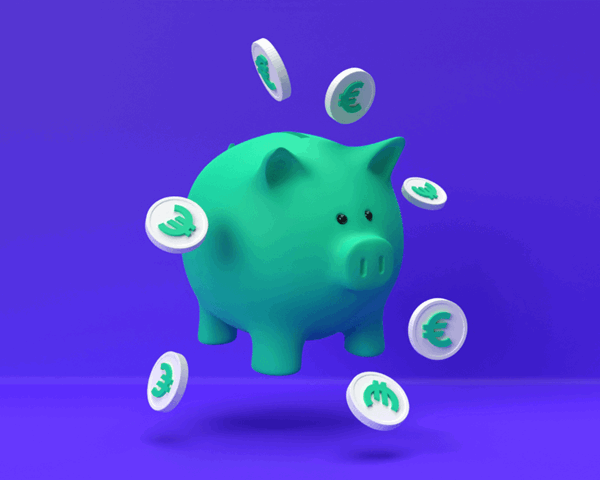 The perfect gift
How many people get the opportunity to work on their personal development and discover new interests, day after day? With GoodHabitz, that's exactly what you're giving your employees. We have a fixed price, which means that the more courses your people do, the lower the cost per course will be. In other words: it's the gift that keeps giving.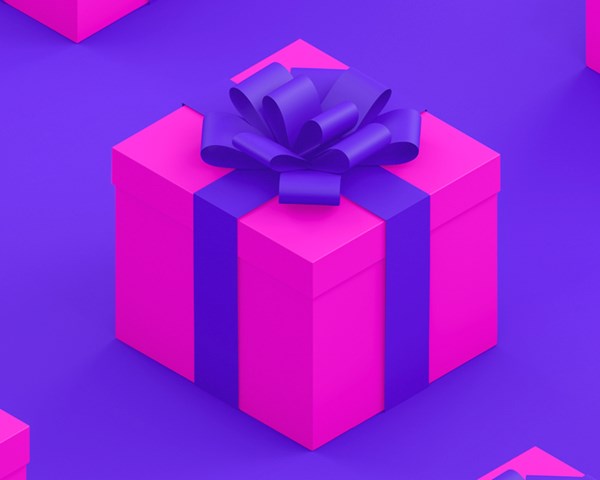 Out with the old
We think the idea of paying for each individual training course is hopelessly outdated. We want your employees to have the opportunity to make learning a good habit, so we give every single person in your organisation unlimited access to all of our course content. Why settle for anything less?
Discover the best deal

for online learning!
Calculate the price of GoodHabitz for your organisation.