Educational content

that drives growth.

built to engage and inspire.

accessible to everyone. 
GoodHabitz offers a competency-based learning library built to empower the personal development of your entire workforce. Our inspiring, effective and topical educational content will make your employees learn like never before - making sure they have the skills they need to tackle the challenges of today (and tomorrow!)
Content to tackle tomorrow's challenges.
With GoodHabitz, you empower your workforce to develop the skills they need now and in the future. Our competency-based content is divided over 8 areas, based on our growth model, offering a complete solution from self-insight to self-development. From mental health to teamwork, we've got you covered!
Learning that drives results.
Effective personal development starts with having the very best educational content. And luckily for you, GoodHabitz has got you covered! We function as a high-end media production agency, creating all of our content in-house. This way, we make sure we have something that fits all your employee's learning needs – and keep them coming back for more.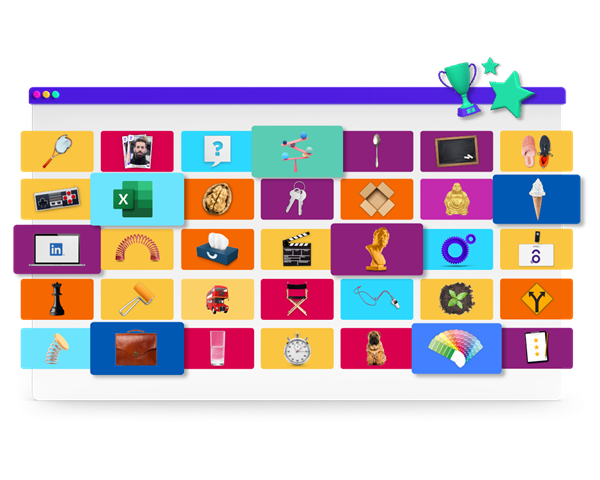 A learning hub for everyone.
Your employees learn the best when they're in the driving seat. That's why we've made sure that our learning library is accessible to everyone! Regardless of the language they speak, how they prefer to learn or when they want to learn. Whatever their preference, we've got your entire organisation covered!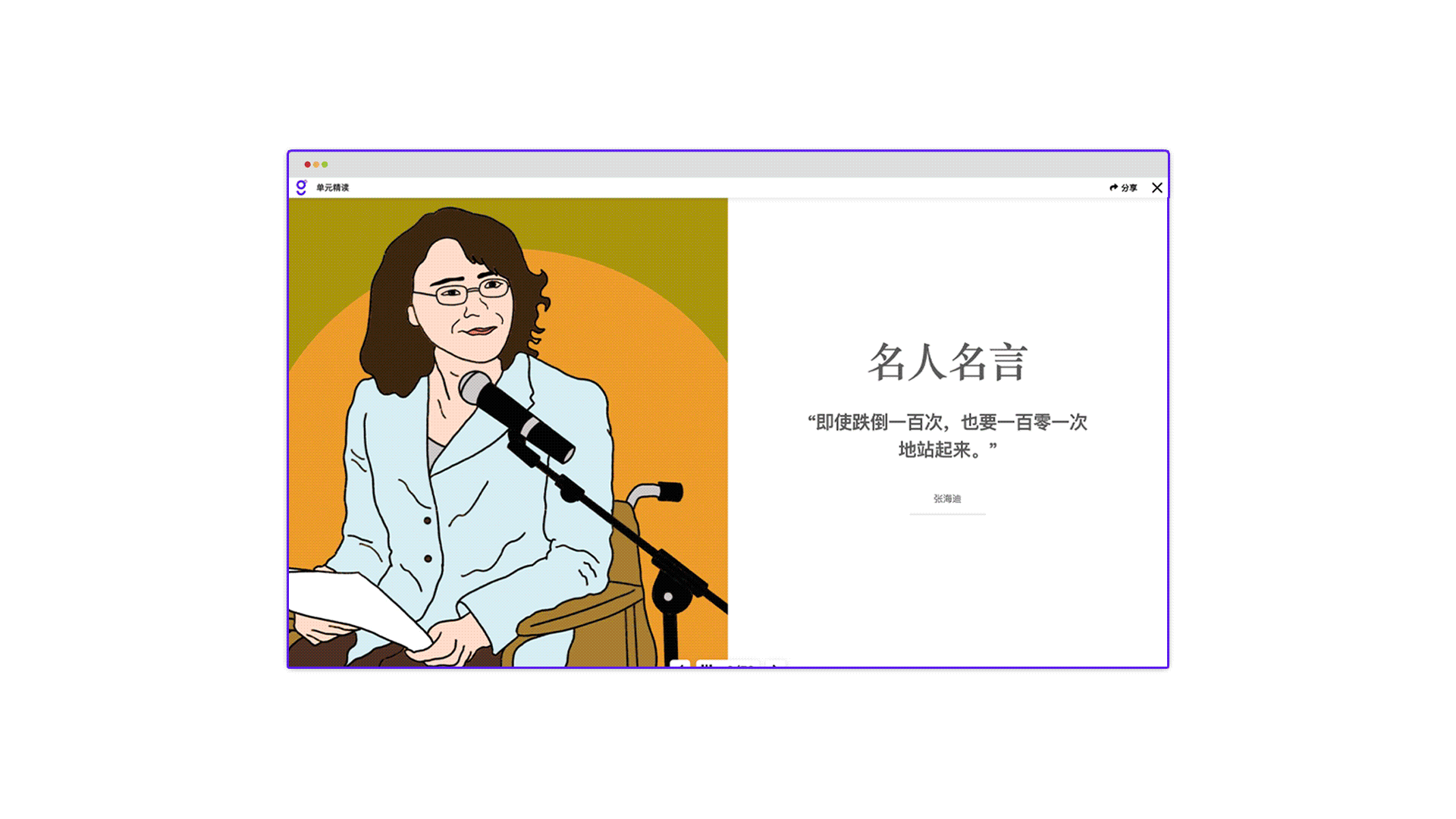 Topical content!
Just like the world is changing, so should you and your employees. With GoodHabitz, we ensure that you always have the best piece of content at the right place and time! From project management skills to mental health. Whatever the goal is, we've got the content to make it happen.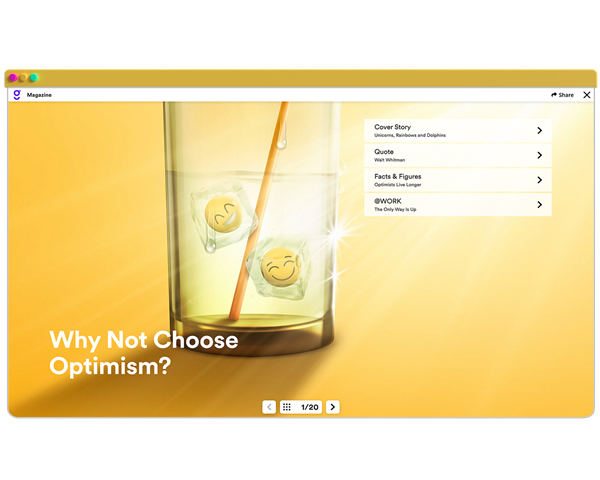 From self-insight to self-development
With GoodHabitz your employees not only get the insights they need to further upgrade their skillset, but they also get actionable learning content to get going! Our digital learning content takes them from self-insight to self-development (and back!). Discover how we structure our content to make it most effective: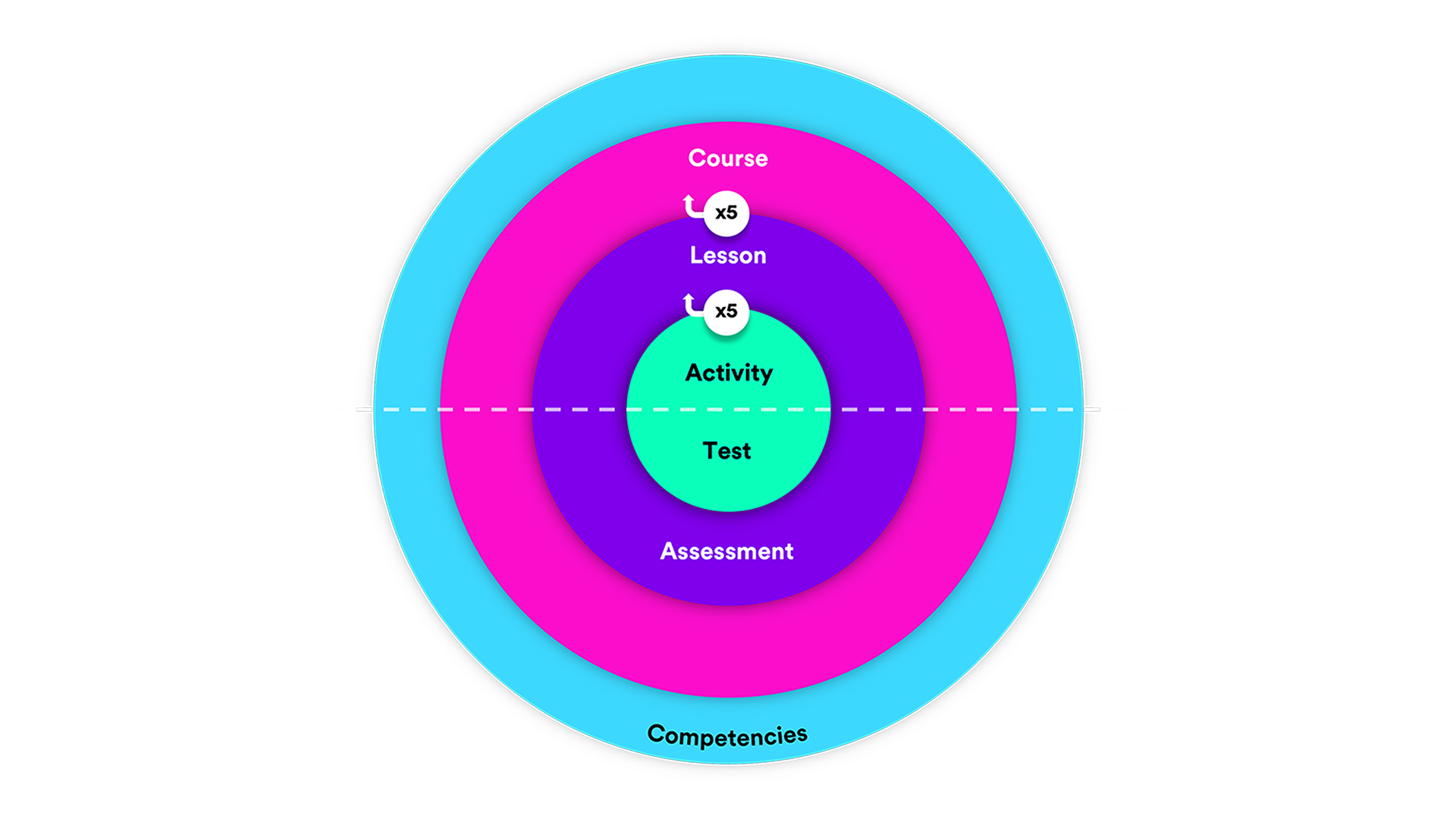 Content
Our learning material is designed to develop the skills that matter most in today's workplace. Covering 65 competencies and delivering maximum impact!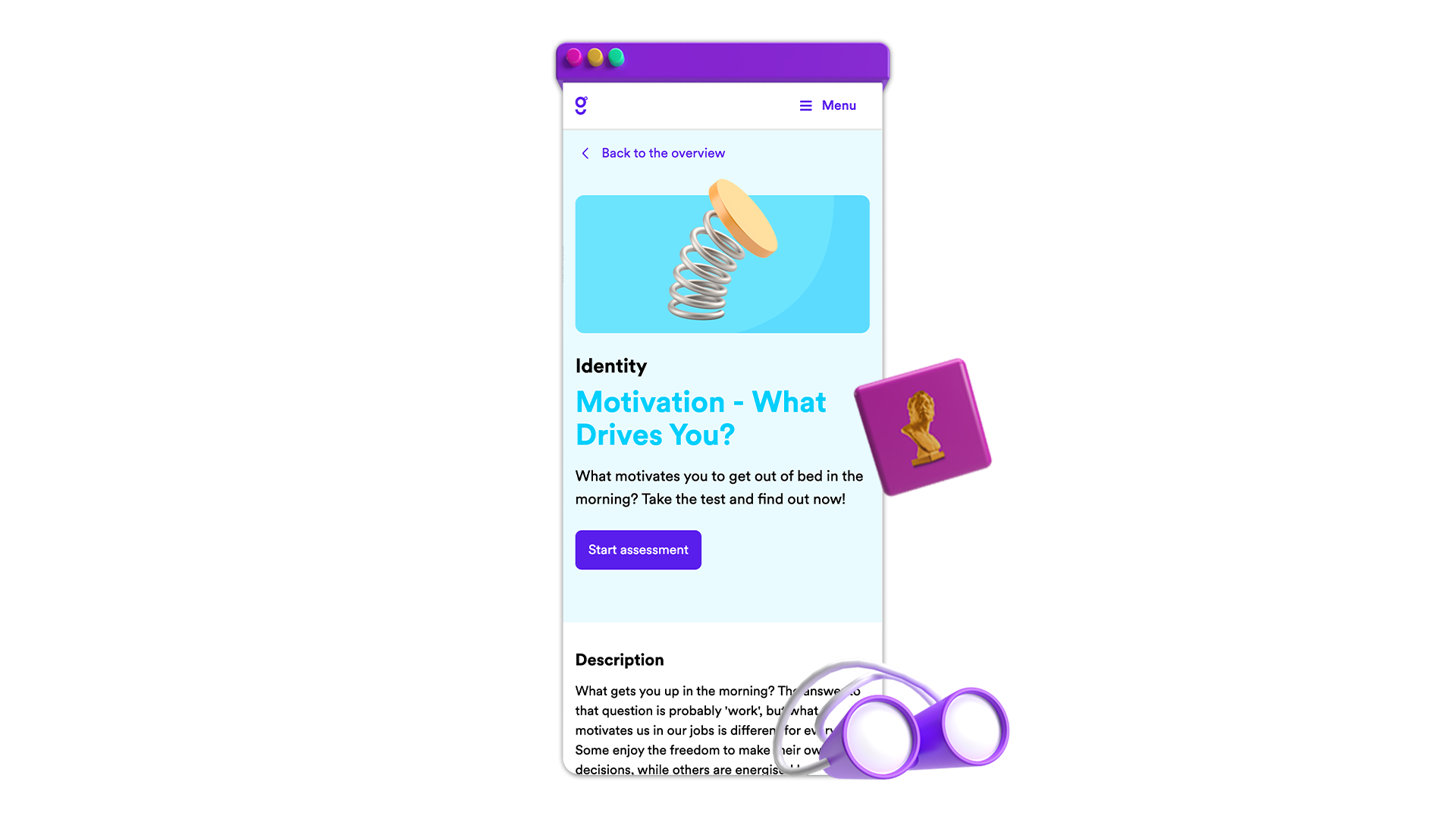 Activities
Our activities are aligned with the most popular media formats. Meaning all of your employees can choose their favourite way to learn!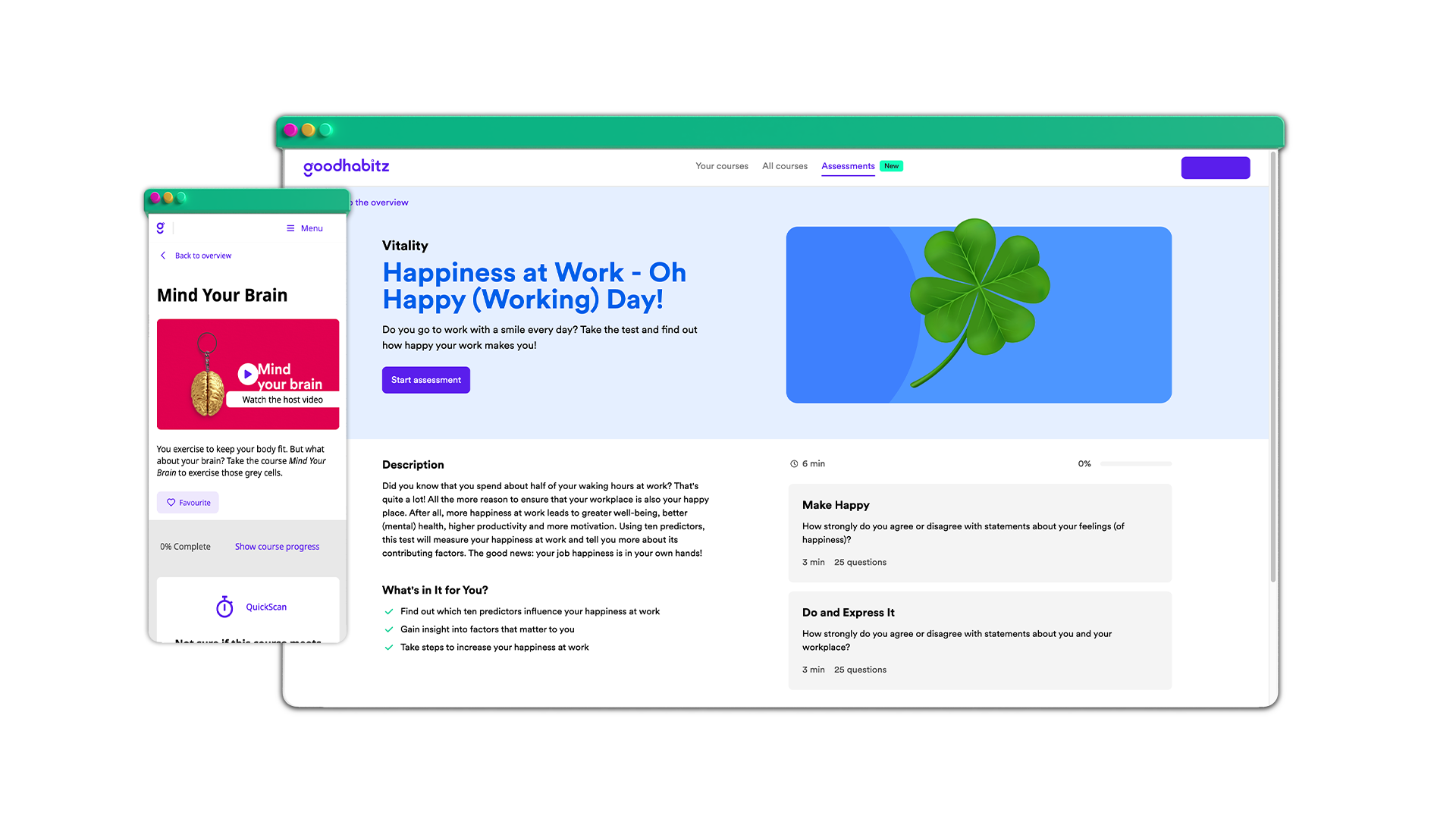 Assessments
Self-insight is a must for personal development. Our assessments are quick, easy and make a massive impact. They lead the way to self-improvement!
Learn more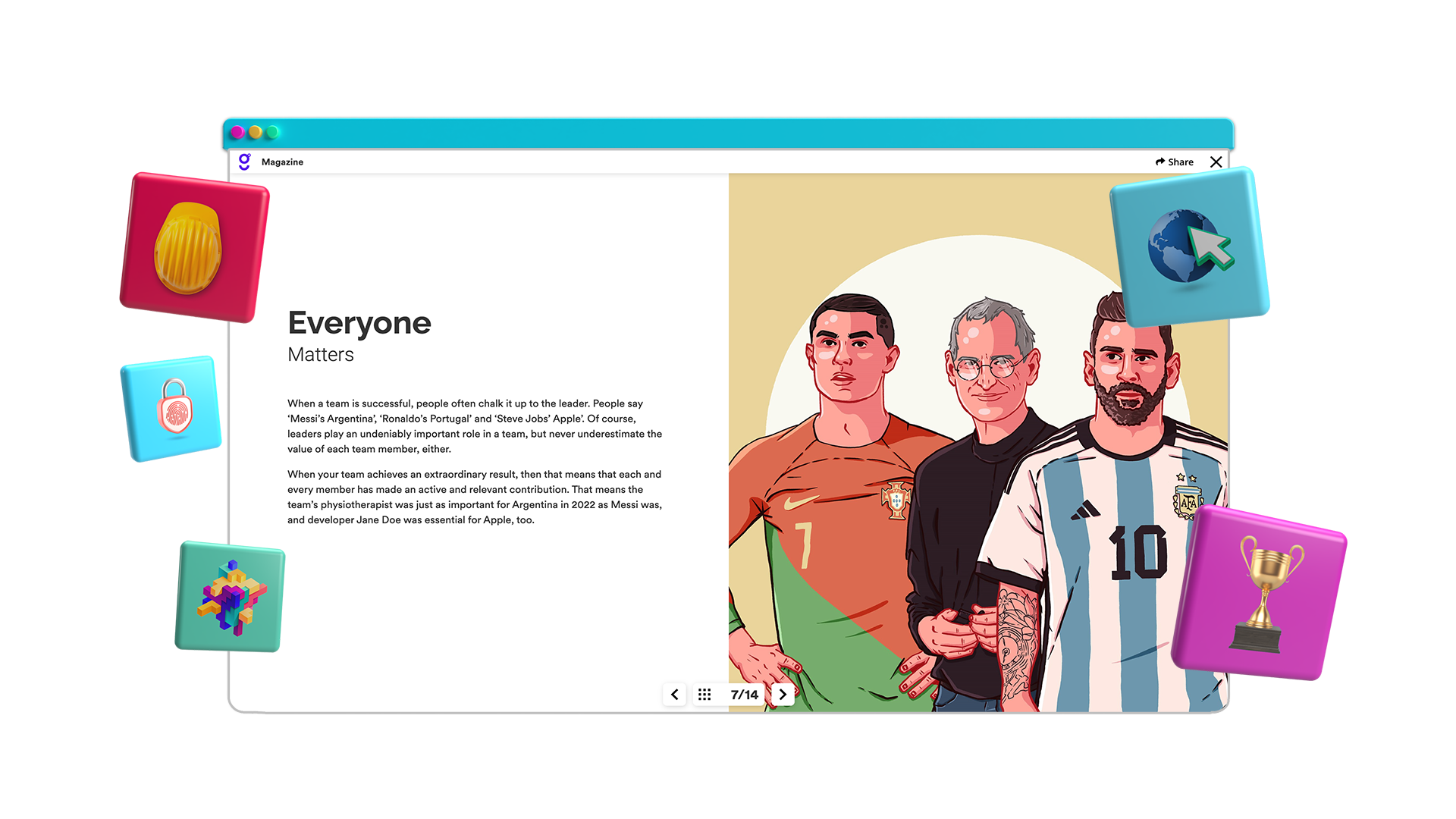 Lessons
We combine different learning activities to build up lessons. Each lesson answers one of the most important questions in the topic, in multiple ways.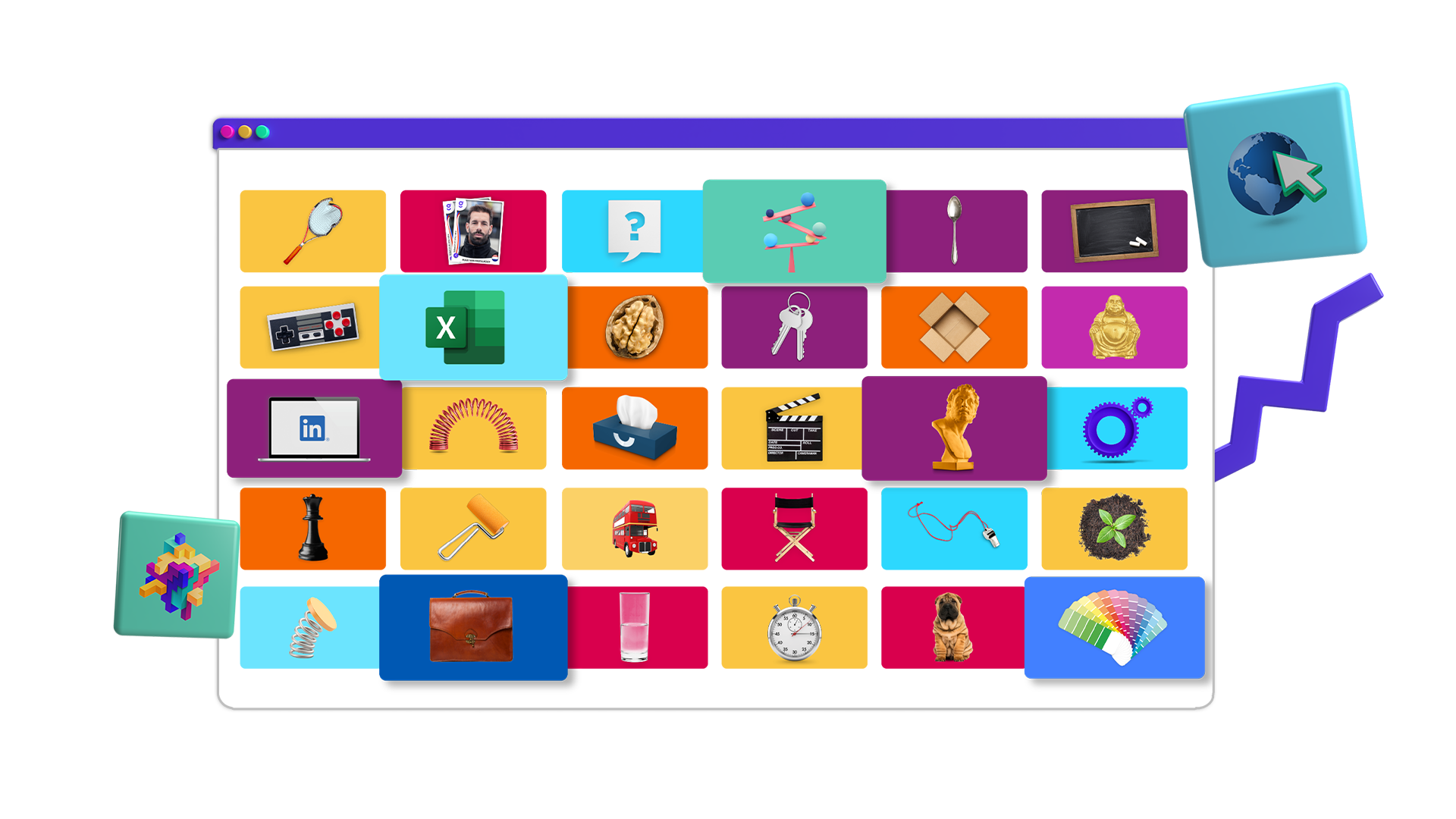 Courses
Our courses will have your employees learn in an engaging, snackable and surprising way. Upgrading their skills and competencies to the next level!
Discover more
Unlock your employee's full potential

with our competency-based content.
Personal development that creates impact. With GoodHabitz you have everything you need to inspire your employees to upgrade themselves.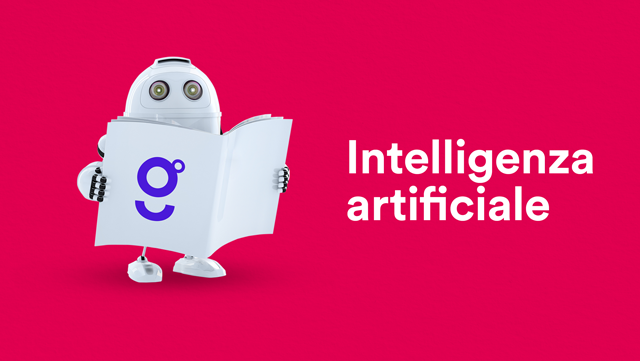 Linkedin

for professionals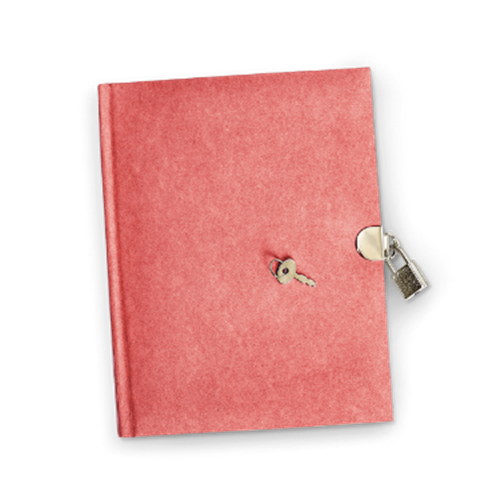 Information Security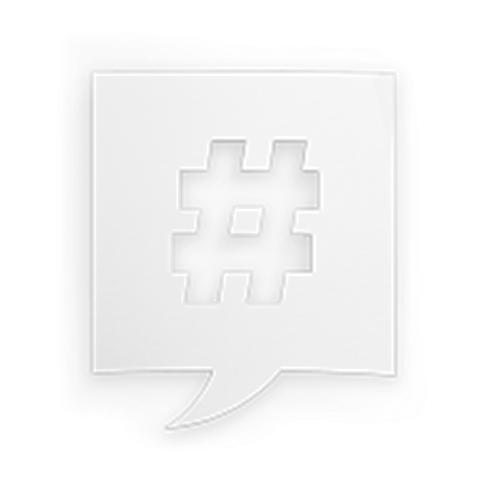 Social Media

Marketing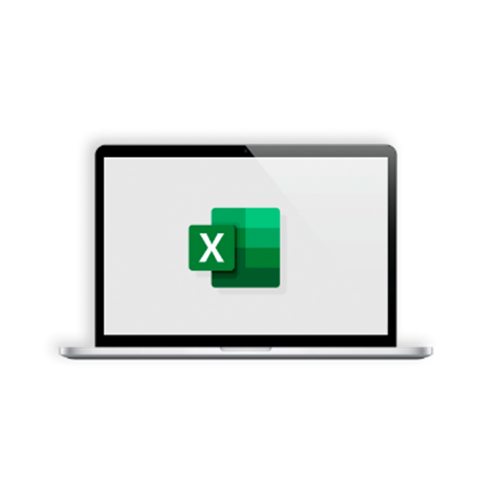 Excel Essentials (Office 365)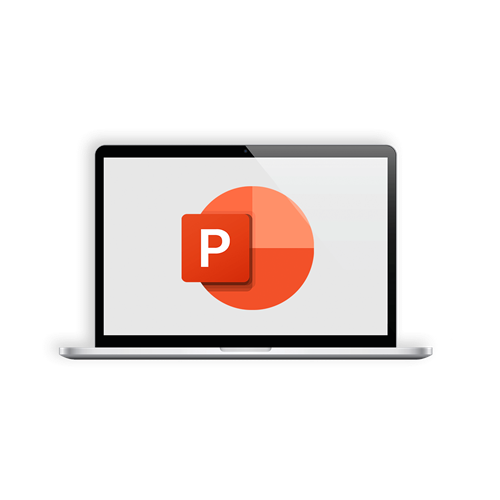 Microsoft 365: PowerPoint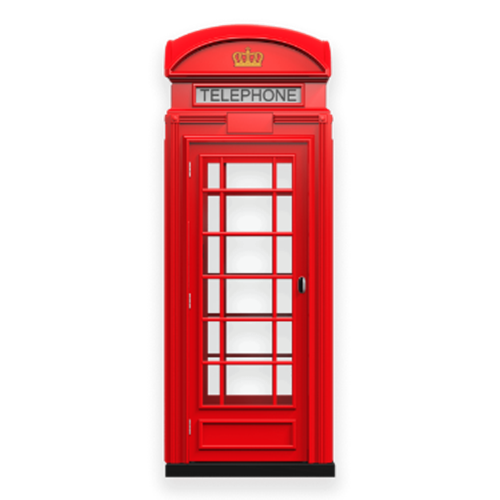 Speak Business

English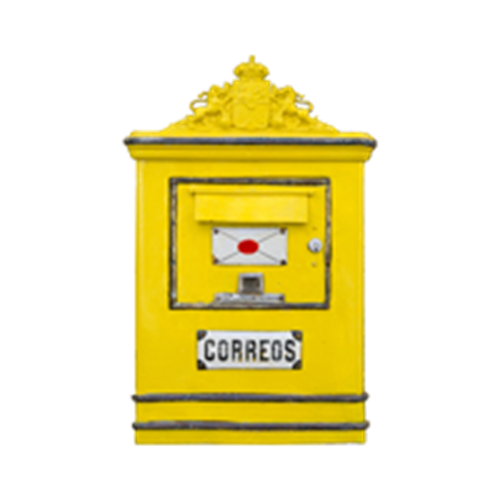 Español en el trabajo: escribir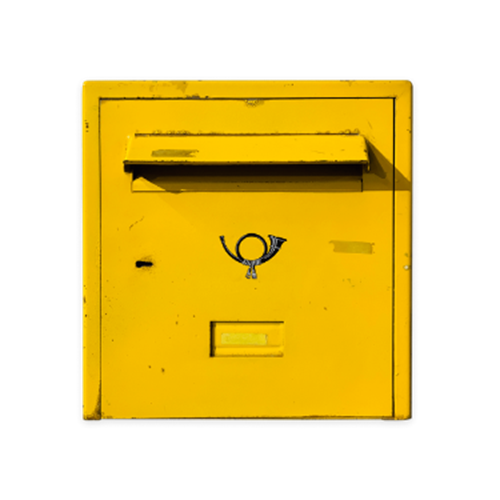 Deutsch am Arbeitsplatz: Schreiben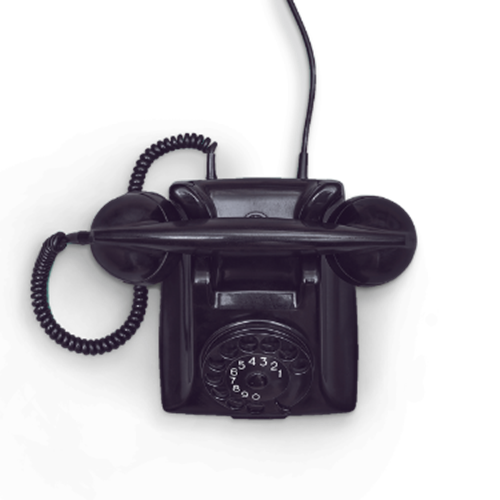 Parler le français des affaires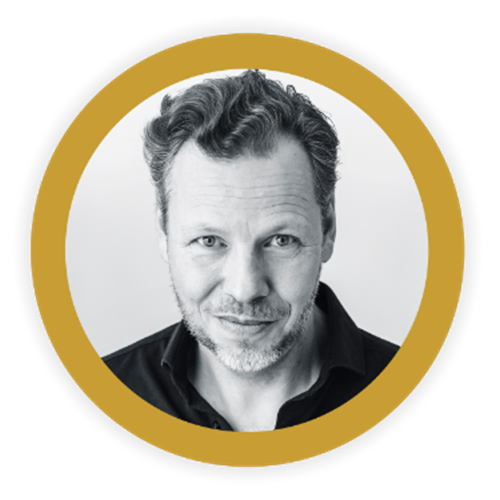 Masterclass

Ben Tiggelaar - Behaviour Change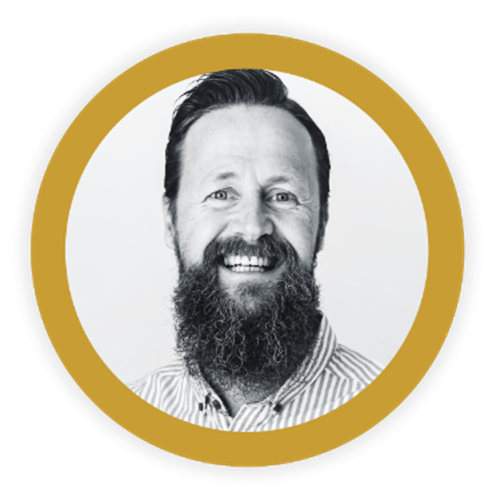 Masterclass

Jim Stolze - Digital transformation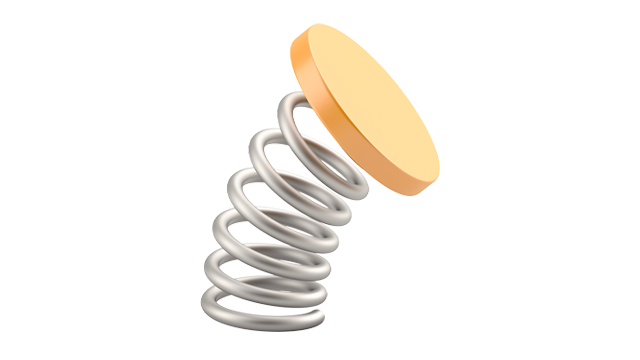 Motivation

What Drives You?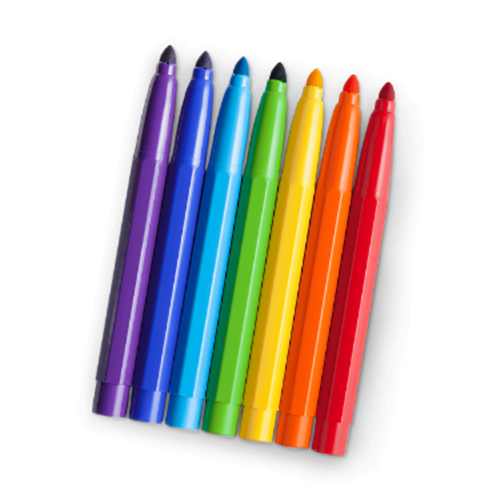 Mind Mapping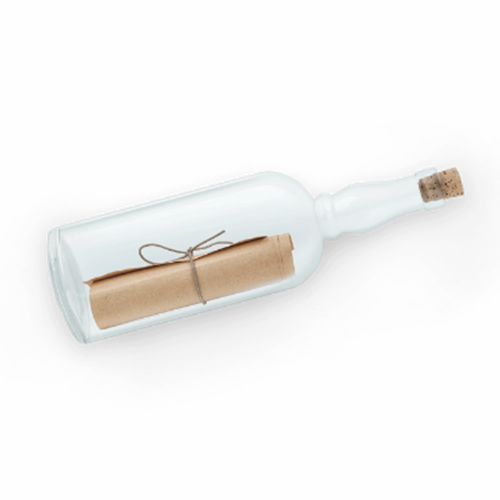 Writing

Emails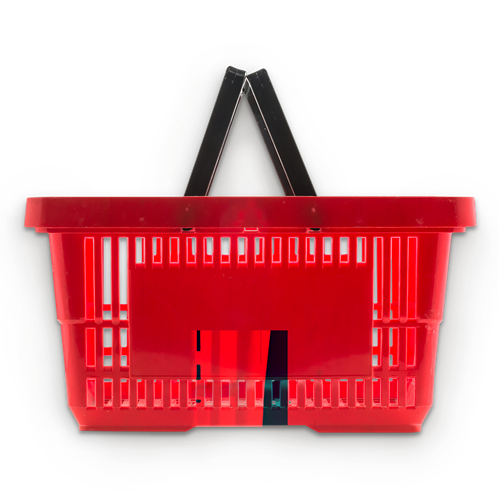 Clever

Purchasing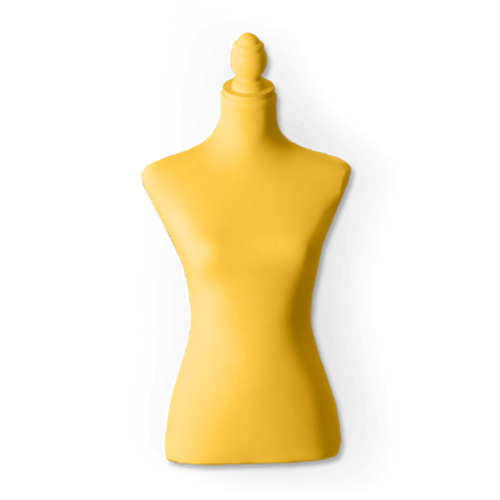 Let Your Body

Do the Talking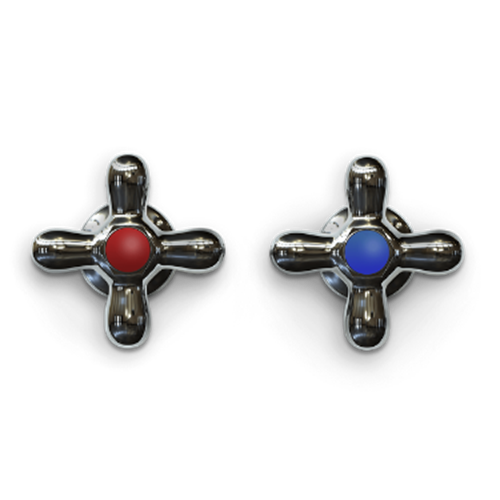 Cold Calling

for Warm Personalities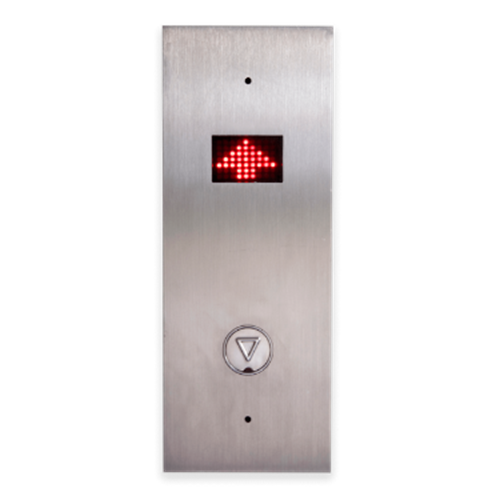 The Elevator

Pitch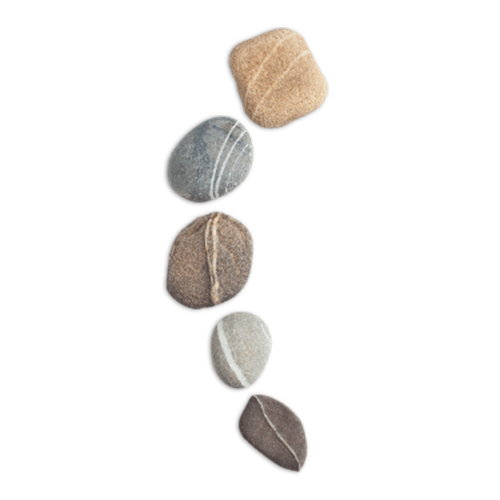 Mindfullness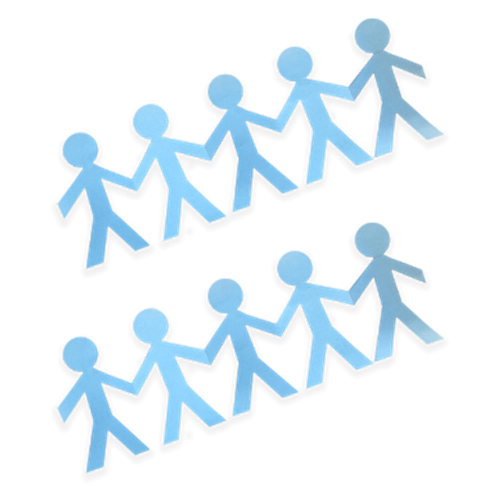 Go

Team!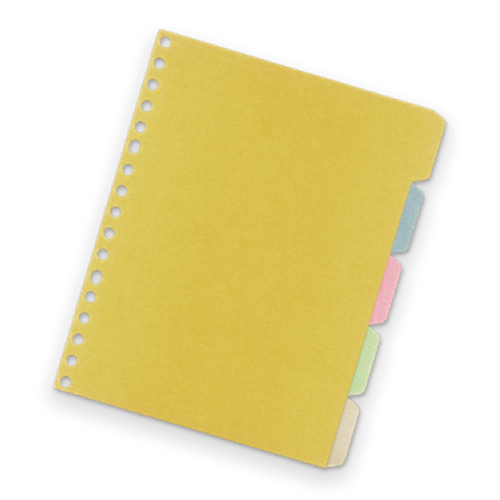 Get a Grip,

Clear Your Mind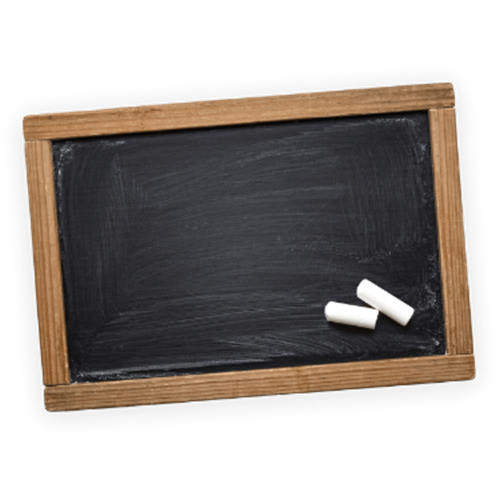 Learning

How to Learn
Talent

Development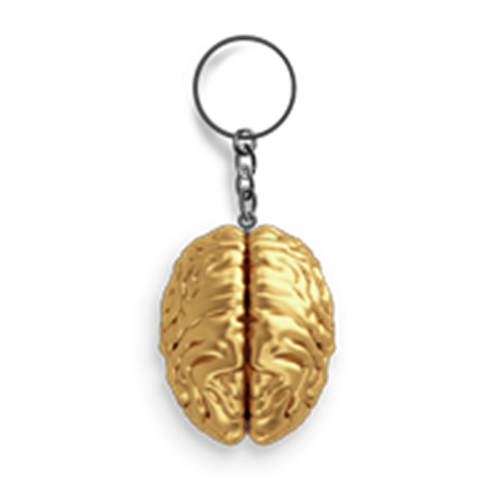 Mind your brain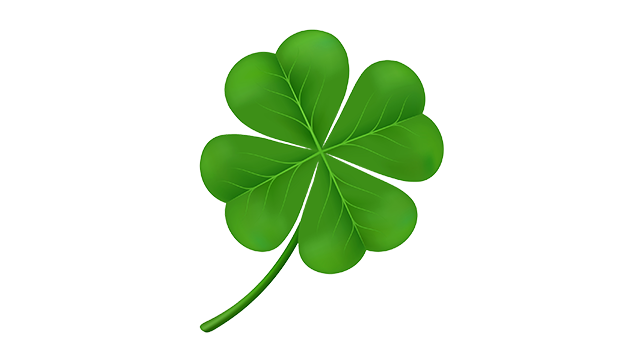 Happiness at Work

Oh Happy (Working) Day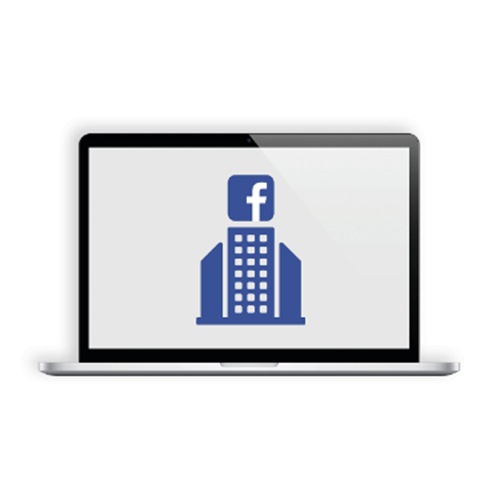 Facebook

for Businesses
These companies already invest

in the personal growth of their employees.
Join other industry-leading organisations in moving their employees, teams and organisations forward with personal development.