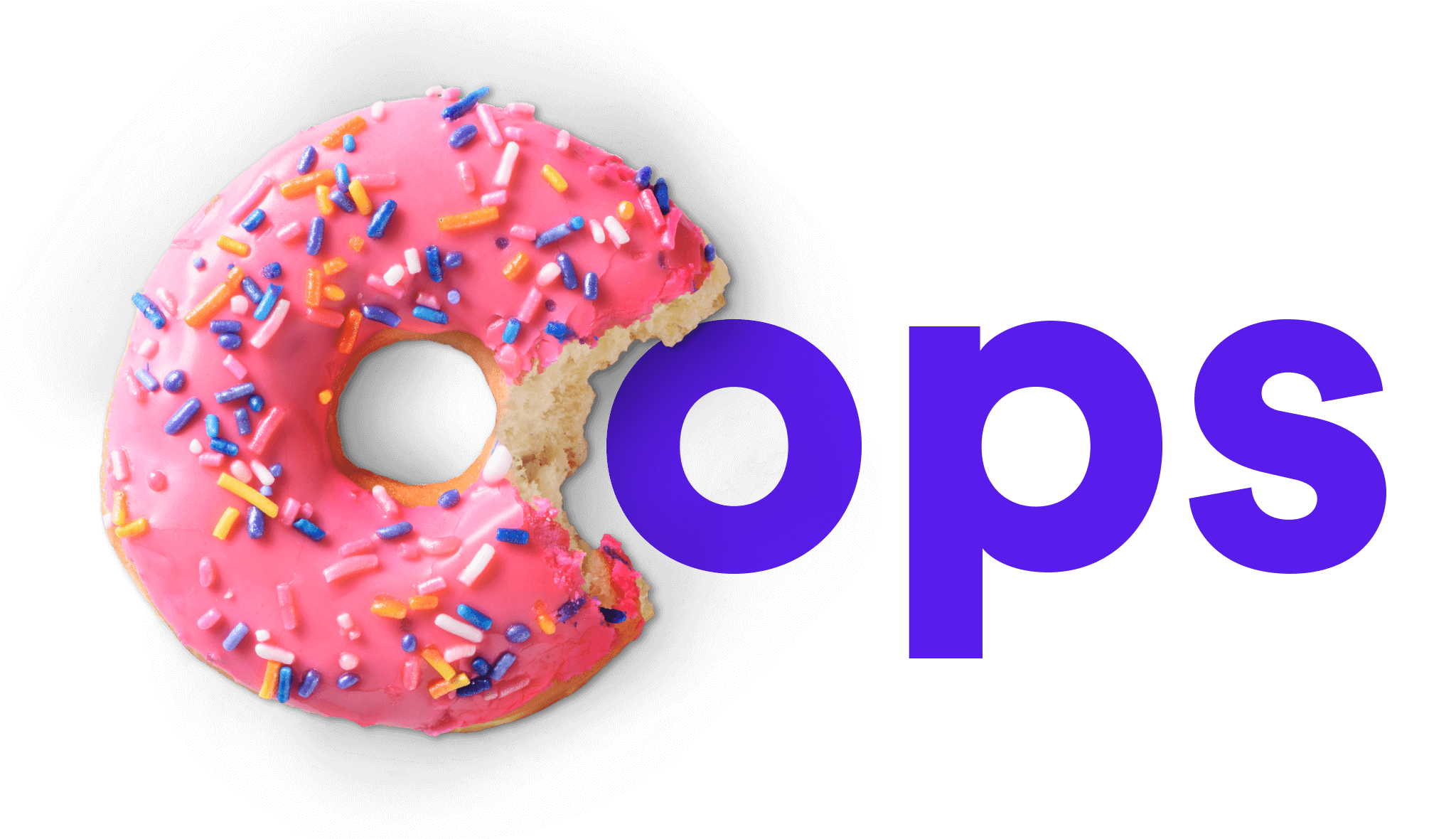 The page you're looking for seems to have gone missing. Please donut worry: while we rush towards the lost and found box, you can check out the links below. They may help you find what you were looking for!
A nudge in the right direction
Don't know where to start?

Let's start here!
Our content hub is as mind-blowing as seeing the Eiffel tower for the first time. It's also a great place to find answers to your Learning and Development related questions.