Today is a good day to
find out more about personal development.
So you're looking for the best way to help your employees with their personal development? That's the spirit! It's great to see you happened upon GoodHabitz during your search. We've got 6 reasons that make GoodHabitz the perfect solution for your organisation. Don't look any further and read on!
Learn effectively in your own way
Learning, everyone does it in their own way. Watching, listening or doing, with 25+ learning methods each learning style is integrated in our training courses. Because when you learn in a way that really suits you, not only will the content stick better, you'll also be more eager to put it into practice and to learn even more.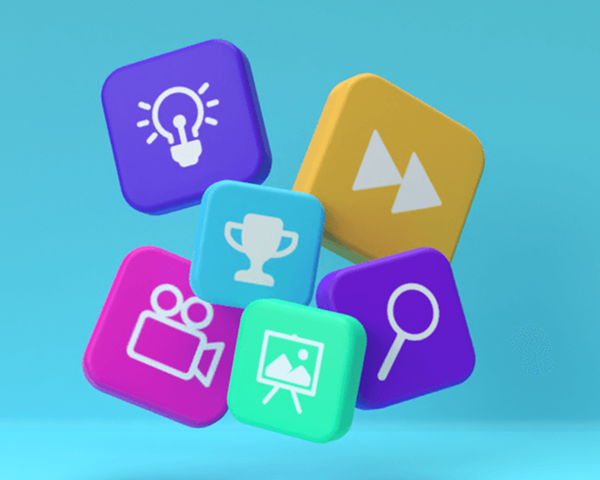 Digital training courses is our DNA
Our roots in online training courses go all the way back to the analogue dial-in connection. Digital is really part of our DNA. And you immediately notice that in the top quality of our training courses, which we make 100% in-house according to a unique didactic model.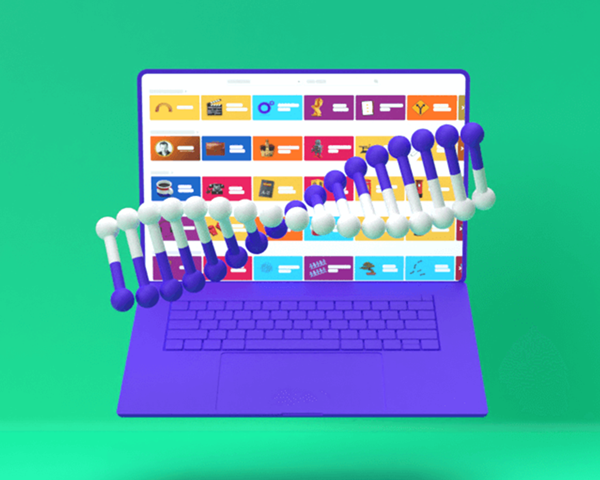 A successful learning culture
You want everyone in your organisation to develop themselves. We're with you on that one! But you also know that some people need a little nudge to get there, right? We're here to help you not only with the best online training courses, but also with 1:1 coaching, our unique approach at individual, team and organisational level and smart tools! That's how we make learning into a good habit in no time!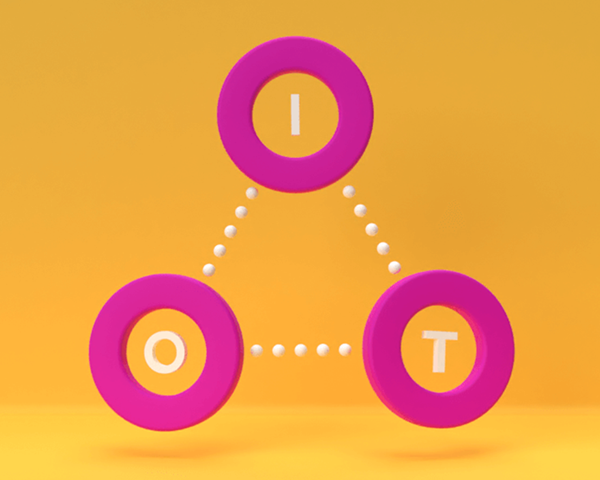 Fresh perspective on learning
Fresh, contemporary and a bit headstrong. At GoodHabitz we like to do things just a little differently. For example, our learning methods are fully geared to how you like to spend your time. No boring training courses, long pieces of text and compulsory components. But instead, manageable and inspiring content for everyone.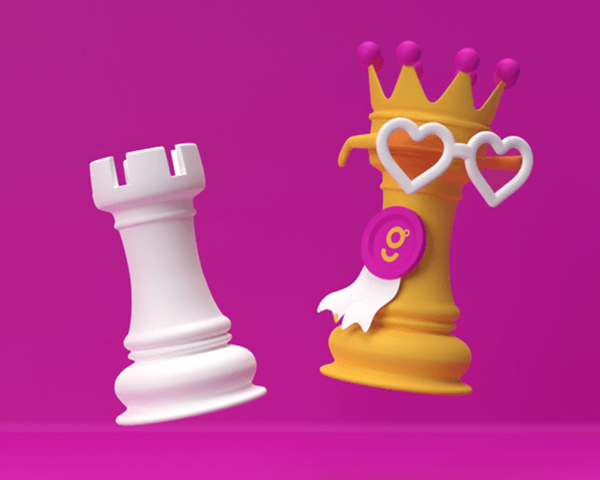 Download the
brochure here
Learn more about GoodHabitz by downloading our brochure.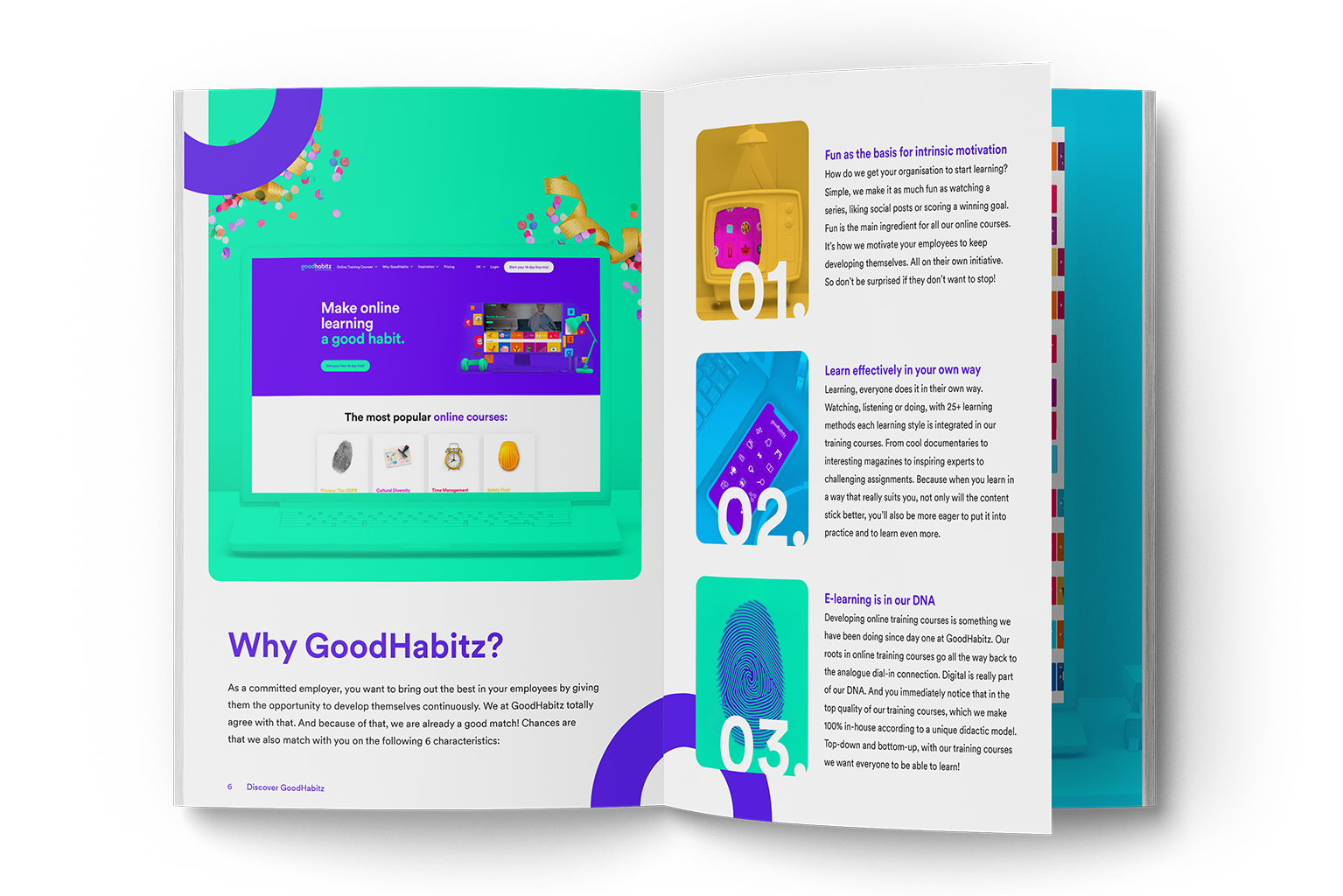 Everything complicated gets taken care of.
Try GoodHabitz

for free with our 14 day trial
Not quite convinced yet? Or so excited that you can't wait to start learning? Then try GoodHabitz for free with our 14-day trial.