Make learning
a good habit.
Think daily personal growth is only real in fairytales? Think again! Our kick-ass content will soon have your staff binge-learning. Allow our unique approach, creative coaches and nifty tools to help you make learning a priority in your organisation.
Game-changer coach
You want to make a change in your organisation. And that'd be so much easier if you had an ally. Look no further! With GoodHabitz, you'll never be alone. Our online course library comes with dedicated coaching– yes, for every individual organisation. We will be there every step of your way to successful learning.
Fostering a learning culture
What does successful learning look like for your organisation? You likely want as many people as possible to delve into personal development. Brilliant! Our coaches are going to help you get everyone on board. Introducing: Our ITO model…
Three levels of learning
Research shows that 20% of employees are excited about personal development. They'll jump at the chance to start learning at work. And we're glad to take things even further. With the aid of our ITO model, we get through to you on an Individual, Team, and Organisational level. With over a decade of experience and home-crafted online tools, we'll help you build a learning culture befitting the modern age.
Bag full of goodies
You can't set out on your GoodHabitz adventure without a well-packed bag, of course! With our GoodGuide, Promo Studio, events and webinars, you'll be good to go. Head over to our Promo Studio to create your own customised marketing tools and campaigns. Let our GoodGuide be your navigator. Take inspiration from our best practices or brush up on your knowledge in a webinar.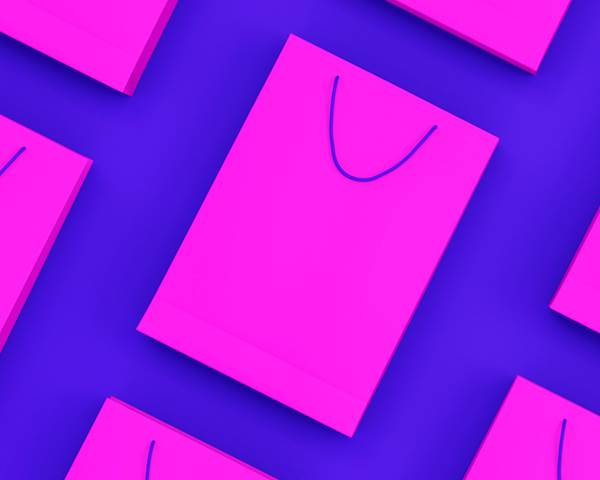 Don't have a GoodHabitz account yet?

No problem!
Click here for a 14-day trial and get inspired!