Learning on
3 levels.
Our mission is to let people become the best version of themselves. That may seem difficult to achieve but with our plan of action, based on years of expertise and experience, it's achievable for everyone! Our step-by-step plan helps you to successfully integrate everyone within your organisation into your new learning culture.
This is how we build your learning culture!
What is the ITO-model?
So you want to create a successful learning culture in your organisation? Under the guidance of a dedicated GoodHabitz coach, you will get to work with the individual, the team and the entire organisation. How? Below we'll give you a hint per level:
Individual learning
On an individual level, we zoom in on the personal development of your employees. Our training courses aim to get everyone to learn. All your employees can choose for themselves how they want to learn, what they want to learn and when and where they do so. And since our online library has an extensive and fun offer, there is something for everyone!
The manager plays a key role; he or she is the one who can activate your employees.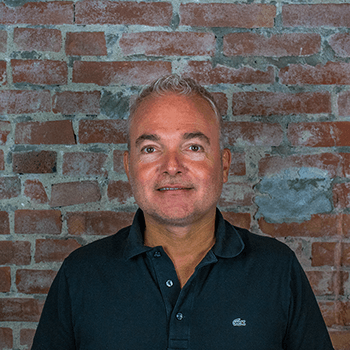 Maarten Franken
CEO/founder GoodHabitz
Teamwork
Managers play a crucial role in activating your employees. If you involve a manager at GoodHabitz and personal development, the employees in his team or department will automatically follow his example. In order to realise this involvement, our coaches organise inspiration sessions and various training courses and WorkOuts are available to make learning as a team easier.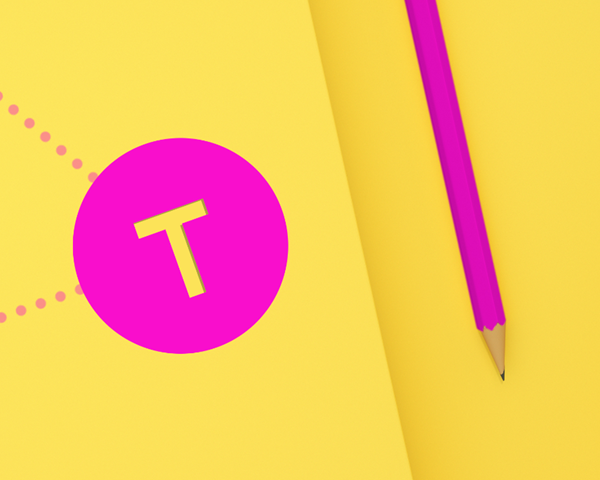 Organisational level
Do you want to make learning relevant at organisational level? Then the core values, current topics and internal projects of your organisation are a good starting point! These subjects (and many others!) are the perfect framework for personal development. You not only show what's important within your organisation but also how your employees can contribute. Our coaches will help you to make these themes concrete for your organisation by linking them to our online training courses.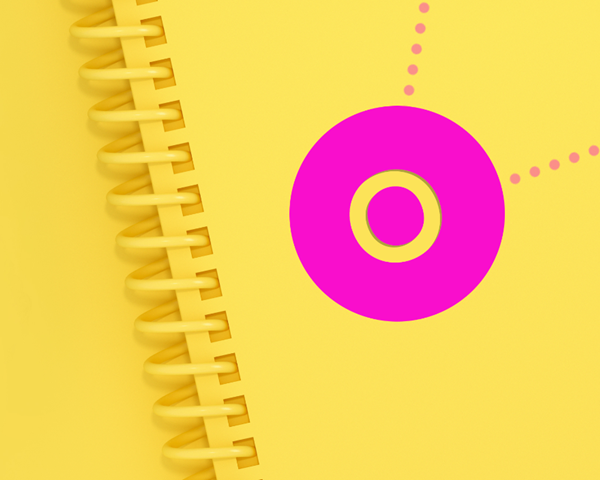 Effective support
In order to achieve the desired result at every level, you will receive support from our coaches. These experts will talk to you, plan sessions to inspire you and your organisation and help you to define current themes. This is how you build a learning community. The plan for your first year of GoodHabitz is already there so, what are you still waiting for?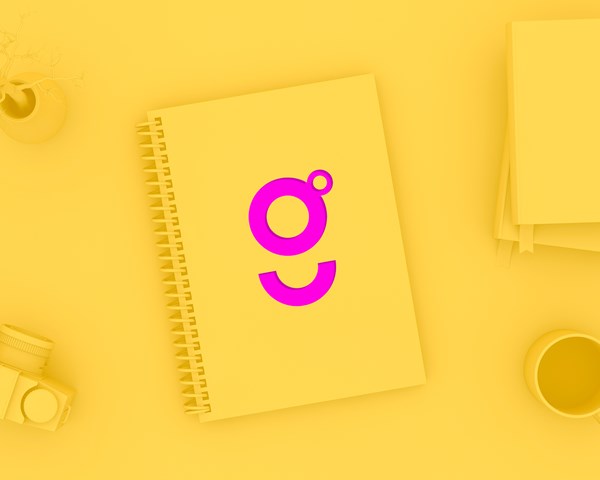 Today is a good day to

start a new adventure!
Like to get started with GoodHabitz? We understand. Schedule a demo with one of our Learning & Development experts and they will show you the entire platform!