Online Training
is in our DNA.
We've been developing online training courses since we can remember. It's what we do best! Even right now, as you're reading this, we're creating new, top-quality online courses. When it comes to learning, we believe the sky is the limit.
Online training courses developed entirely in-house
Educators, writers, directors, video editors, translators, photographers, illustrators, and a team fully dedicated to innovation… All of these people are committed to developing the best possible online training courses. The energy and passion we put into them translates into kick-ass content that will leave a mark.
Top-quality training
From finance to marketing, and from the sales department to the CEO – our online courses will appeal to everyone within your organisation. From top to bottom, we want everyone to start learning. It's no coincidence our training courses receive such excellent ratings by students!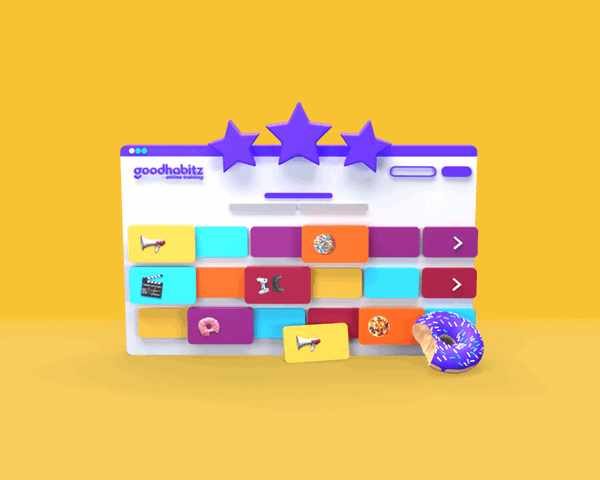 A feeling that transcends language
It should be clear by now that we attach great importance to the quality of our content. In order to convey that GoodHabitz feeling we're so proud of in all languages we offer, we localise our training courses from A to Z. Each country has its own customs and cultures, and our dedicated content teams work hard to give our courses some local flavour.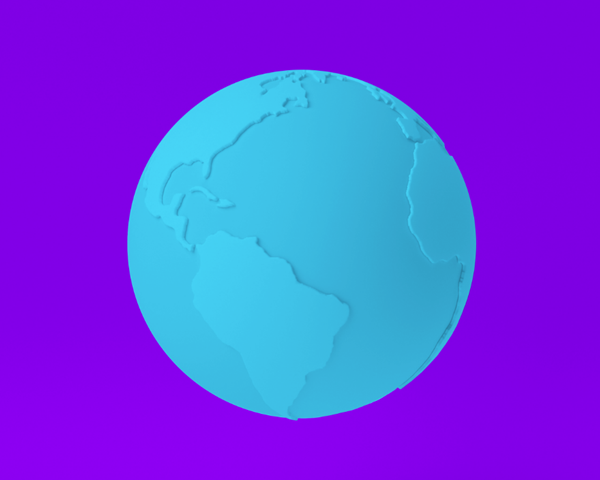 Got your interest?

Great!
Start learning right away with our free 14-day trial.