Online learning for
GoodHabitz creates high employee learning engagement with unique, entertaining, and snackable educational content. From online training courses to masterclasses and self-assessments, your entire workforce will stay excited to continuously develop themselves!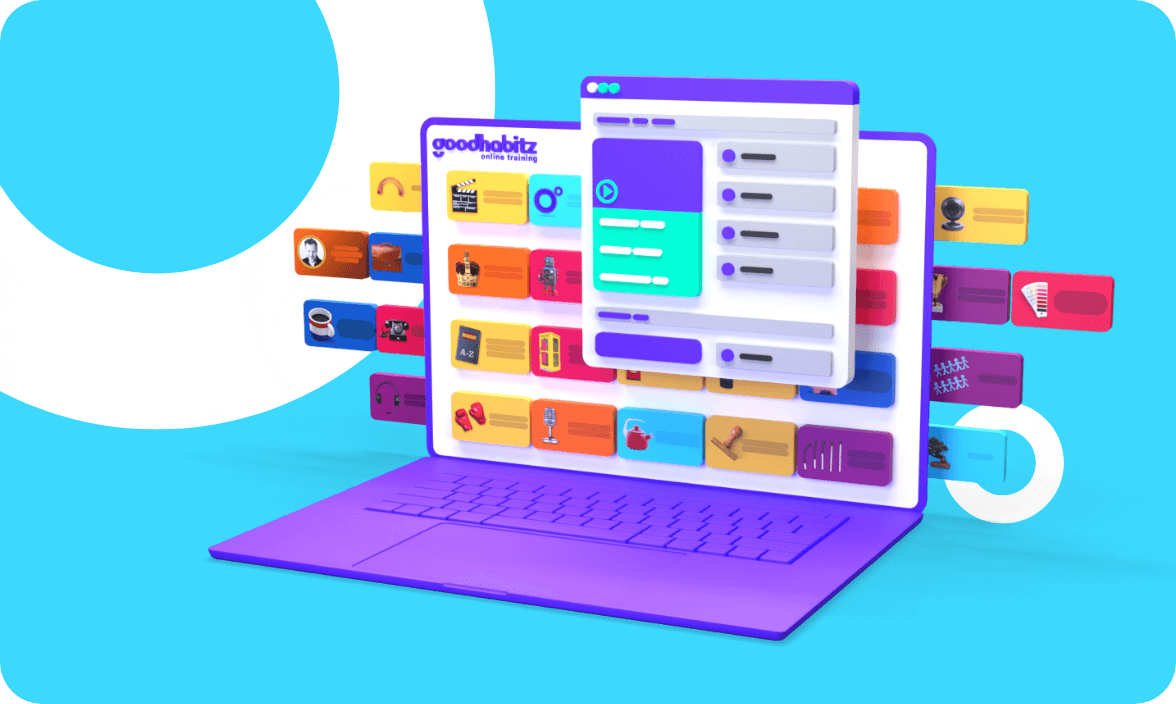 The fastest-growing online learning provider.
We help companies to establish a learning mindset by providing a wide variety of learning formats, being accessible and inspiring curiosity. Students love what we offer, they rate our courses 8.6 out of 10. What makes us different? See below!
High quality educational content.
Our online courses and assessments are localised in 10+ languages and developed in-house by learning experts and therefore always unique. Quality is thus guaranteed!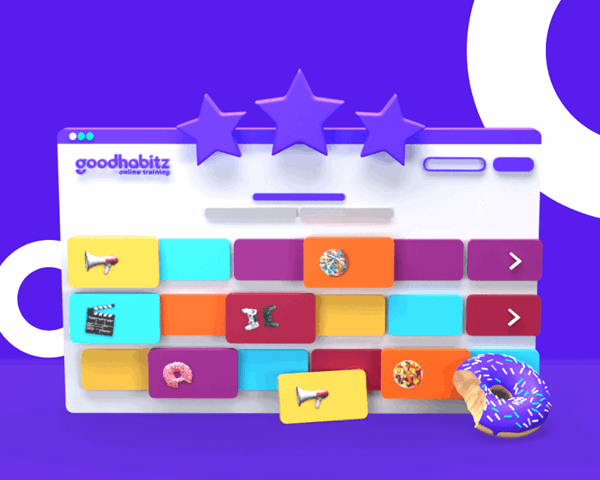 Easily integrated into your LMS.
LMS integration is a breeze for us! We integrate with most Learning Management System out there, ranging from LTI, SSO or Remote SCORM.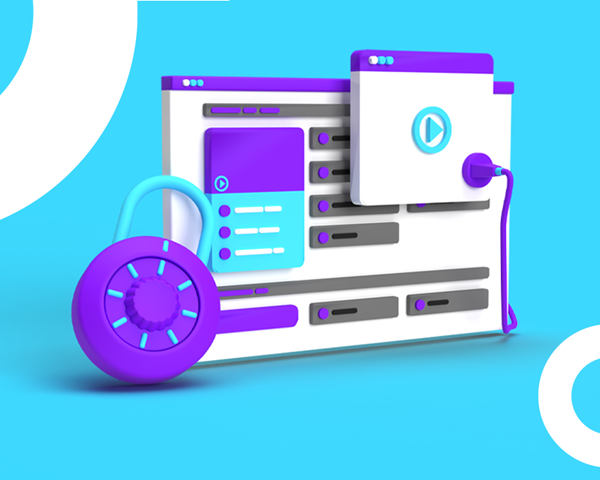 One fixed price for unlimited access.
One fixed price for your organisation to get unlimited access to our complete library of self-assessments and online courses. No fine print! That's how we do it as GoodHabitz because, just like you, we want all your employees to make learning a habit.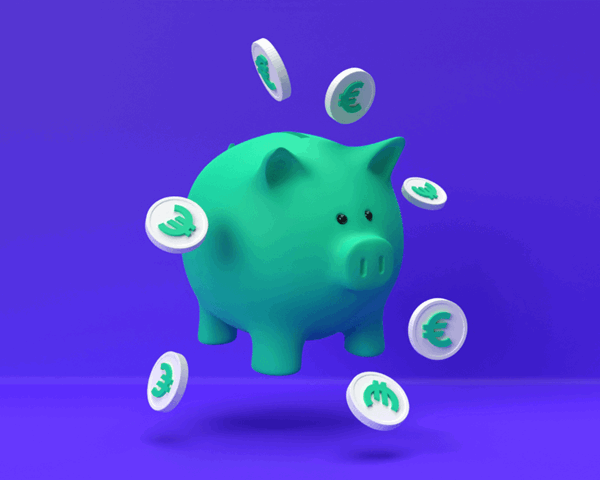 Curious?

Peek into our library!
Nothing beats trying GoodHabitz for yourself rather than just reading about it! Explore our platform & discover a world of possibilities for your organisation.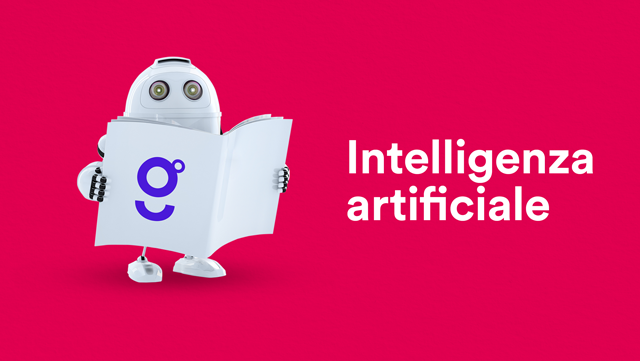 Linkedin

for professionals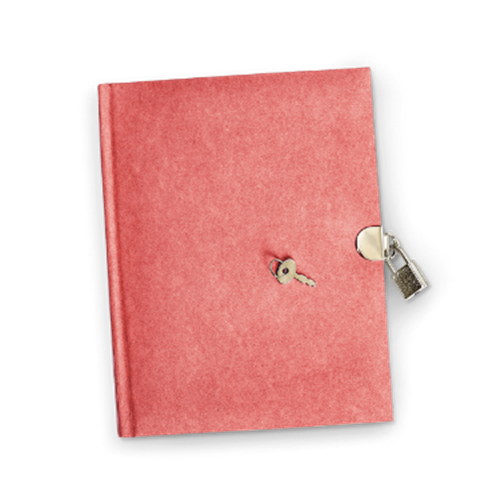 Information Security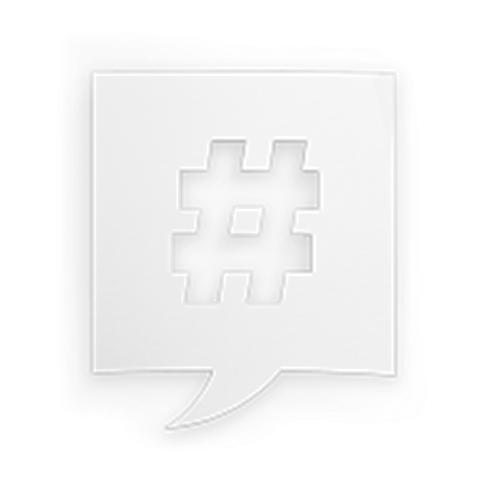 Social Media

Marketing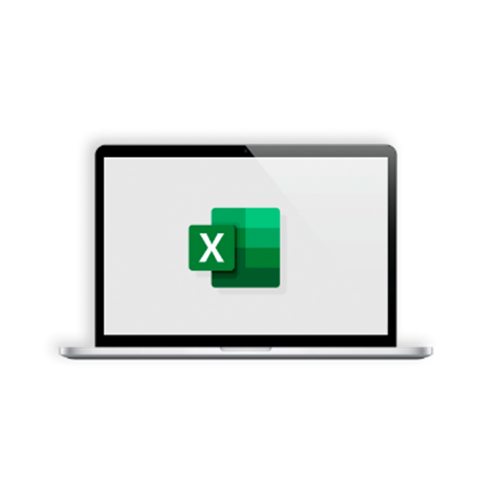 Excel Essentials (Office 365)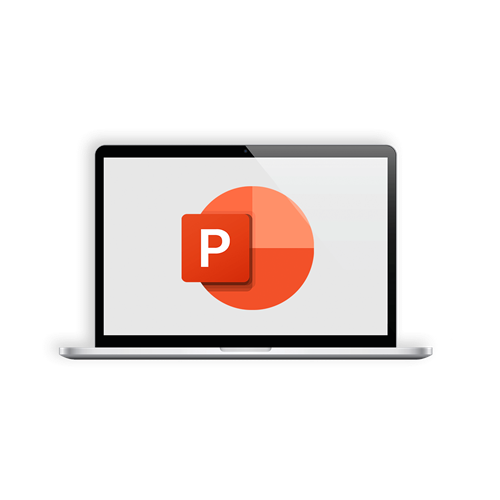 Microsoft 365: PowerPoint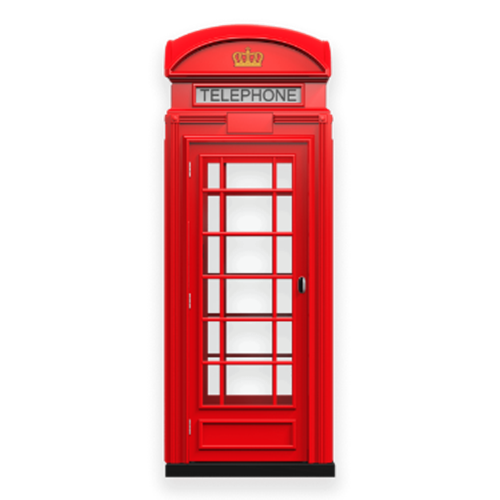 Speak Business

English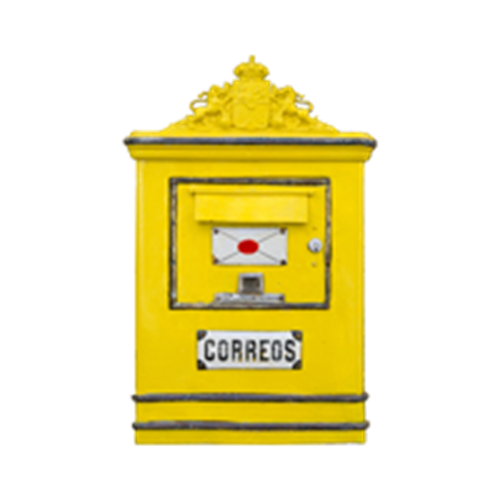 Español en el trabajo: escribir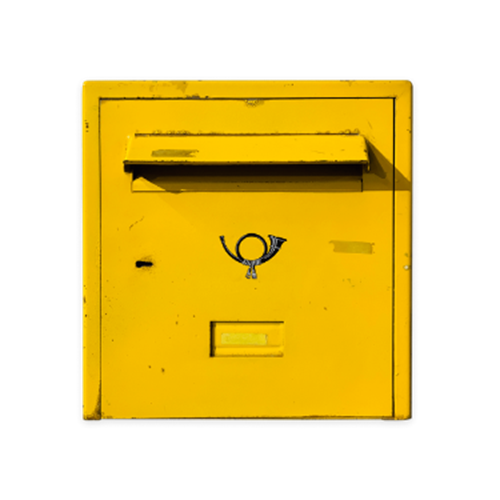 Deutsch am Arbeitsplatz: Schreiben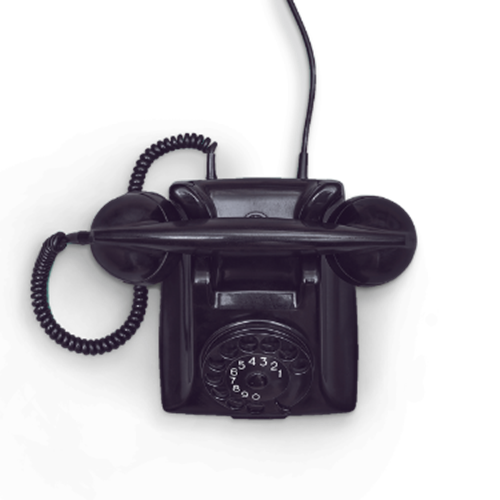 Parler le français des affaires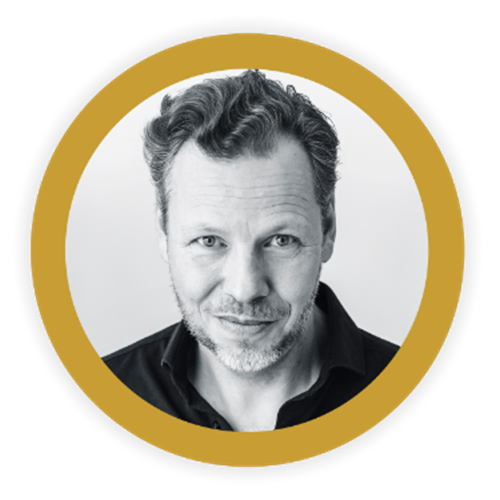 Masterclass

Ben Tiggelaar - Behaviour Change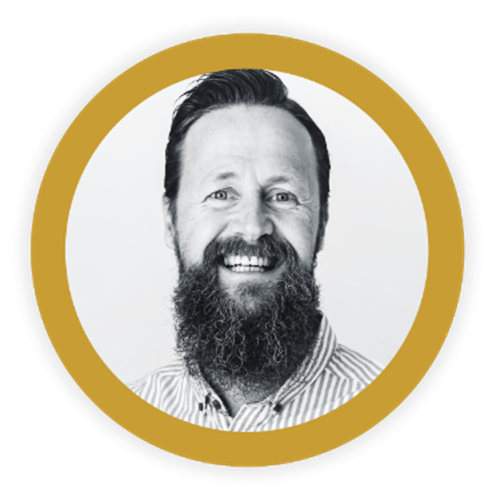 Masterclass

Jim Stolze - Digital transformation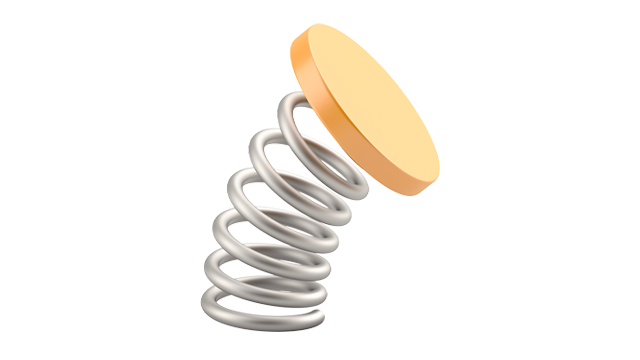 Motivation

What Drives You?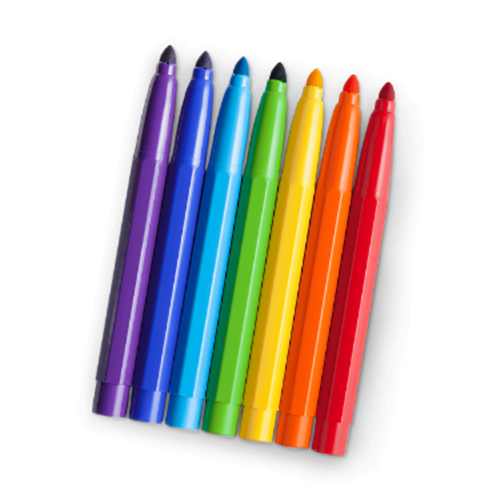 Mind Mapping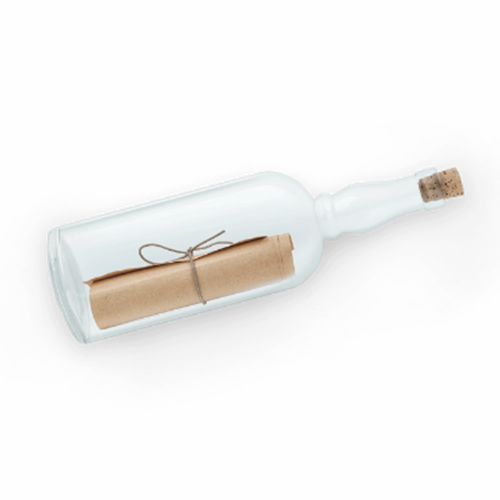 Writing

Emails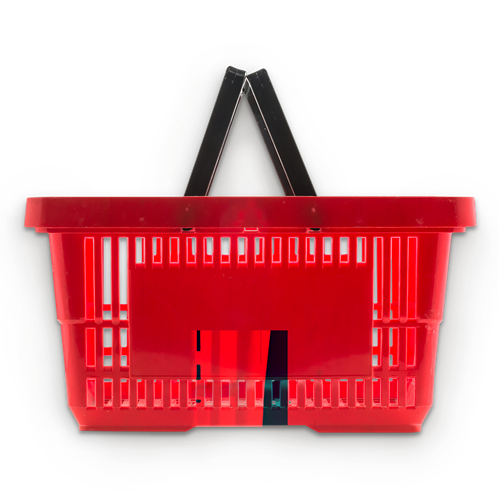 Clever

Purchasing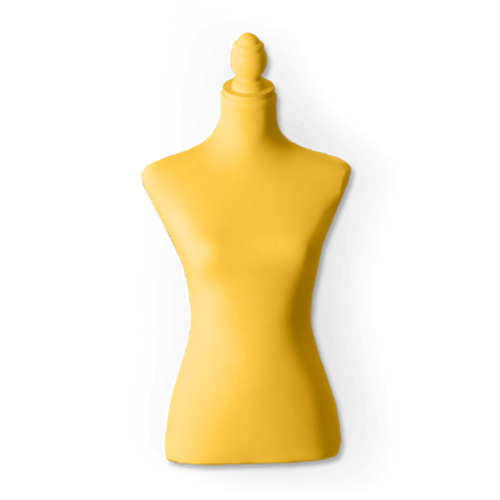 Let Your Body

Do the Talking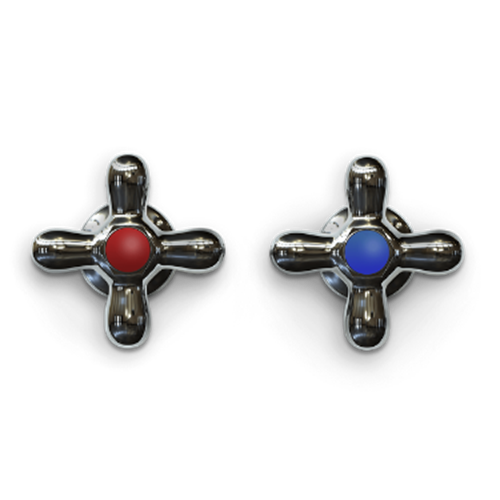 Cold Calling

for Warm Personalities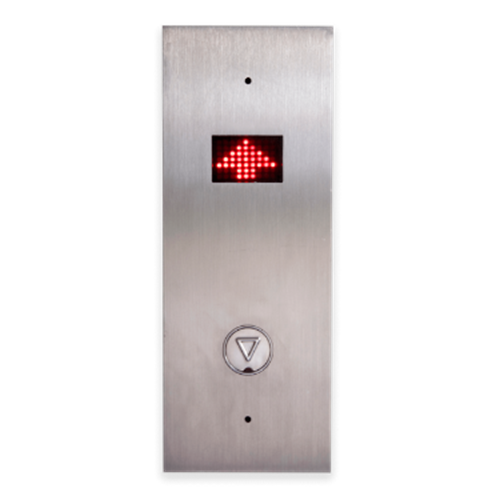 The Elevator

Pitch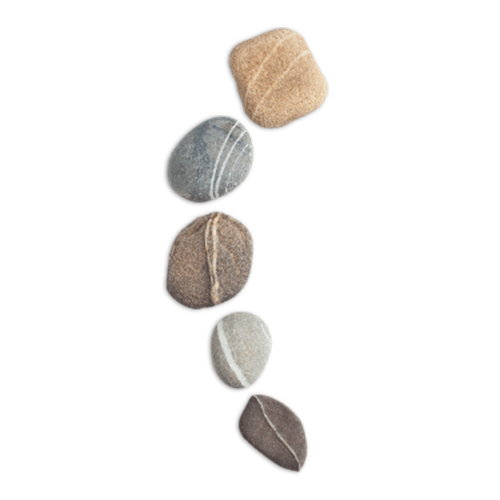 Mindfullness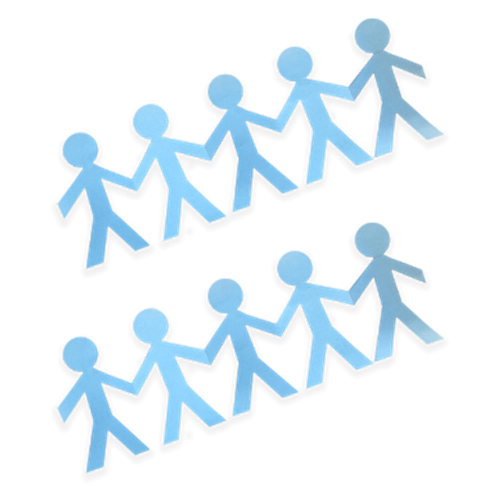 Go

Team!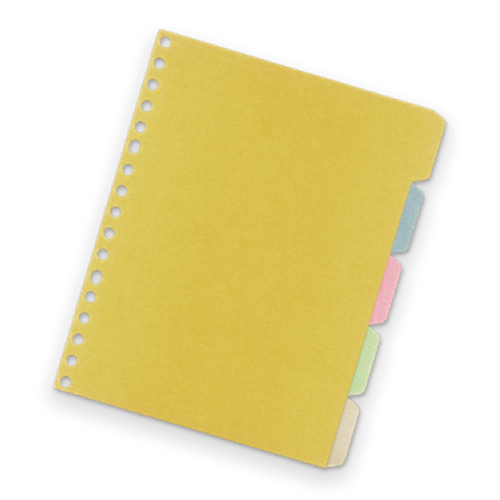 Get a Grip,

Clear Your Mind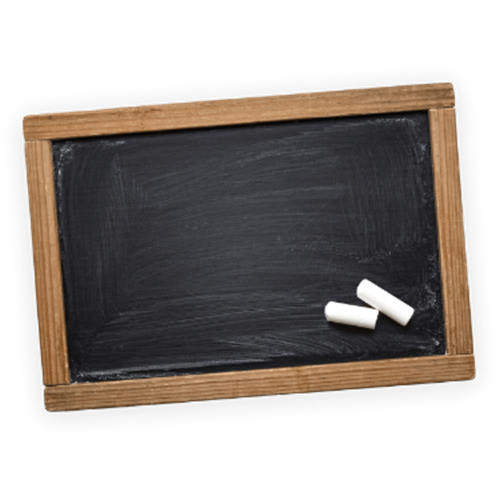 Learning

How to Learn
Talent

Development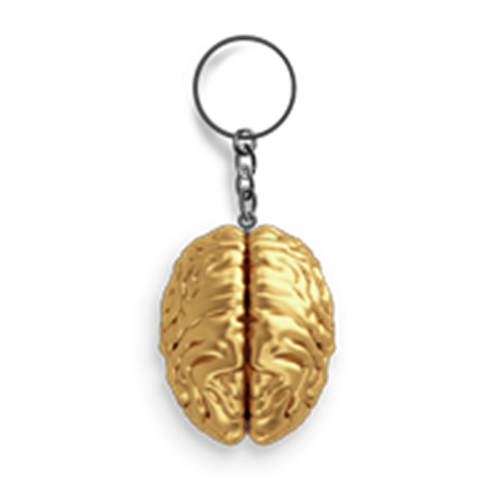 Mind your brain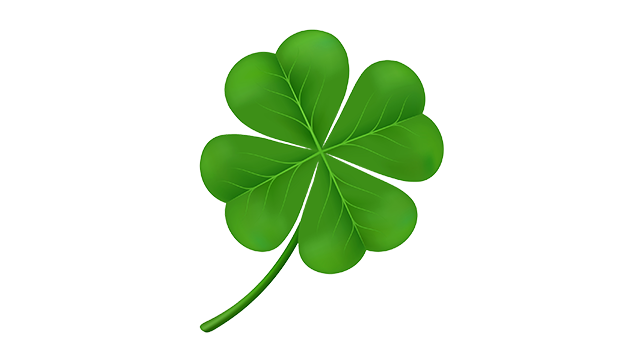 Happiness at Work

Oh Happy (Working) Day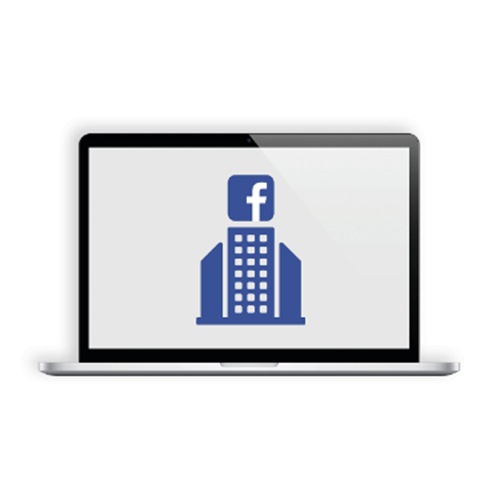 Facebook

for Businesses
From enterprise to SME,

finance to fashion.
Thousands of organisations from across the globe entrust GoodHabitz with the personal development of their employees.
Personal development brings substantial return on investment.
65% of the employees in the United Kingdom feel that the lack of personal development is a reason to switch jobs
46% of new employees fail within 18 months and of these, 89% fail because of a lack of soft skills
85% of long-term job success depends on people skills, while only 15% is dependent on technical knowledge