Upskill your complete workforce with GoodHabitz.
Online courses
that make learning exciting.
GoodHabitz creates high employee learning engagement with unique, entertaining, and snackable educational content.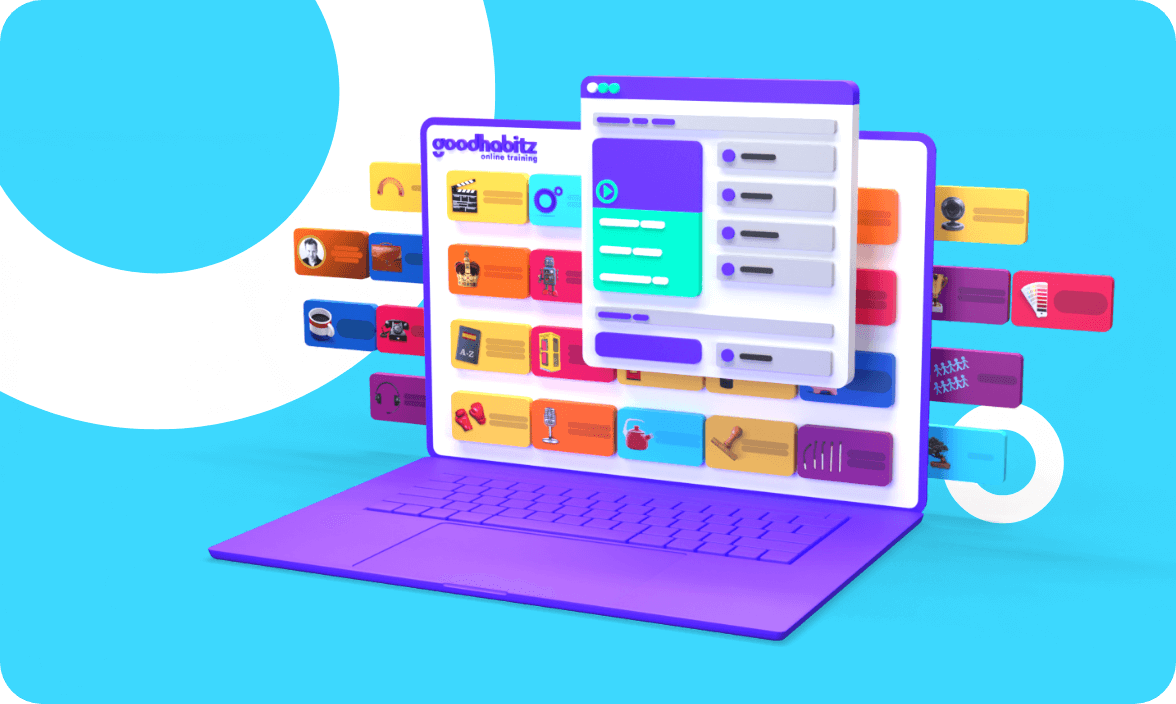 The fastest-growing online learning provider
We help companies to establish a learning mindset by providing a wide variety of learning formats, being accessible and inspiring curiosity. Students love what we offer, they get addicted to our training!
What makes us different? Swipe to the right!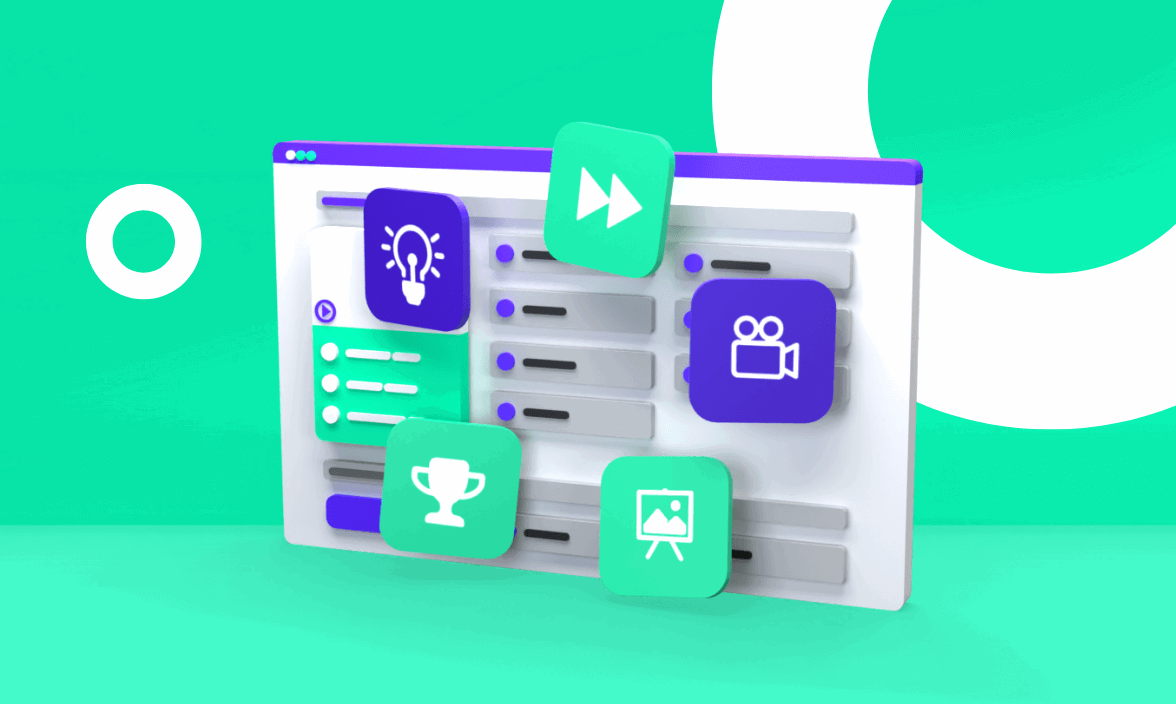 +25 different learning styles
We present our content in videos, magazines, quizes and tests. This results in +25 different learning formats. Making learning accessible and exciting for everyone.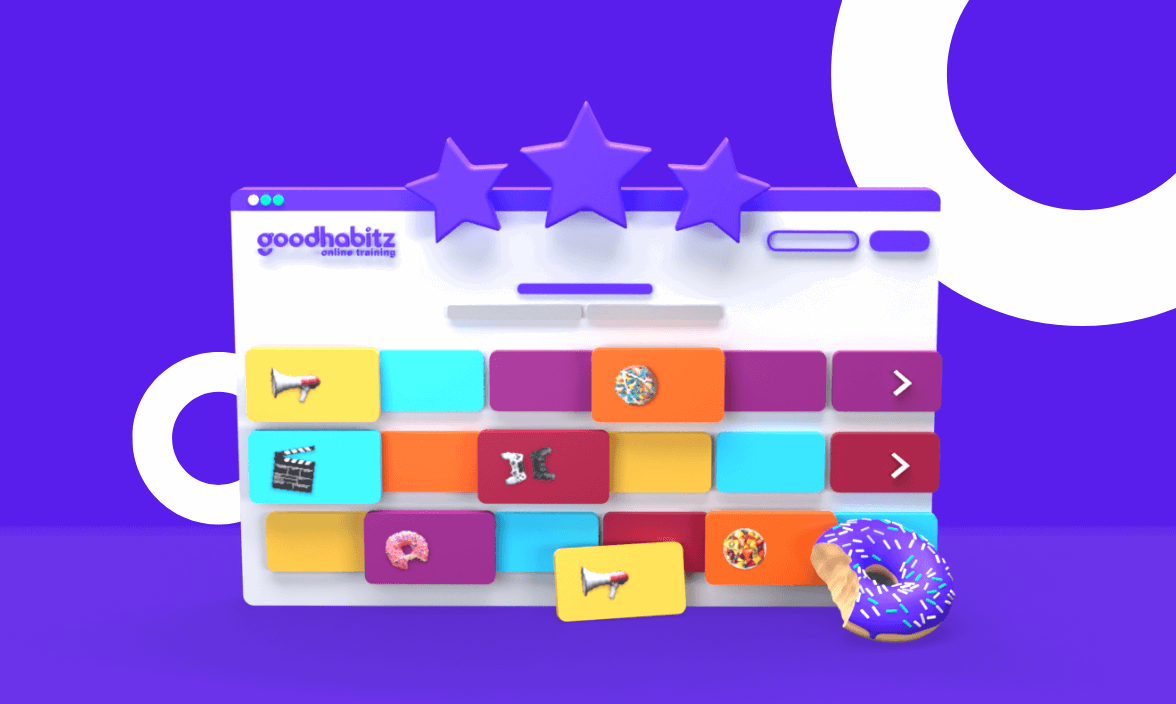 High quality educational content
Our courses are localised and developed in-house by learning experts and therefore always unique. Quality guaranteed!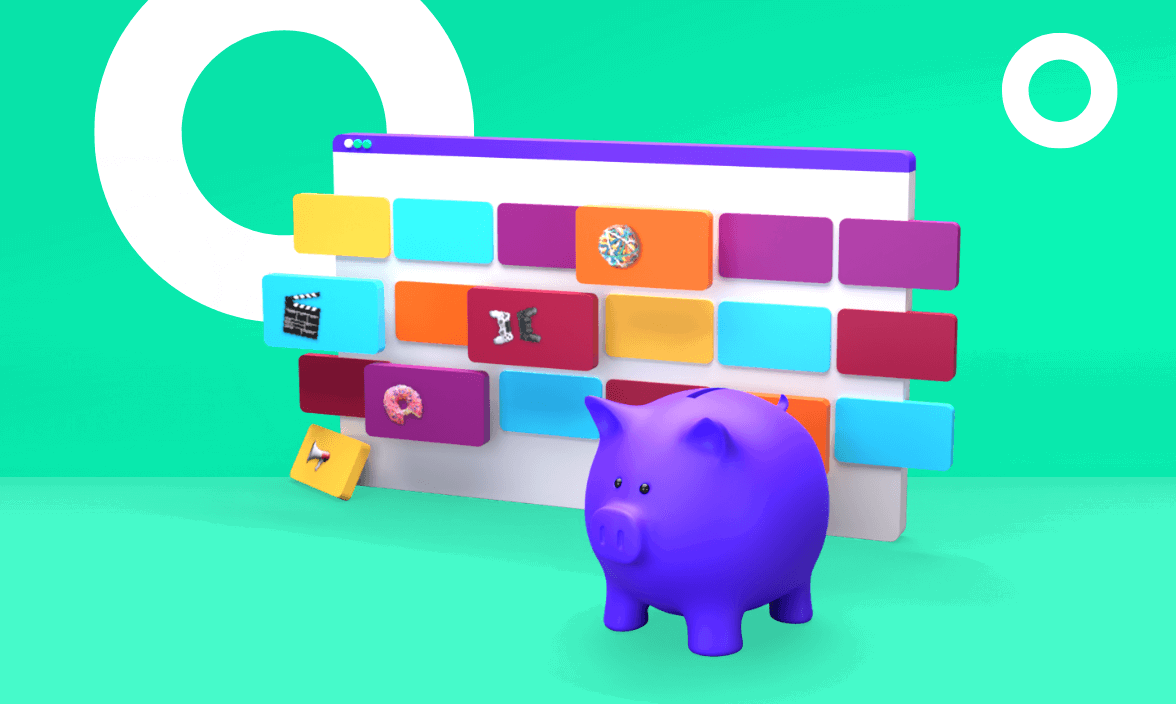 One fixed price for unlimited access
We have one fixed price, which gives every single person in your organisation unlimited access to our course library. Yes, you read that correctly.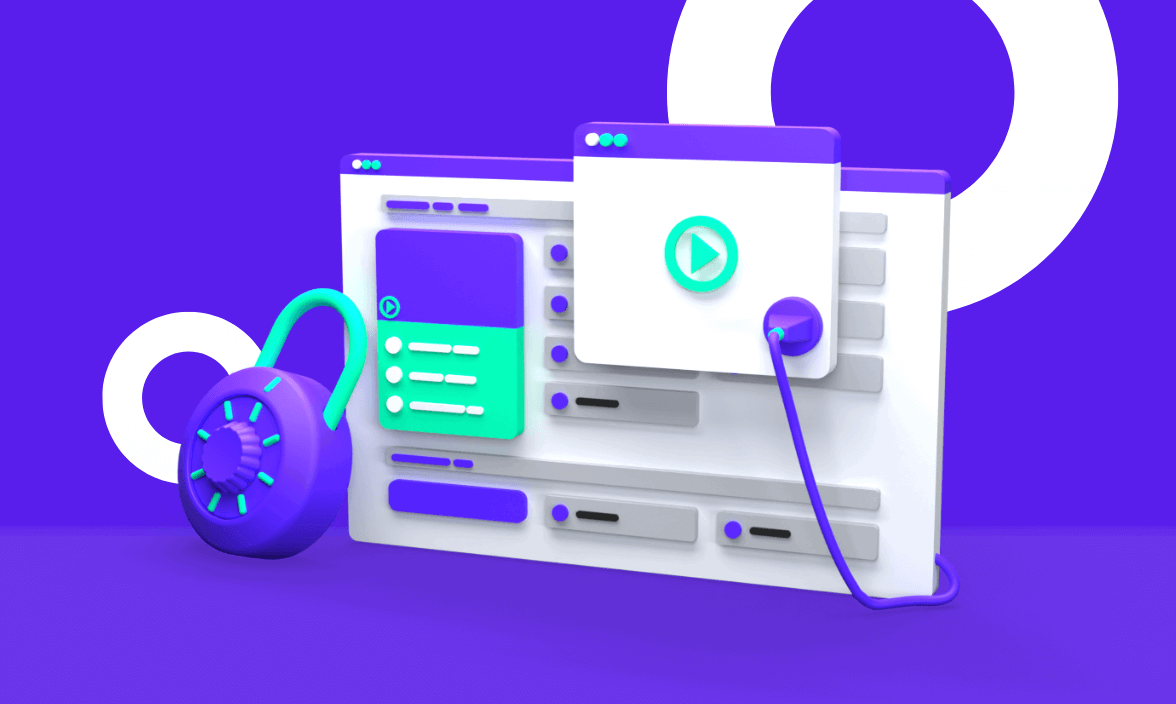 Easily integrated in your LMS
LMS integration is a breeze for us. Prefer the easy way? Most customers use GoodHabitz via single sign-on (SSO)!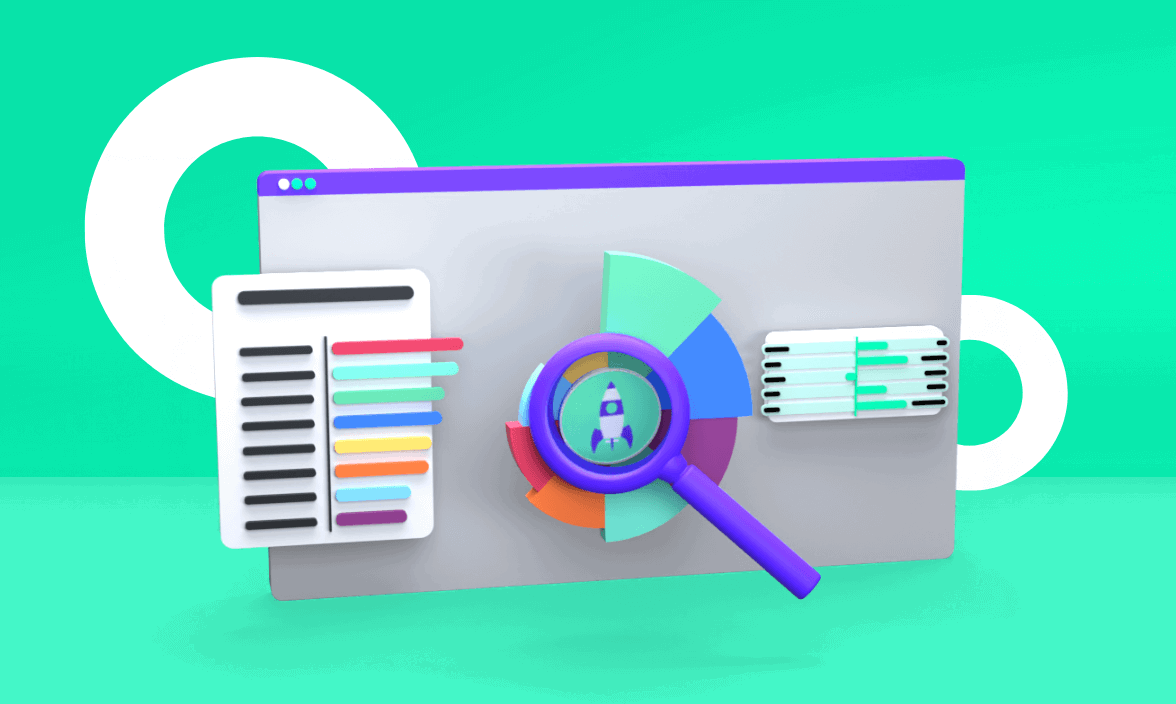 Proven tools to activate learning
GoodHabitz has multiple tools which will stimulate intrinsic motivation. Everything from nifty self-tests, team trainings and kick-ass content that never gets boring!
Develop the right skills for the job
Curious to find out what we offer? Discover our course categories or request a free trial of our platform to get started with learning today!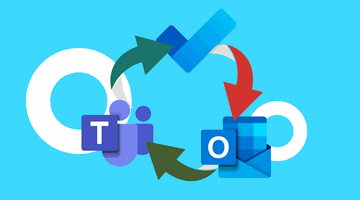 Digital skills and Excel
With courses on Microsoft Office, Social Media, and Artificial intelligence you can easily refresh your digital skills every now and then.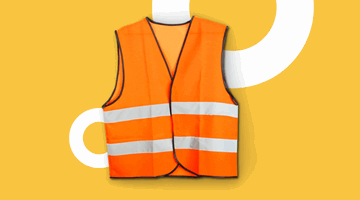 Health, safety and well-being
Safety first! At work but also for your own health. Discover the importance of good habits with GoodHabitz health and safety training courses.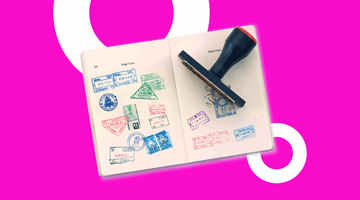 Communication and languages courses
Want to improve the communicative skills of your employees or upgrade their language skills to the next level.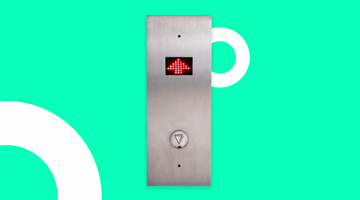 Sales courses
Crushing targets, negotiating and a solid elevator pitch. Good sales training is essential to learn these commercial skills.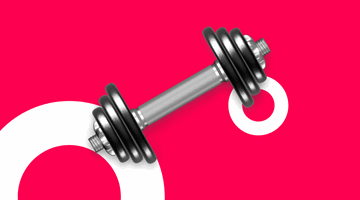 Productivity courses
Help your workforce to achieve more in less time. It may sound like mission impossible, but it's within reach!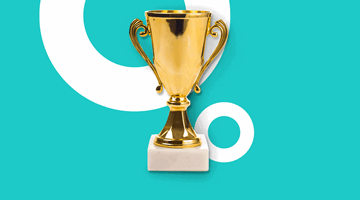 Teamwork courses
Provide management training and teamwork training for your employees with just one solution!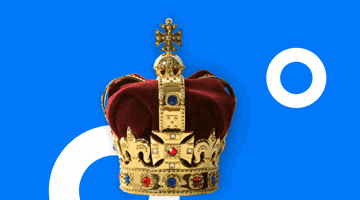 Leadership courses
You can learn how to delegate. Just like you can learn how to become better at coaching and inspiring your employees.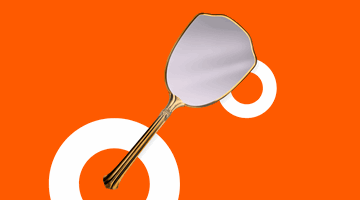 Personal power courses
Discover your own personal strengths and develop skills to become better at the job and live an even happier life.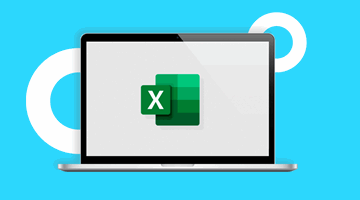 Excel courses
Learn how to build and apply formulas, use your data to build a dashboard, discover the various types of tables and charts and much more!
We are a match for all: from SME to enterprise,
from finance to fashion
Soft skills training brings substantial return on investment
65% of the employees in the United Kingdom feel that the lack of personal development is a reason to switch jobs
46% of new employees fail within 18 months and of these, 89% fail because of a lack of soft skills
85% of long-term job success depends on people skills, while only 15% is dependent on technical knowledge
Try GoodHabitz

for free with our 14-day trial
Not quite convinced yet? Or so excited that you can't wait to start learning? Then try GoodHabitz for free with our 14-day trial.