Learn in new ways as GoodHabitz integrates with ChatGPT!
The future of learning
is here.
Curious how ChatGPT and generative AI can pave the way for your employee's personal development path? Great, then we have something right down your alley! In this 15 min session, learn more about the three features we have developed powered by ChatGPT. The key learnings of implementing this technology, and what the future of learning and development will look like in a world where generative AI is in the driver's seat.
A 15-minute walk-through 
Meet: Israel Roldán
Israel is a Software Engineering Manager and speaker with International experience in the fields of Consumer Technology, Web-engineering and Learn Tech. His passion is empowering software engineering teams to deliver technology solutions that drive business innovation. With a career spanning over 15 years, Israel brings his international perspective and deep expertise to the forefront of any project, helping to navigate the intricacies of web technology. Currently serving as a key member of GoodHabitz's Engineering Steering Group responsible for the Frontend Engineering Team.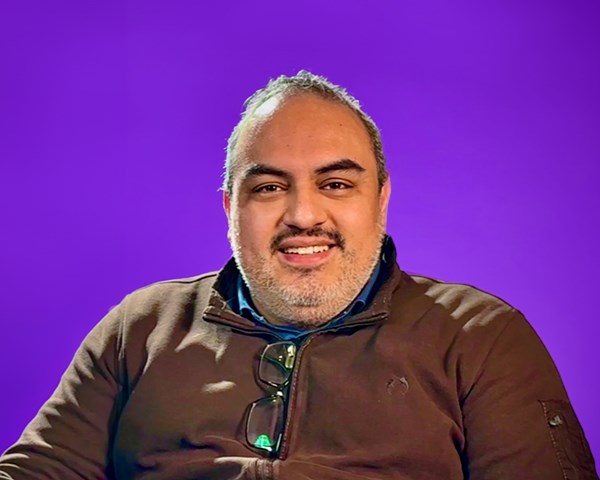 Ready to dive into

the details?
Want to learn more about this exciting development? We thought so! Plan a one-on-one with one of our learning experts and get to know everything we have to offer.