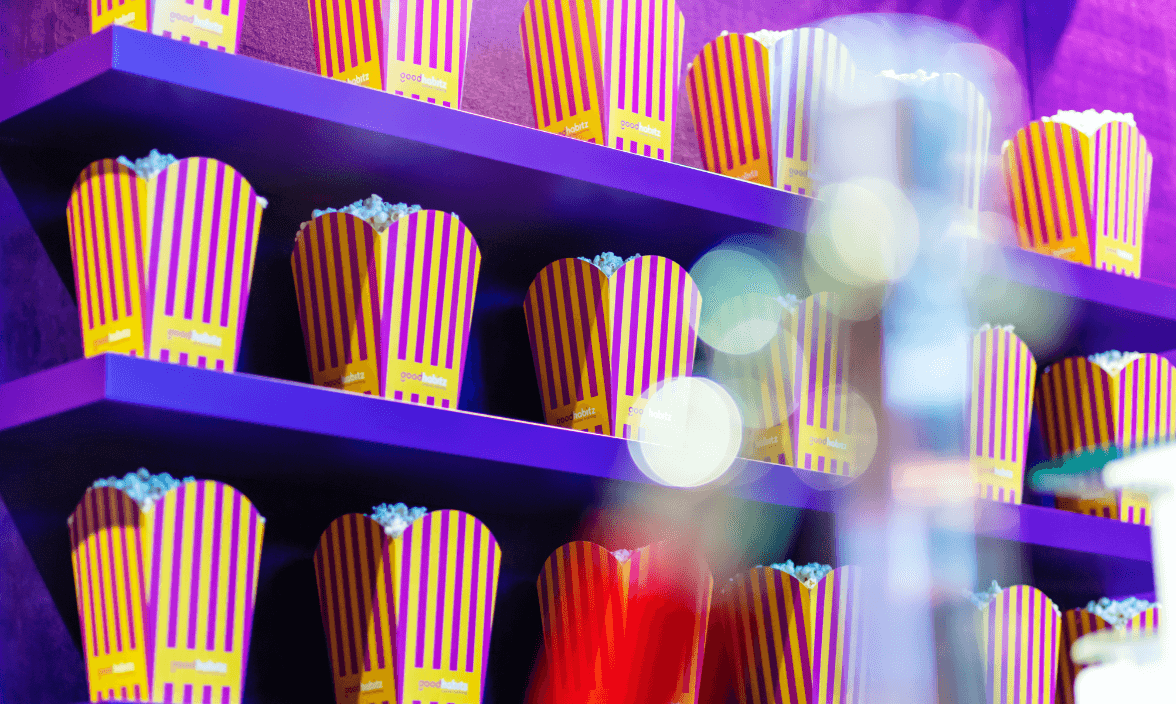 The online training course Get a Grip, Clear Your Mind features a Moments episode on the power of meditation as part of an eventful and hectic life. You'll learn about the importance of morning rituals, even (or especially) when you're working from home.
Activation tip
GoodHabitz Moments is an excellent starting point if you want to talk about personal growth. Especially now. Why not change up your online meeting and start by watching a Moments documentary together? In the weeks to come, share a Moments episode that's relevant to you or your team, and make it a part of your 1-to-1s, team meeting or virtual coffee corner.
Curious to find out which training courses feature a Moments episode? You can find them in every first lesson of the courses.