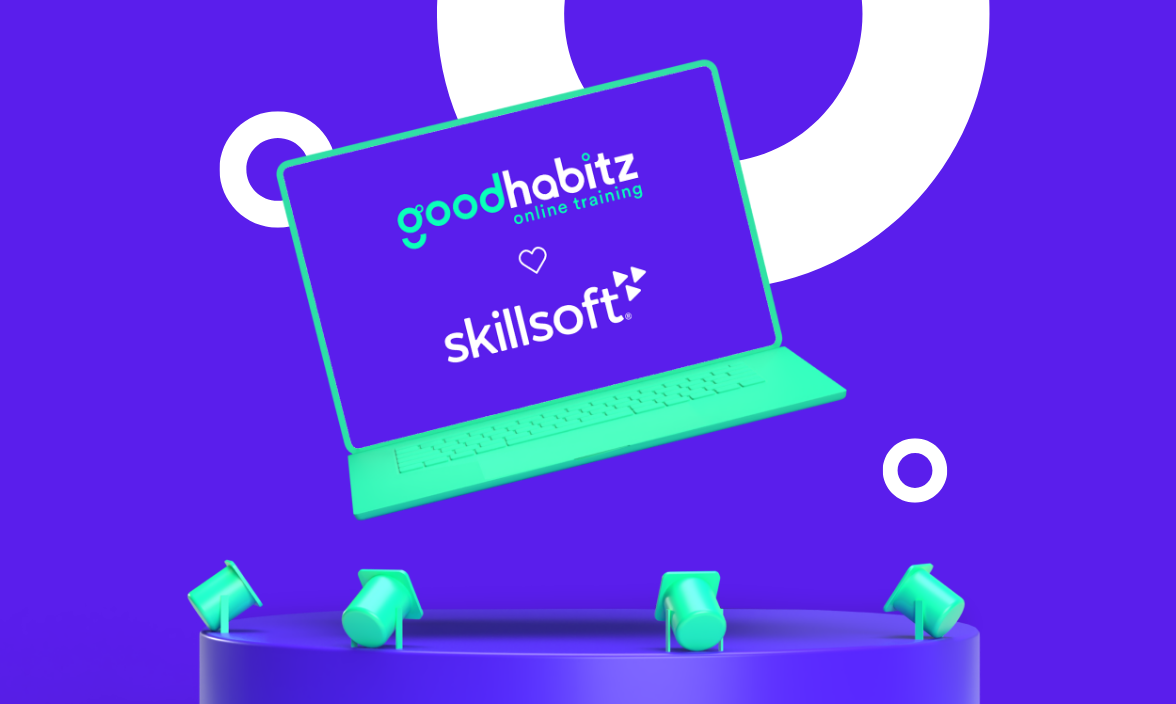 Increasing our global impact one soft skill course at a time.
GoodHabitz and Skillsoft share a similar mission: "We are both dedicated to making learning an intrinsic part of the daily work routine" says Sander Kok, COO & Head of GoodHabitz studios. We at GoodHabitz are working on realising this mission by having an online learning library filled with engaging and vibrant courses that will have employees hooked on learning. By entering a content partnership with Skillsoft, we are also speeding up our company vision to get everyone across the globe into learning. 
Skillsoft propels organisations and people to grow together through transformative learning experiences, and already supports thousands of organisations across the globe using their digital learning platform, including many within the Fortune 1000. Through this partnership, Skillsoft will offer customers and learners an even more comprehensive content library to support mental health and wellbeing in the workplace, as well as a broad range of soft skills, including personal productivity, leadership development, and communication.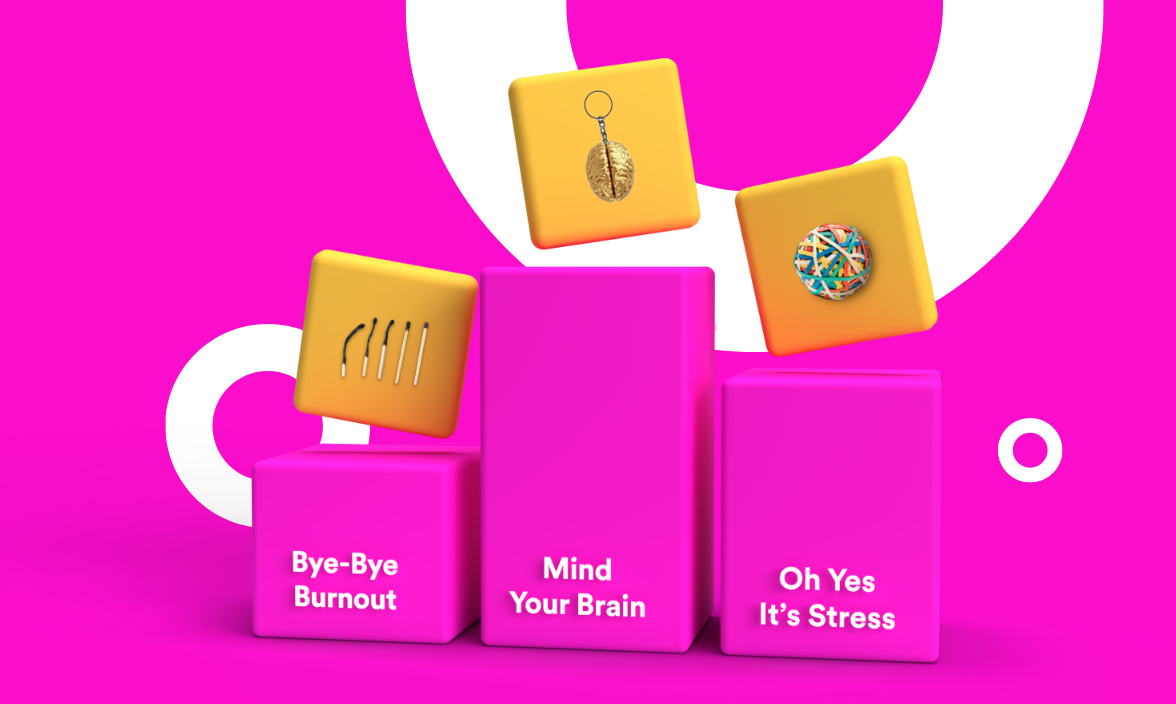 GoodHabitz's wellbeing courses are in the spotlight.
Research shows that only 34% of employees say their company's leadership speaks openly about mental health and only three in five employees agree that their manager cares about emotional wellbeing. Furthermore, a recent survey by the American Psychological Association shows that more than half of workers have experienced a mental health condition in the past year and more than one in five have expressed feeling hopeless about their jobs.
With the support of GoodHabitz courses such as Bye-Bye Burnout, Mind Your Brain, Oh Yes It's Stress, The Power of Sleep, or any of our other vitality courses, Rashim Mogha, GM of Leadership & Business at Skillsoft says "customers will be able to provide on-demand solutions to their employees to manage stress, be resilient, and leverage the skills developed using this content to flourish at work and reach their full potential. An organisation's ability to deliver on key strategic initiatives is tied to its employees' wellbeing so companies must do all they can to ensure their employees are supported at work."
As the final icing on the cake, Skillsoft customers can offer their employees the opportunity to learn in their own native language with cultural examples as our entire online learning library is not only translated but localised in more than 20 languages!
To learn more about the integration, contact your Skillsoft or GoodHabitz account team.