Expanding your employees' mindset
Dare to walk the road less travelled! By embracing an out-of-the-box mindset, you'll develop employees that'll solve problems with a more creative approach, leading to extraordinary business results. Our educational content will challenge your employees to approach tasks with curiosity, agility and synergy to boost innovation.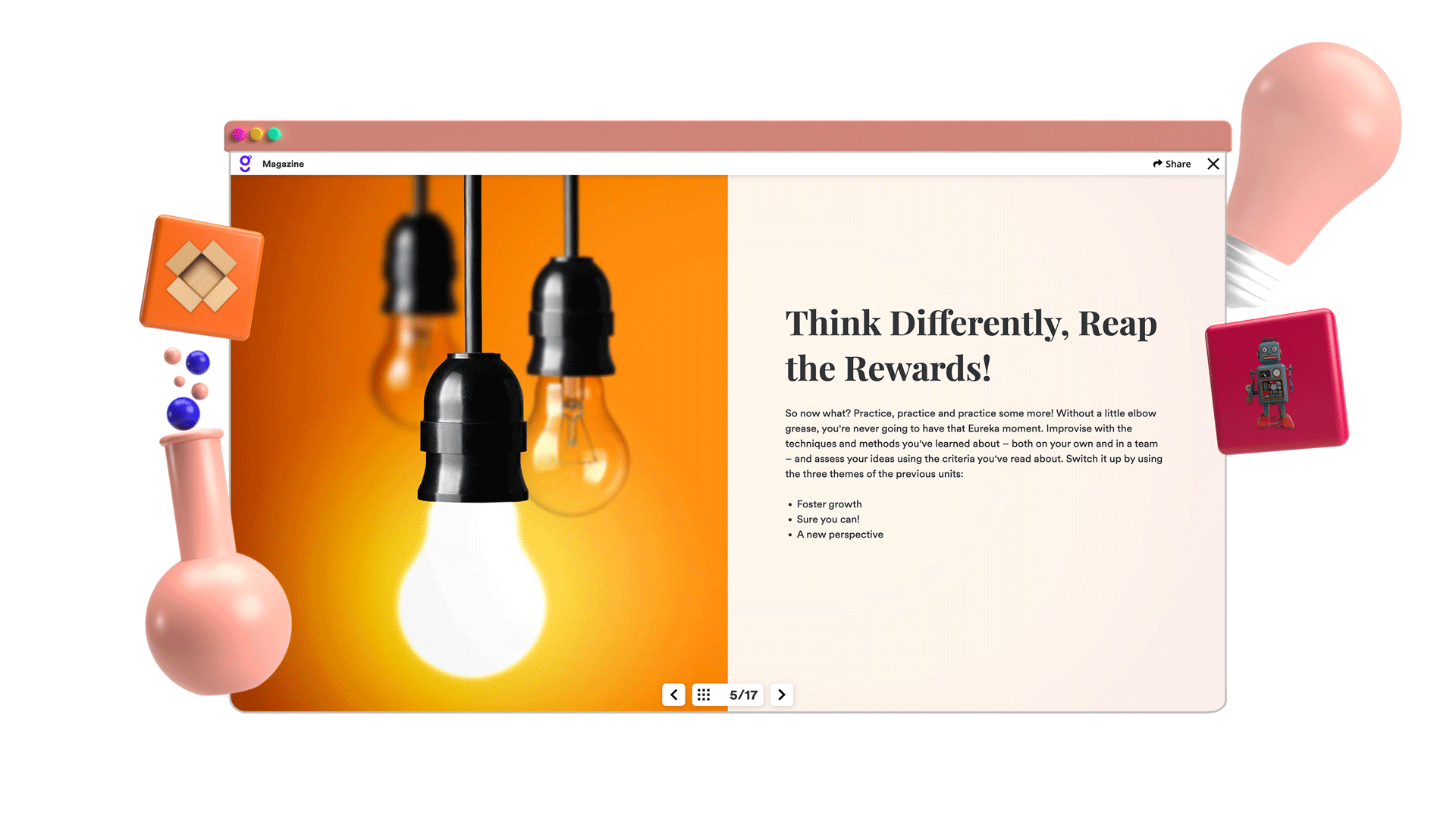 From self-insight
to self-development
With GoodHabitz, your employees will be able to test their problem solving abilities. These self-insights will be the foundation of the next step: to improve their out-of-the-box thinking with actionable training content. Discover our solution:
Color outside the lines

with our creativity content!
With GoodHabitz, you get everything you need to let your employees become creative geniuses. Get a glimpse into our library: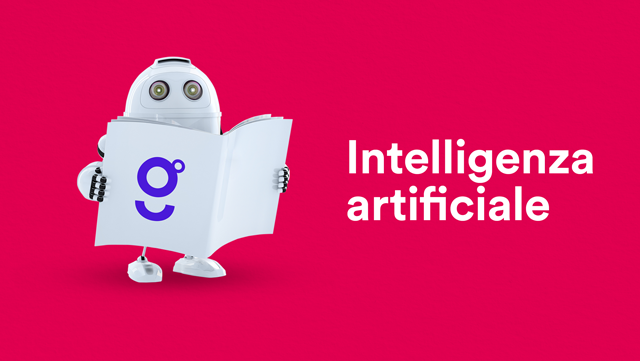 Linkedin

for professionals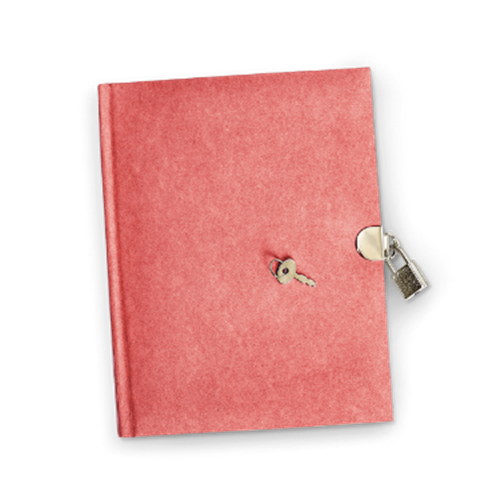 Information Security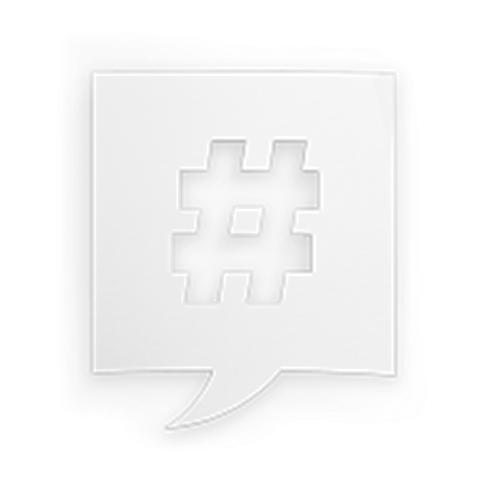 Social Media

Marketing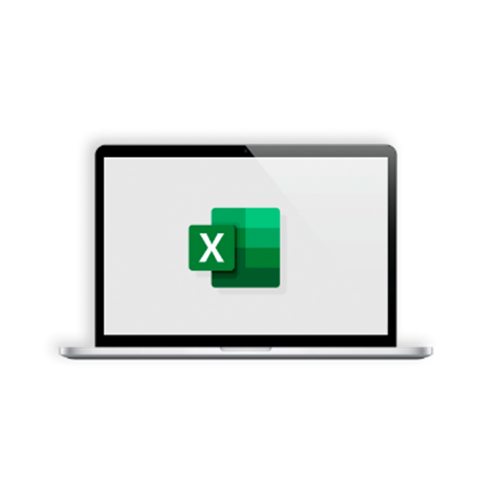 Excel Essentials (Office 365)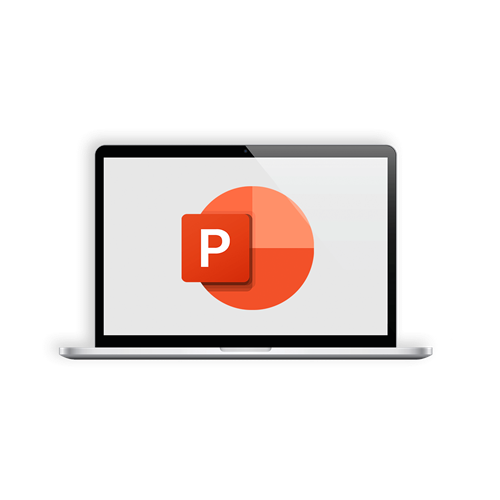 Microsoft 365: PowerPoint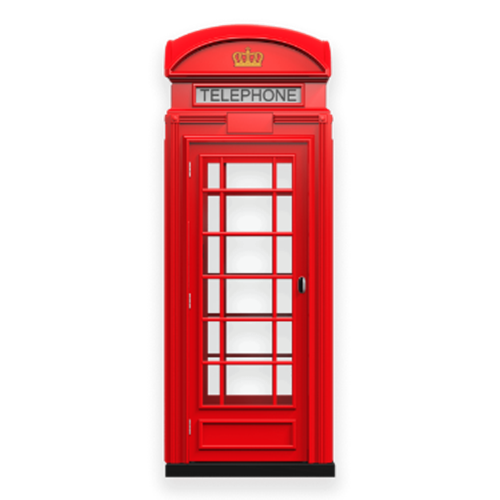 Speak Business

English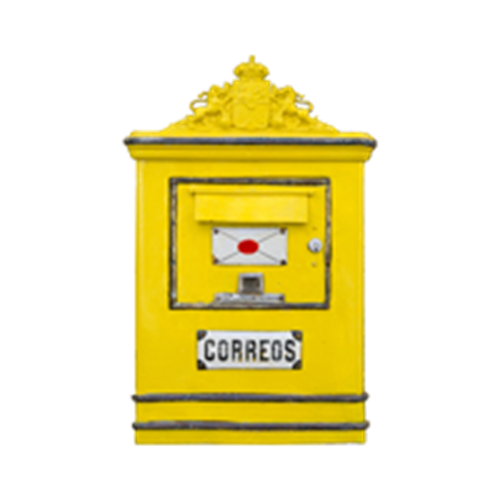 Español en el trabajo: escribir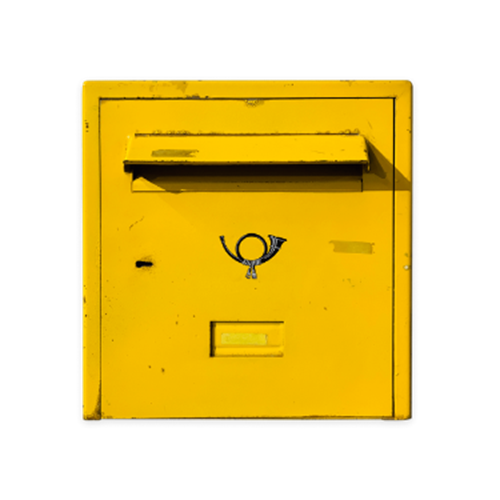 Deutsch am Arbeitsplatz: Schreiben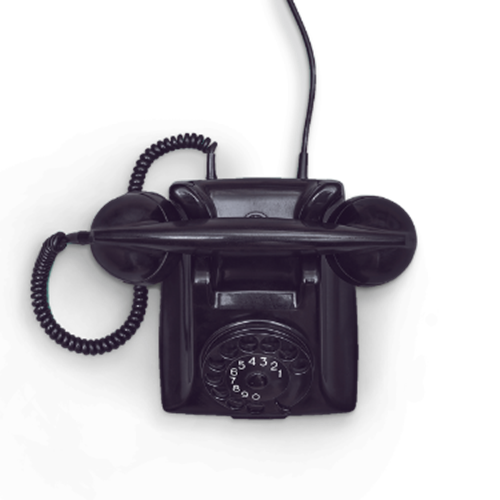 Parler le français des affaires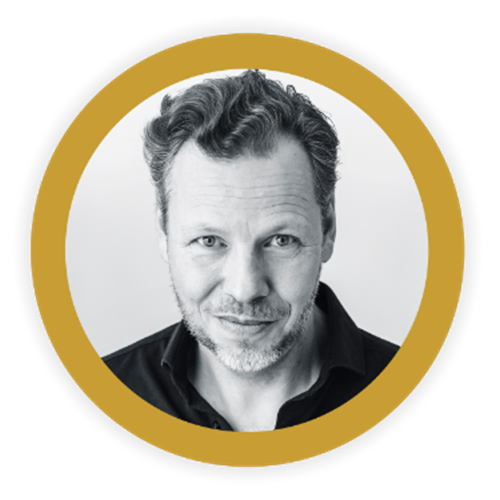 Masterclass

Ben Tiggelaar - Behaviour Change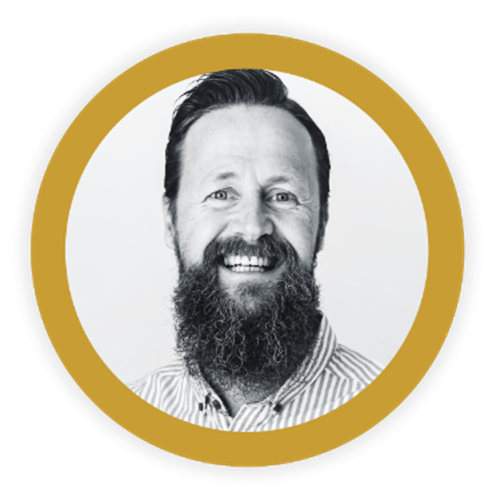 Masterclass

Jim Stolze - Digital transformation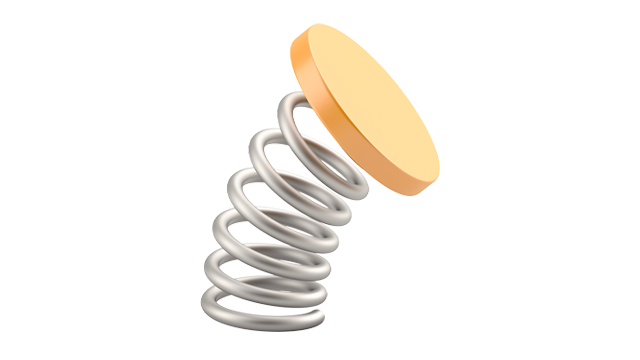 Motivation

What Drives You?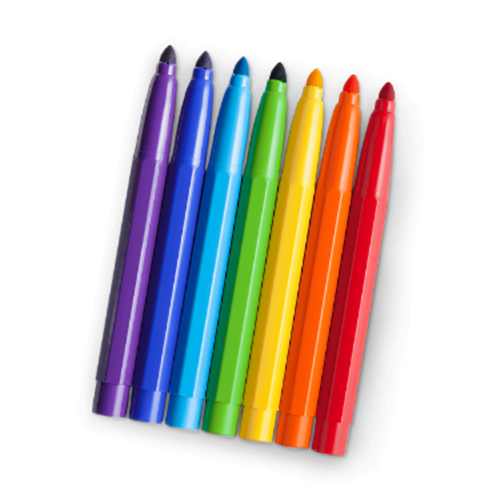 Mind Mapping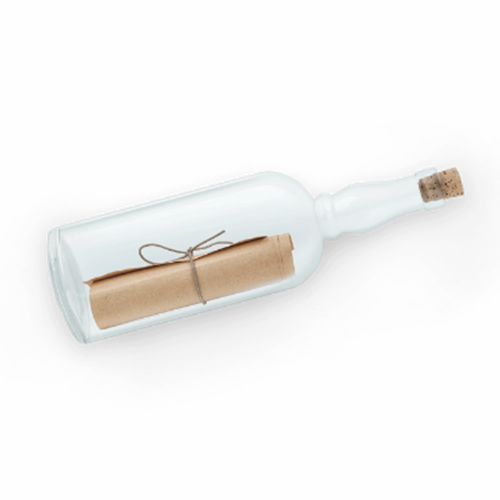 Writing

Emails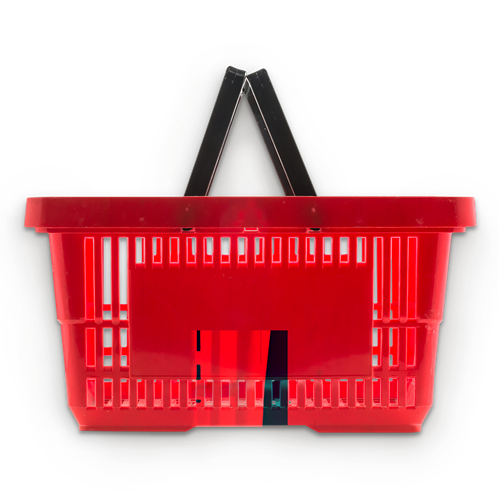 Clever

Purchasing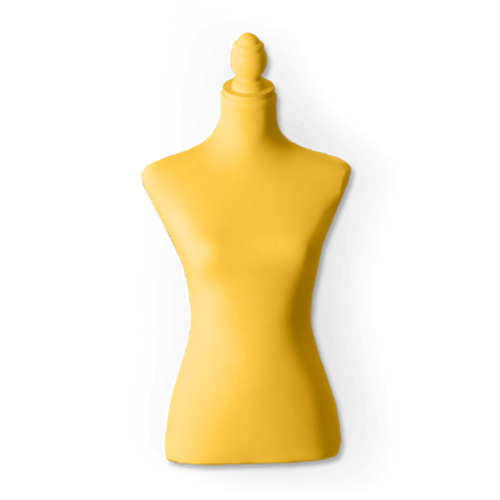 Let Your Body

Do the Talking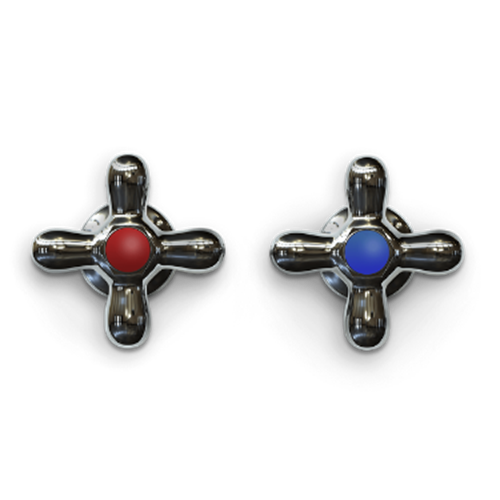 Cold Calling

for Warm Personalities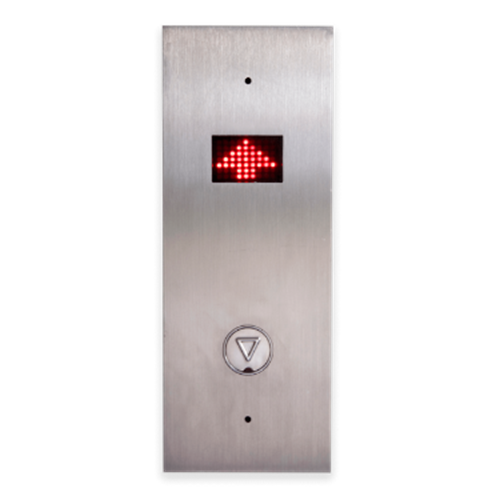 The Elevator

Pitch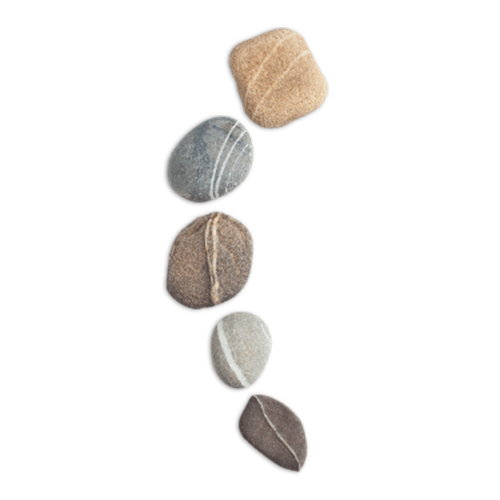 Mindfullness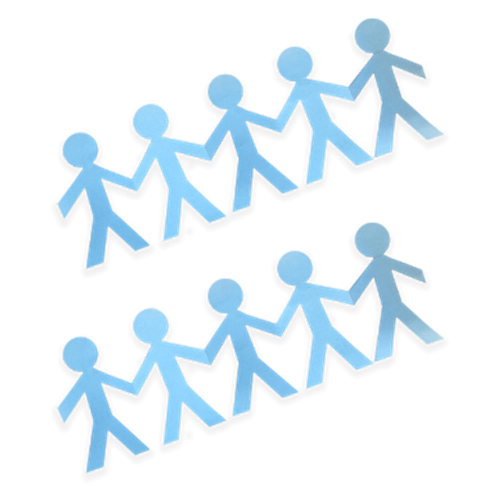 Go

Team!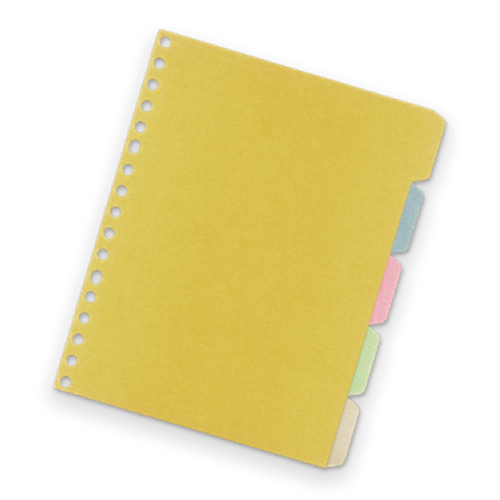 Get a Grip,

Clear Your Mind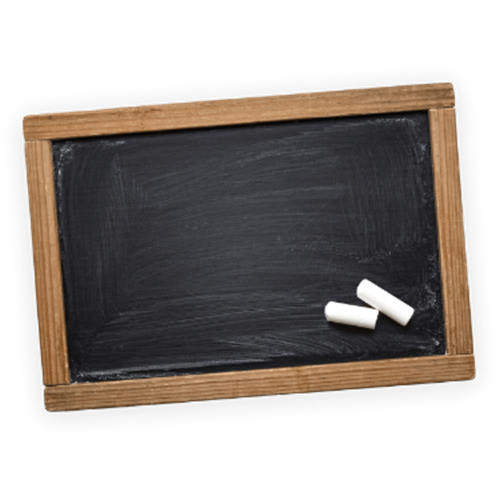 Learning

How to Learn
Talent

Development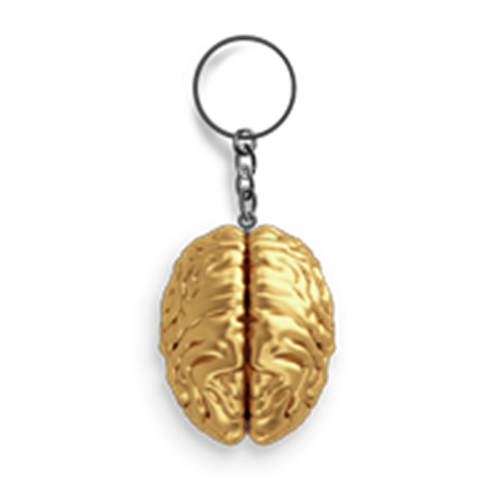 Mind your brain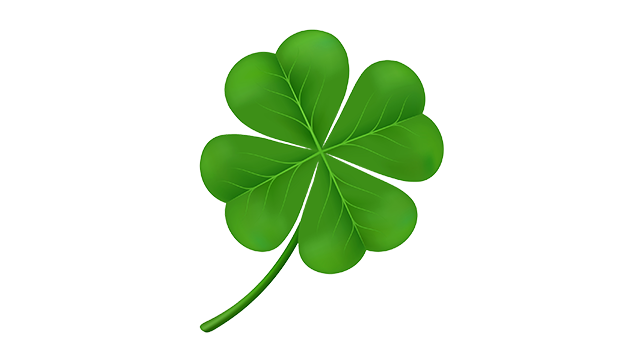 Happiness at Work

Oh Happy (Working) Day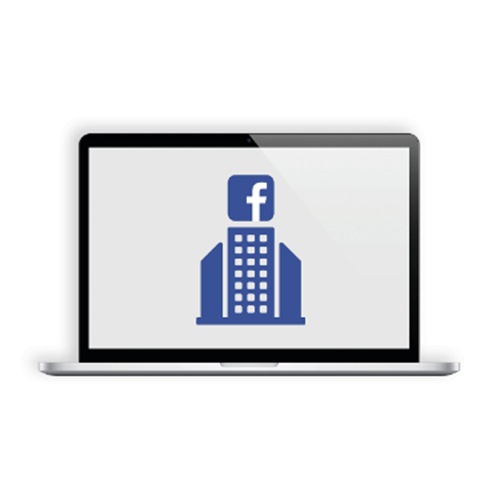 Facebook

for Businesses
These companies have already

put creativity into practice
Join other industry-leading businesses in prioritising the creativity of your employees, teams and organisation.
There's always room for growth.
You now got a glimpse into our educational content focused on out-of-the-box thinking. But there is much, much more to discover! Explore other areas our solution holds the answers to: