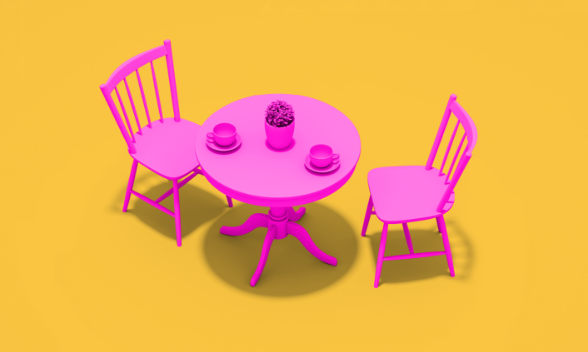 A turnaround has been going on for a number of years. We have always known the traditional interview cycle, in which a manager and an employee have a meeting at fixed times of the year: the mid-year performance review interview in the summer and/or the annual reviewa around the New Year. Traditional but not outdated, this is still the standard in many organizations. But a second cycle is on the rise under the heading of 'modern performance management'. The biggest difference? The direction does not lie with the manager, but with the employee.
From fixed to flexible
The Municipality of Bladel came to the conclusion last year that the structure of traditional converations, performance and assessment interviews (the OFB cycle) was no longer optimal. "It took a lot of time and energy for managers," says department Head of Services and Operations Miranda van Camp. "While the yield was limited. That is why we decided to switch to "The Good Conversation": a flexible method in which you abandon the standard conversation moments and the employee determines when development conversations - at least one per year - take place. "