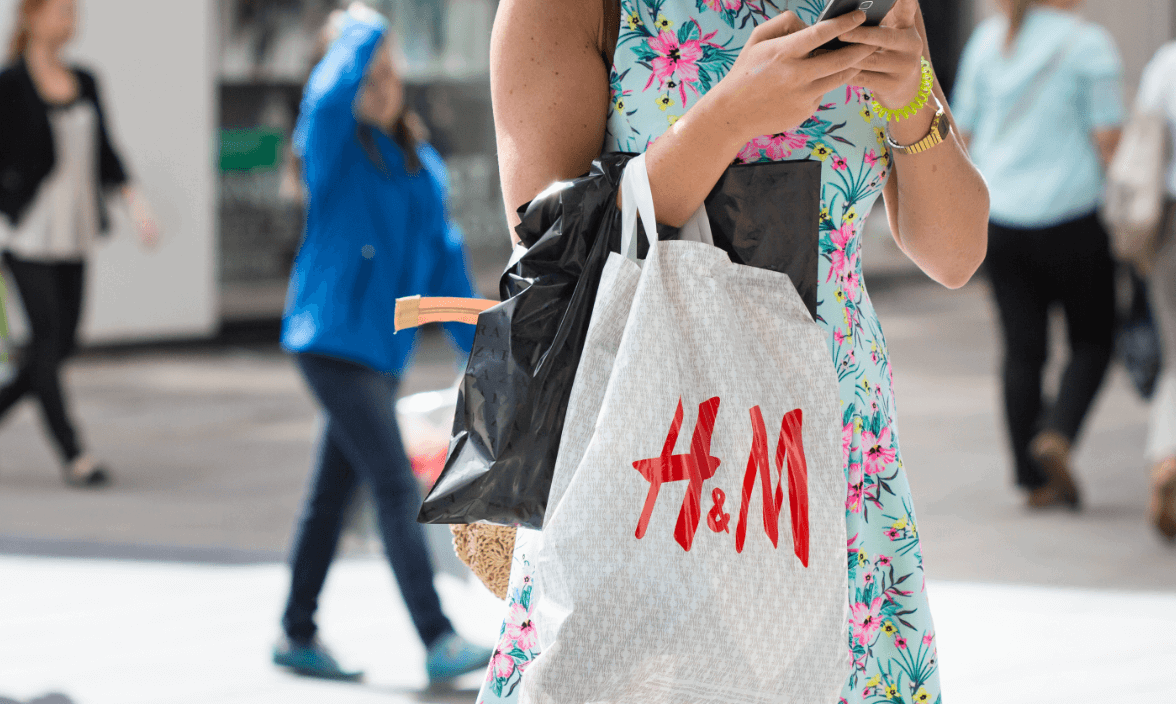 The Swedish clothing brand H&M faced this problem, along with many other retail giants. Because H&M's employees are people of action, they don't like to sit around and do nothing. On the contrary: at H&M, education and development are core values. For this reason, they put GoodHabitz online training in their bag!
Let's work on our personal growth!
During the onset of the COVID-19 pandemic in 2020, many organisations and their employees were forced to embrace the unknown. To get everyone through this turbulent period, two things became very important: maintaining workplace connections and prioritising individual wellbeing.
This proved difficult, because a lot of employees who usually worked in stores suddenly found themselves at home with little to do. They could no longer take part in their usual activities: catching up with colleagues, interacting with customers, or discussing the latest fashion trends. In response, the Swedish clothing company introduced a digital learning platform in addition to its in-house trainers: GoodHabitz Online Training.
Learning on an individual level
With the implementation of GoodHabitz online training, the focus was on the personal development of employees at H&M. With the GoodScan, learning is individual, and employees are recommended courses that are tailored to their personal skills. 
By presenting these results to H&M's sales managers, they can focus on developing their employees' most important skills.